2022 Ford Ranger Accessories
The much anticipated 2022 Ford Ranger is here, if you're excited as we are you'd be interested to know we've got a range of accessories available for the XL, XLS, XLT, Sport, Wildtrak and Raptor. This includes the Utemaster Load-Lid™ and Centurion Canopy™.
Utemaster Load-Lid™
Key features of the Load-Lid™ include:
- Secure locking (central locking compatible)
- Tough aluminium construction
- 200kg load rating
- Easy to fit and remove when required
- Fully sealed for water resistance
- Huge range of accessories for customisation: Carry rooftop tents, trade gear, bikes, adventure equipment + more!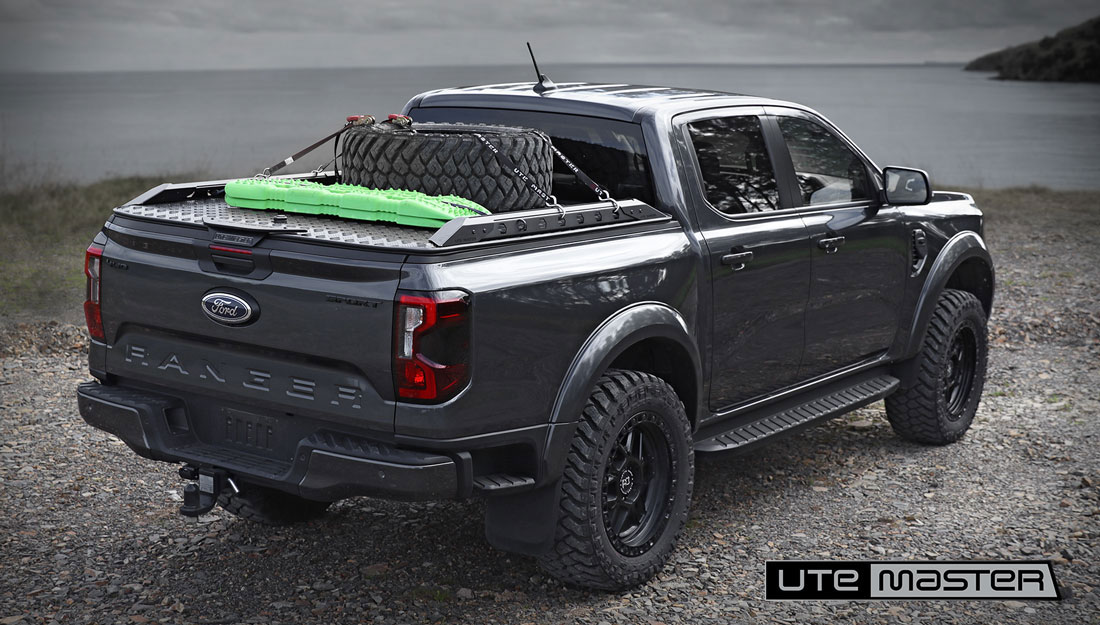 Utemaster Centurion Canopy™
Key features of the Centurion Canopy™ include:
- Secure locking (central locking compatible)
- Tough aluminium construction
- 200kg load rating
- Full-width side doors for easy access to gear
- Fully sealed for water resistance
- Huge range of accessories for customisation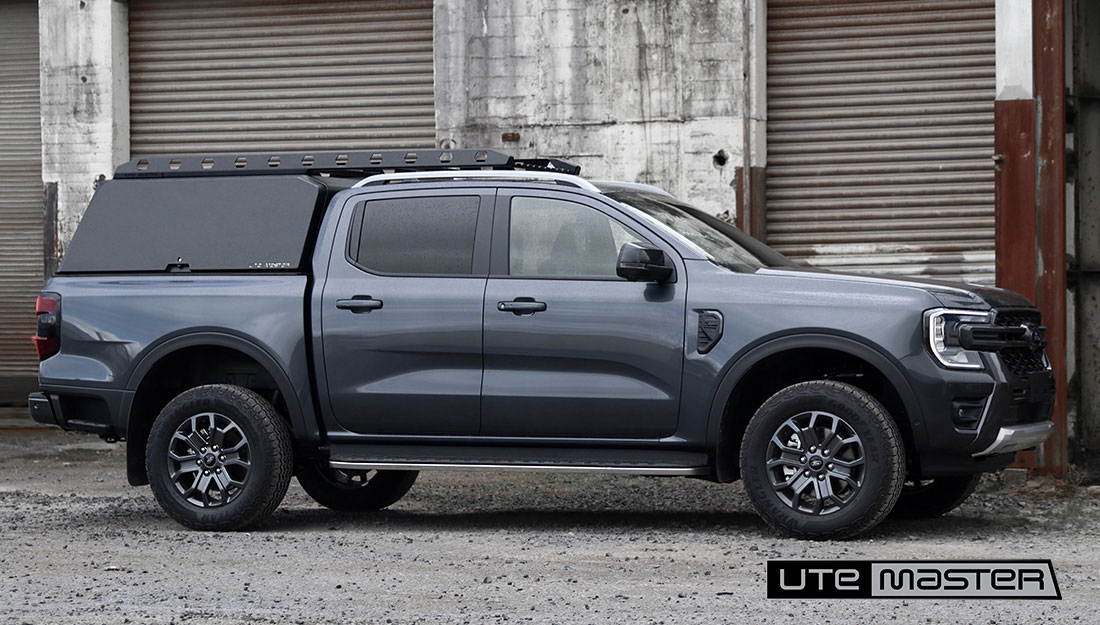 Build Your Dream Ranger
These products are now available on our Ute Builder, so you can start planning your Dream setup before you get the keys! Click the button below to start building your own: