2022 Ford Ranger Accessories
The much anticipated 2022 Ford Ranger is not far away, if you're excited as we are you'd be interested to know we are developing a range of accessories for this model. Products coming soon include the Load-Lid™, Centurion Canopy™, Steel Flat Deck and more!
Key features of the Utemaster Load-Lid™ include:
- Secure locking (central locking compatible)
- Tough aluminium construction
- 200kg load rating
- Easy to fit and remove when required
- Fully sealed for water resistance
- Huge range of accessories for customisation: Carry rooftop tents, trade gear, bikes, adventure equipment + more!
Standard Utemaster Load-Lid™: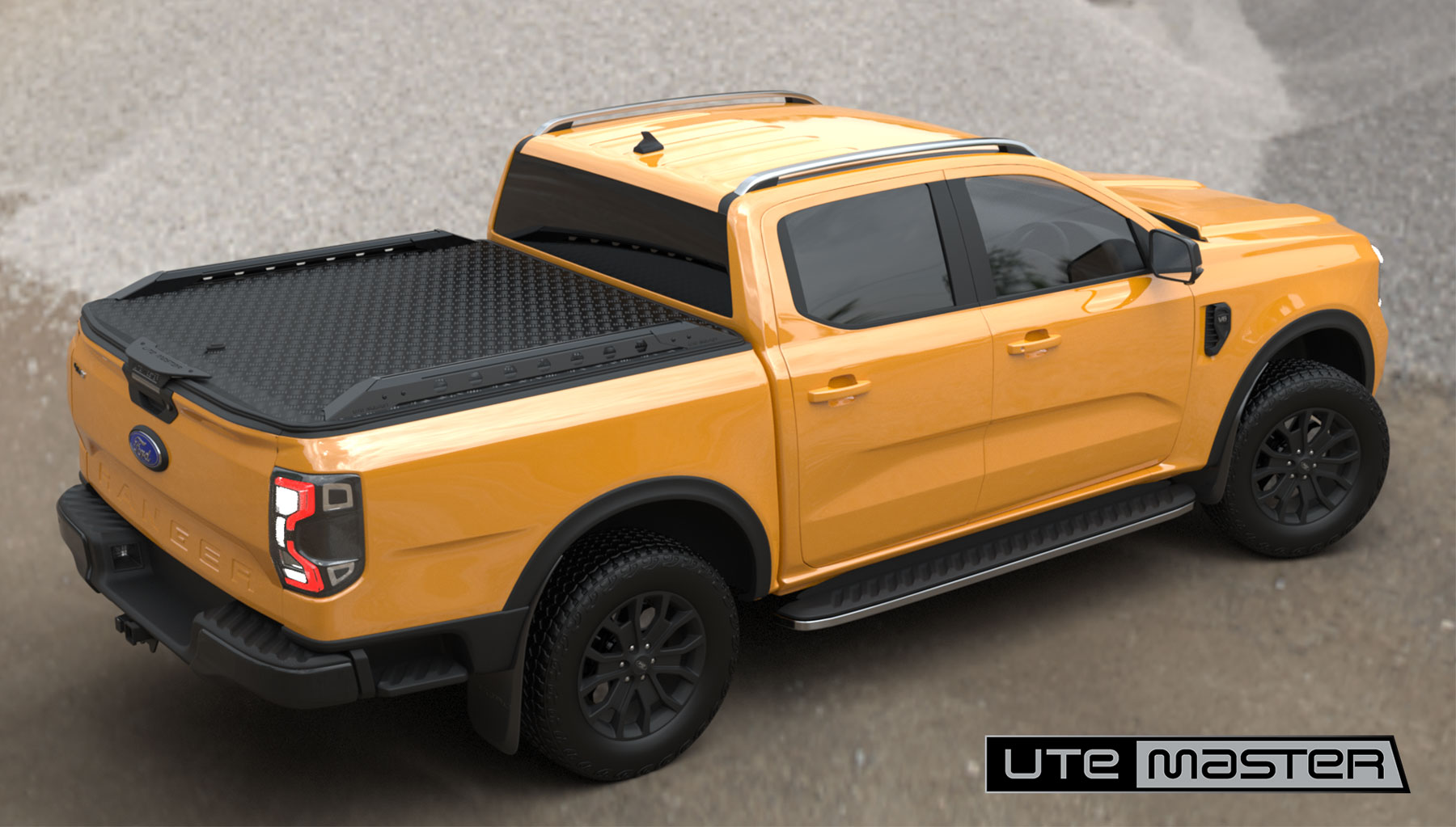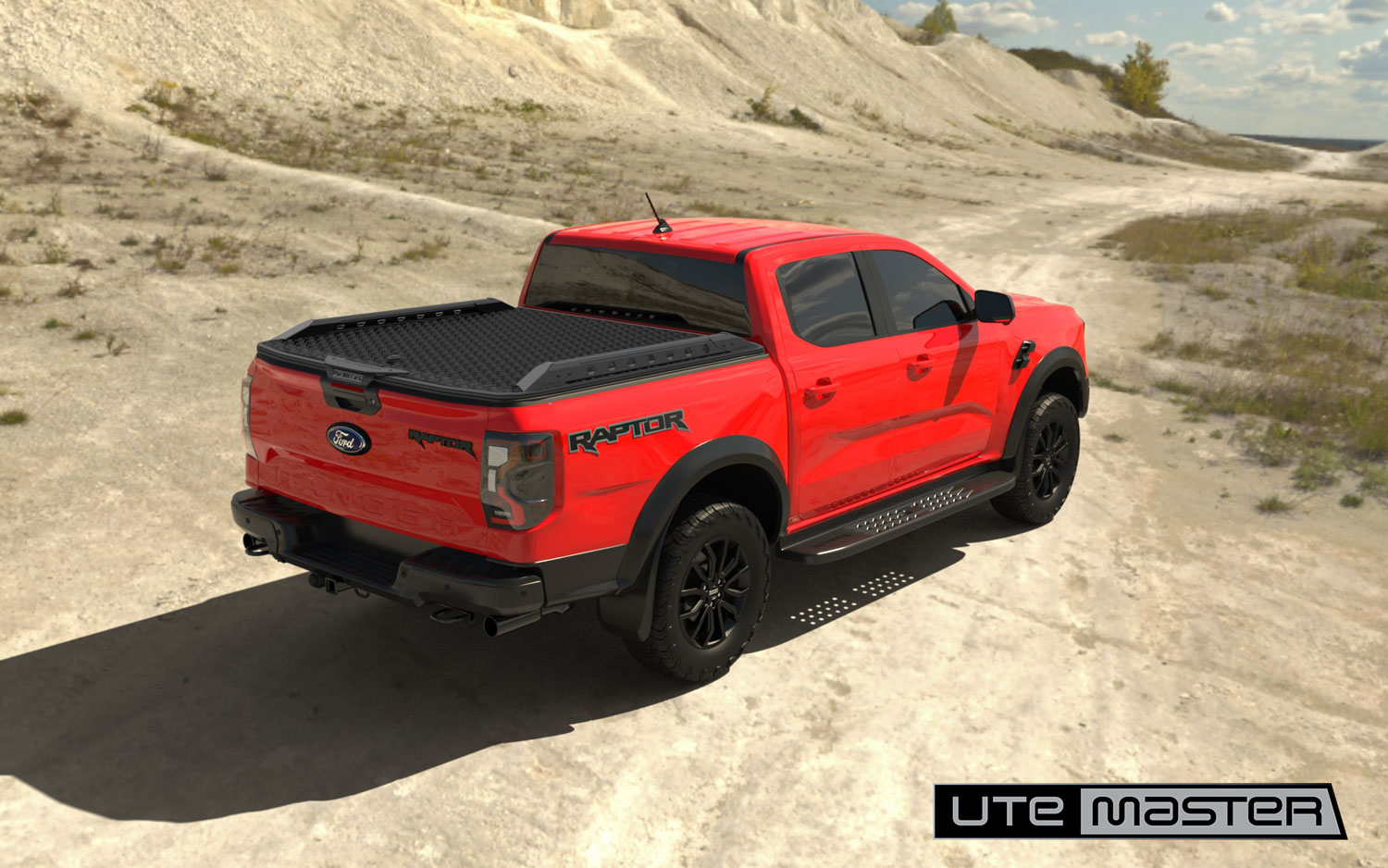 Utemaster Load-Lid™ to suit Ford Genuine Sports Bar: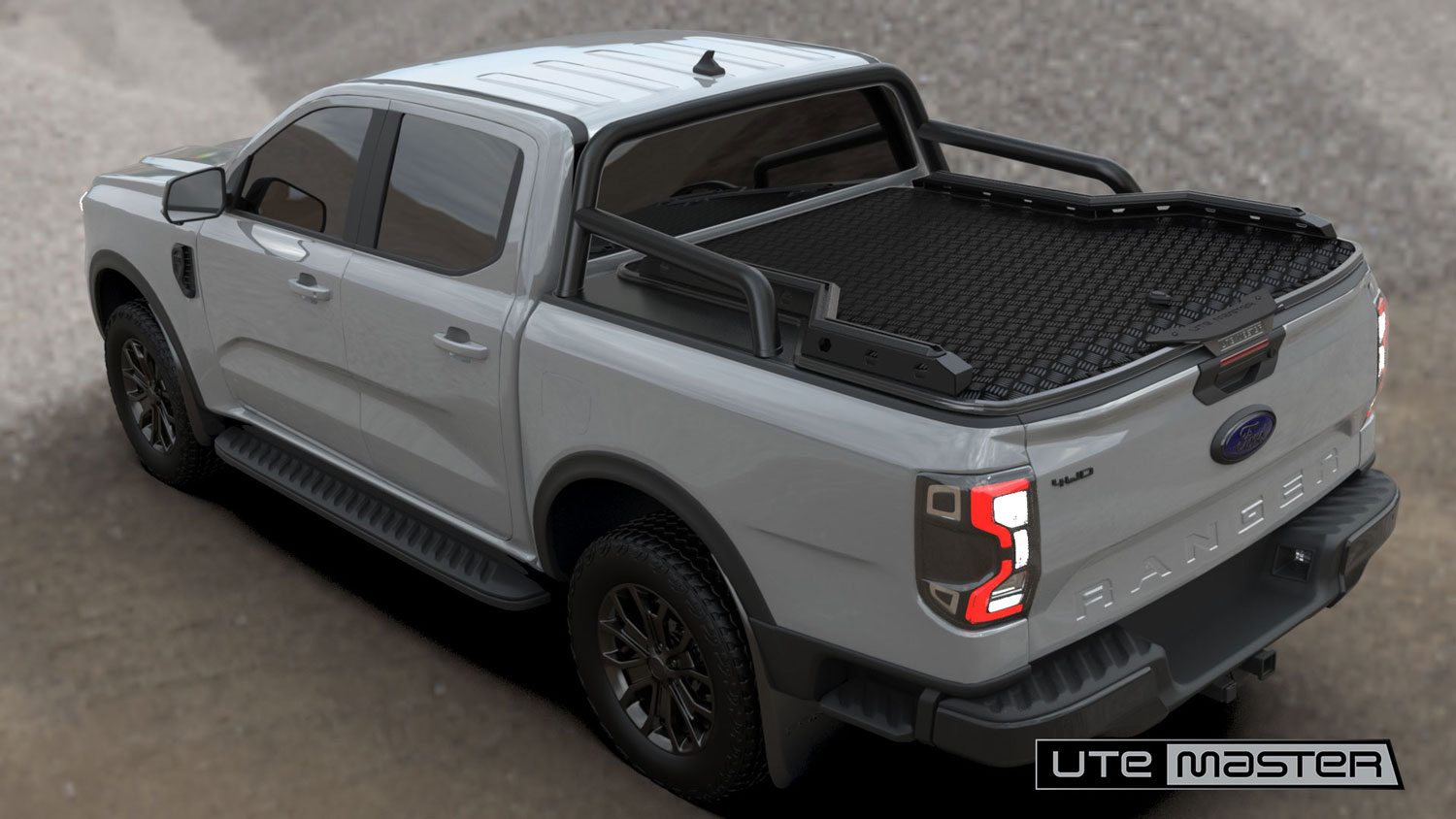 This product is now available on our Ute Builder, so you can start planning your Dream setup before you get the keys!
If you are buying a new 2022 Ford Ranger and are interested in a Load-Lid, Centurion Canopy or Flat Deck register your interest below: