Best ute wellside liners
Posted on 14 June 2023 by Utemaster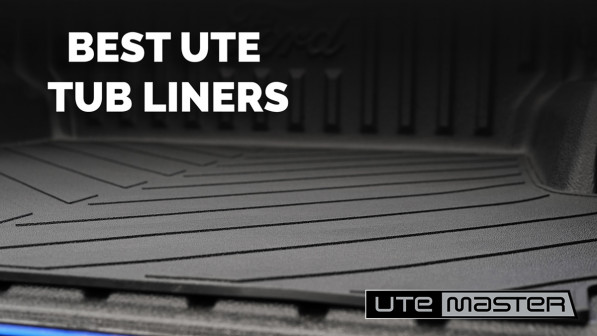 These days, most utes come equipped with some type of liner in the ute wellside. They are usually spray-on or hard polyethylene plastic.
The main purpose of these liners is to protect the paintwork of the ute from scratches and damage.
If you're planning to use your ute as a rugged workhorse or adventure vehicle, there are a few things you need to consider. We've listed some of the pros and cons of each option below.
Spray on liners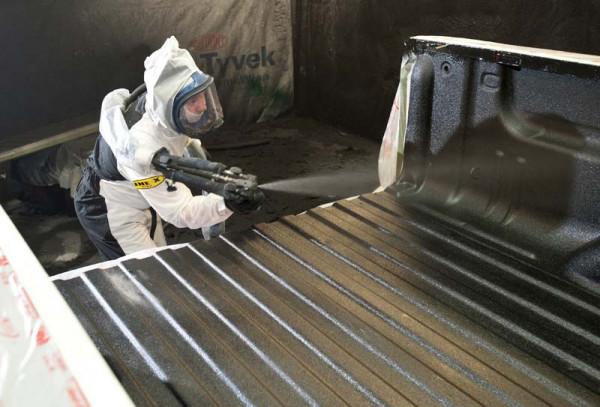 Vehicles such as the Next-Gen Ford Ranger Raptor come standard with a spray-on liner in the wellside (also called Raptor Coating). It's applied like paint as is made up of elastomers such as polyurea or polyurethane.
Pros:
- No water gaps between the liner and the wellside
- Neat/tidy finish
- Scratch resistant
Cons:
- Gear will slide around in the back
- Can fade over time from UV if exposed
- Can still dent the wellside
Polyethylene liners (over rail/under rail)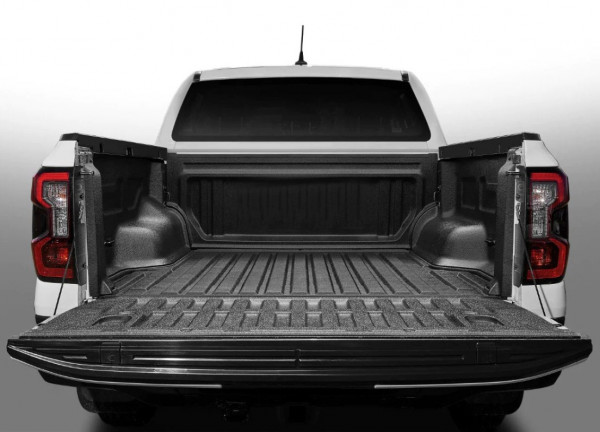 Some utes come standard with what is sometimes called a "drop-in bed liner". They are made from plastic and designed specifically for each model of vehicle. Sometimes they come in one piece but often are supplied in panels made up of five parts.
They can either go over the edge of the wellside (over rail) or sit underneath the edge (under rail). If you are planning to mount a canopy or hard lid to the wellside the under rail is the preferred option because it allows the accessory to fit flush.
Pros:
- Better dent protection than a spray-on liner
- Scratch resistant
Cons:
- Water can get in between the liner and the wellside causing abrasion
- Not always a precise fit
- Gear will slide around in the back
Rubber Mats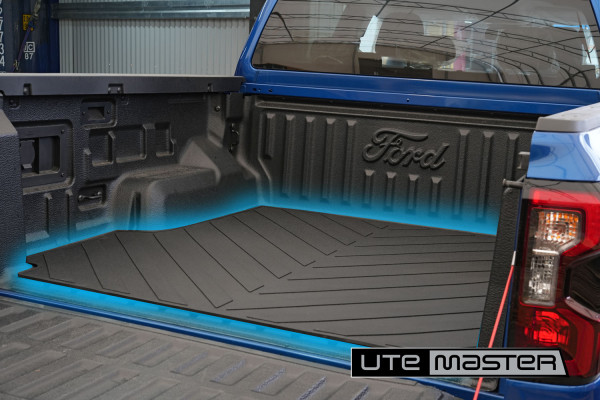 One of the greatest ways you can protect your wellside is by adding a Heavy Duty Wellside Mat. The non-slip surface of the mat prevents gear from sliding around in the back and makes it easy to clean.
Features also include:
- 7mm thick
- Non-slip surface
- Easy to clean
- Non-absorbent
- Tailored to fit Next-Gen Ranger
To find out more, head to the link below: