Hard Lid Tool Mount Kit
Posted on 21 December 2019 by Utemaster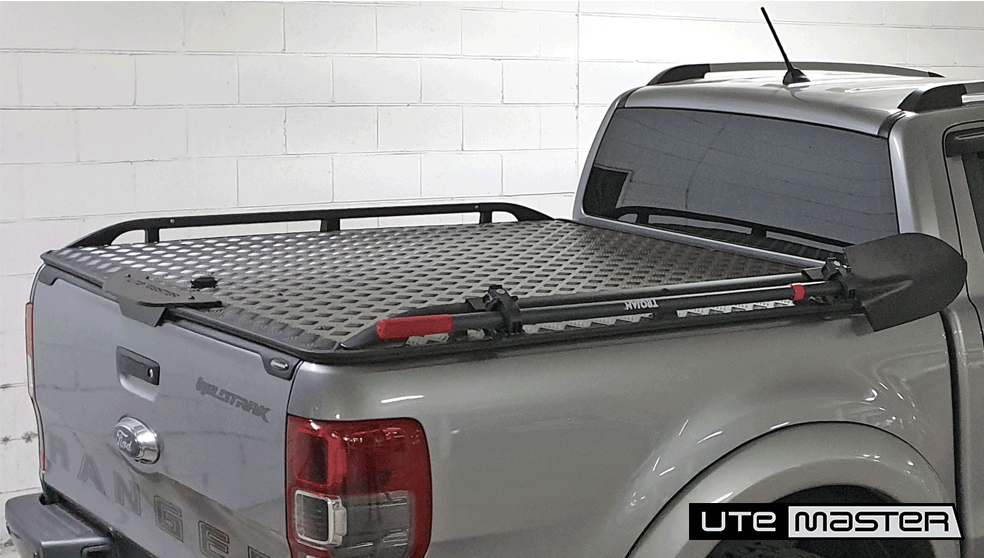 Looking for a way to get more gear on your Load-Lid?
Struggling to keep your wellside organised and tidy?
The new Tool Mount Kit allows you to easily mount accessories off the edge of your Hard Lid. Whether you are carrying a shovel, fishing rod, paddle, broom, weedeater or anything in between this handy little bracket will prevent your gear from rolling around loose in the wellside and making a mess.
For more information contact our sales team: