Ultra Fast Lead Times
Posted on 20 September 2019 by Utemaster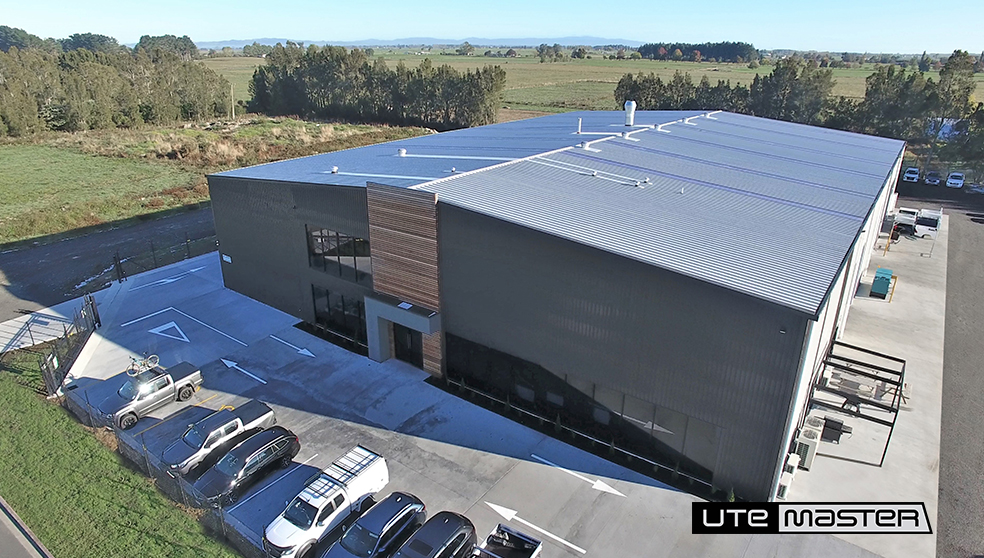 Ultra-Fast Lead Times
Waiting too long for your fitout causes frustration, lost revenue, delays critical projects, reduces staff morale, increases the cost of ownership (as the ute sits idle) and ultimately slows down strategic objectives.
Typically a commercial ute fitout can take months to get sorted. This can add to the overall cost of the build and delay the time it takes to get the ute into action.
Our in house capabilities allow us to quickly turn around builds at a high standard, so you can get your fleet out on the road as soon as possible.
CURRENT LEAD TIMES:

Commercial Fitout: 3.5 Weeks
Standard Load-Lid: 3 Working Days
For more information, please contact sales@utemaster.co.nz