Toyota and Utemaster are saving lives!
Posted on 17 March 2019 by Utemaster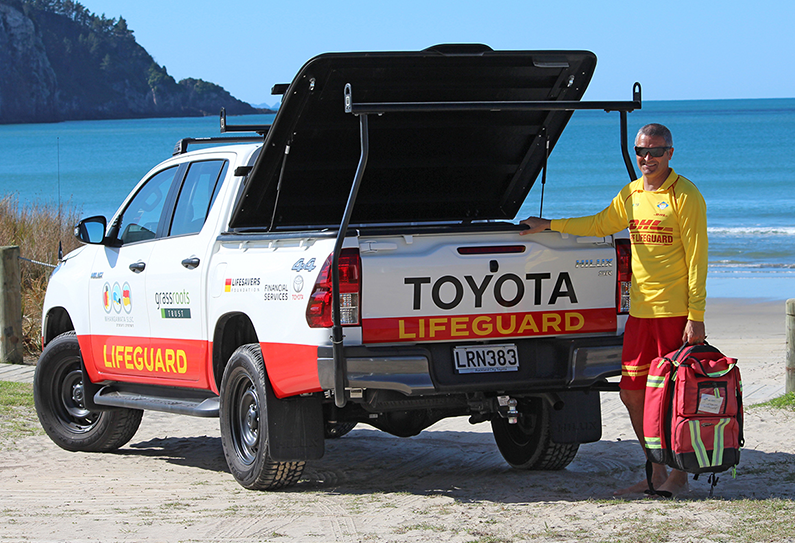 The benefit of having a Utemaster Load-Lid on your ute is that you can get more gear to more places.

For Brendan, Co-Ordinator of the call out squad it's about getting the right rescue gear to remote locations. This involves utilising the Hilux 4WD system and the practicality of the Utemaster Load-Lid.

Whether it's a stretcher or rescue pack the winning combination between the Hilux and the Utemaster Load-Lid will get the right gear to site with ease.

To hear what Brendan had to say about it - check out the video below:
To unleash the carrying capacity of the Toyota Hilux talk to our team of Load-Securing experts and find out how you can best set up your ute to suit your needs.