Environmental Focus
Posted on 14 December 2019 by Utemaster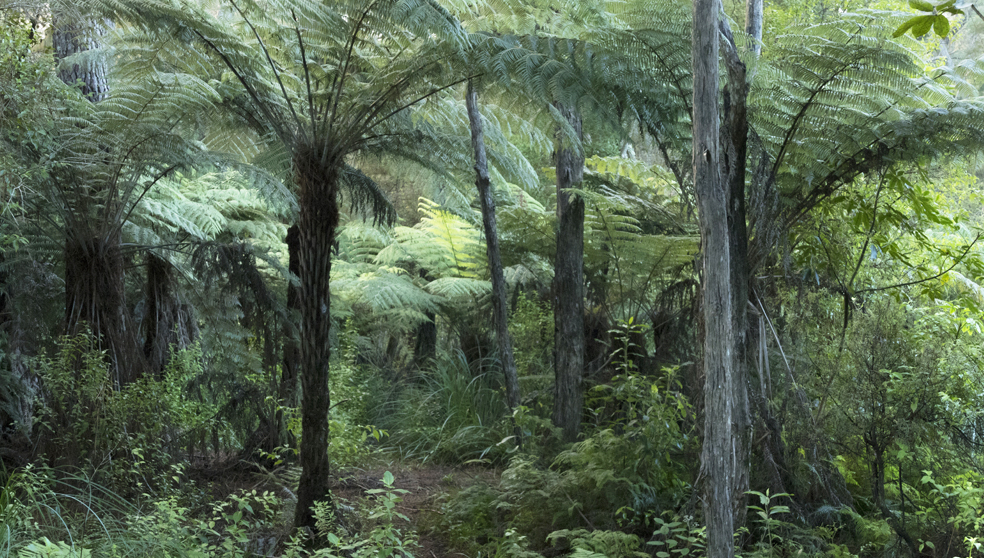 Here at Utemaster, we are committed to doing our bit to reduce the impact of our Company and Products on the Environment.
Over the next 12 Months we will be focussing on:
Use of Aluminium
Aluminium is 100% recyclable and is easier to recycle than Steel. Recycling Aluminium also saves around 95% of the energy needed to make the metal from raw materials.
Aluminium also has major weight-saving properties which ultimately increases fuel efficiency, and therefore the carbon footprint of your vehicle.
Aluminium is the material of choice for Utemaster and we will promote it's used wherever possible.
Reduce the Use of Plastic
Plastic....we need not say anymore! Everyone knows the damage that this material causes to the Environment.
What we are going to do to help is eliminate or reduce (where no alternative is available) the use of plastic in the following ways:
- Replace some Plastic Componentry with Aluminium Alternatives
- Use Alternatives as the predominant form of packaging

Efficiency
Wherever there is inefficiency, there is waste. We are actively promoting lean methodologies and waste-reducing initiatives to ensure that we're not causing unnecessary harm to the environment. A few examples below:
- In-house Manufacturing is set to save a minimum of 125,000 kms of transport emissions within the first year!
- Digital Systemisation has reduced our use of paper to approx 20%
Use of Chemicals
Throughout the Manufacturing process, we aim to keep chemical usage to a bare minimum.
A good example is our in-house Powdercoating process - Typically Powdercoating requires up to 5 different pre-treatment processes in large Acid Baths before the Powdercoating is applied. We have worked out an alternative method which gives the same result in terms of durability but requires ZERO chemical bathing and ZERO wasted bi-products.
Talk to us today:
0800 683 352