Load-Lid to suit the Can-Am HD8 - Raglan Surf Lifesaving Club
Posted on 03 February 2020 by Utemaster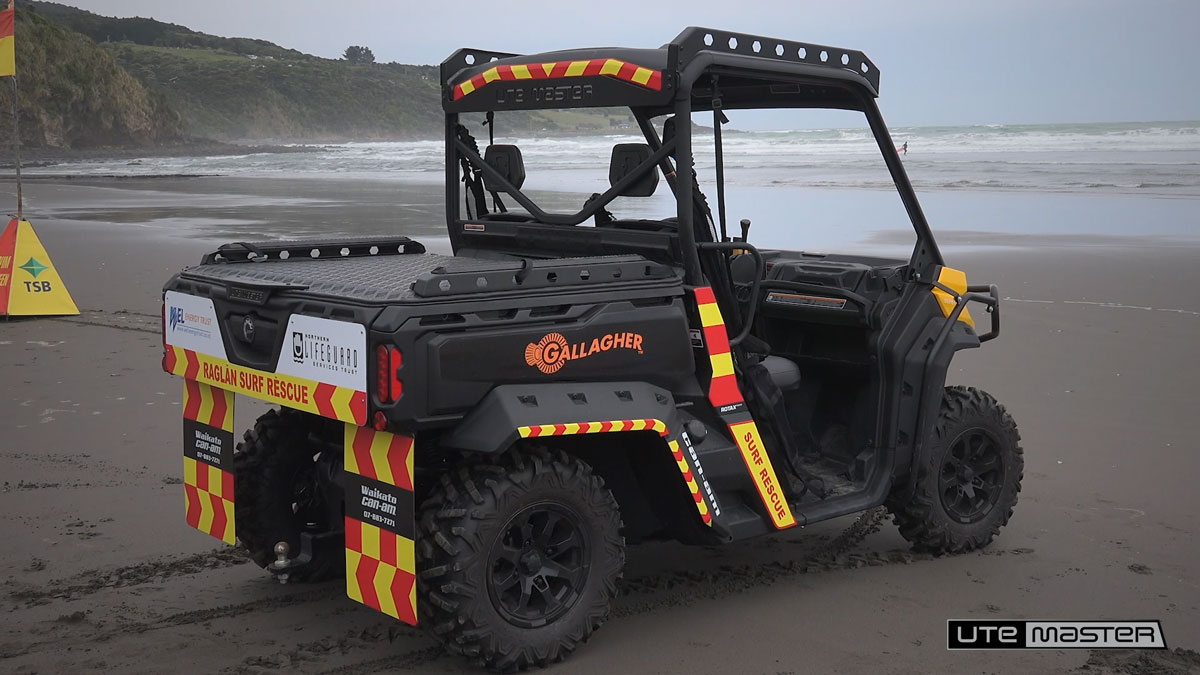 The world's most customisable hard lid built for the Can-Am HD8!
Utemaster teamed up with Raglan Surf Lifesaving Club to create a Load-Lid for their new Can-Am, check out how it turned out!
The Load-Lid allows them to carry stretchers, secure heavy loads and stand on the top so they can see swimmers out in the water.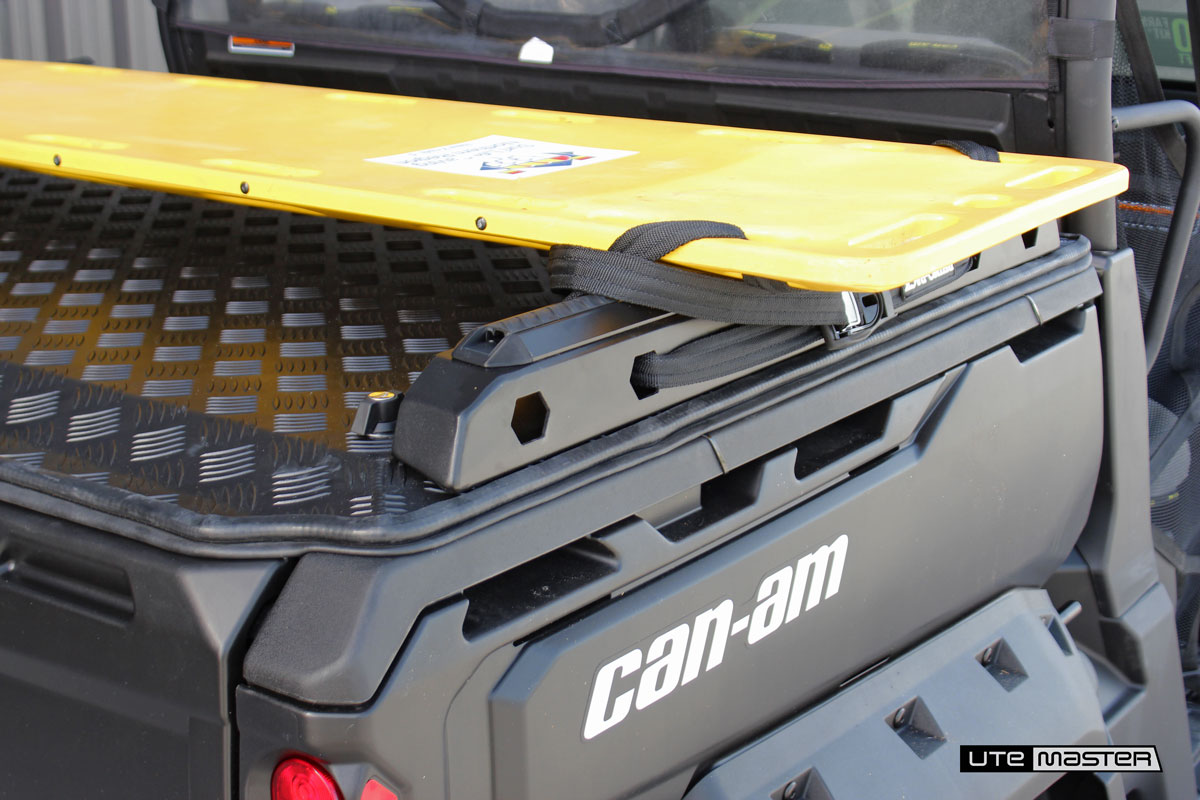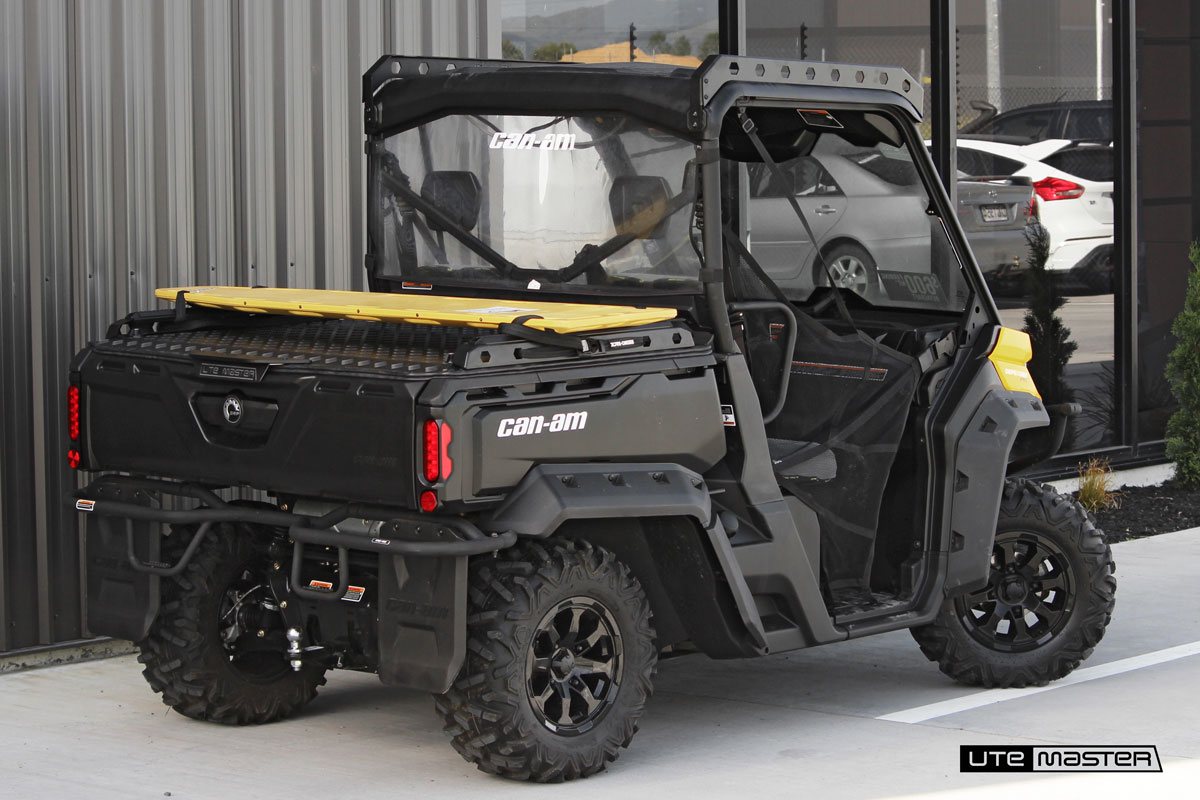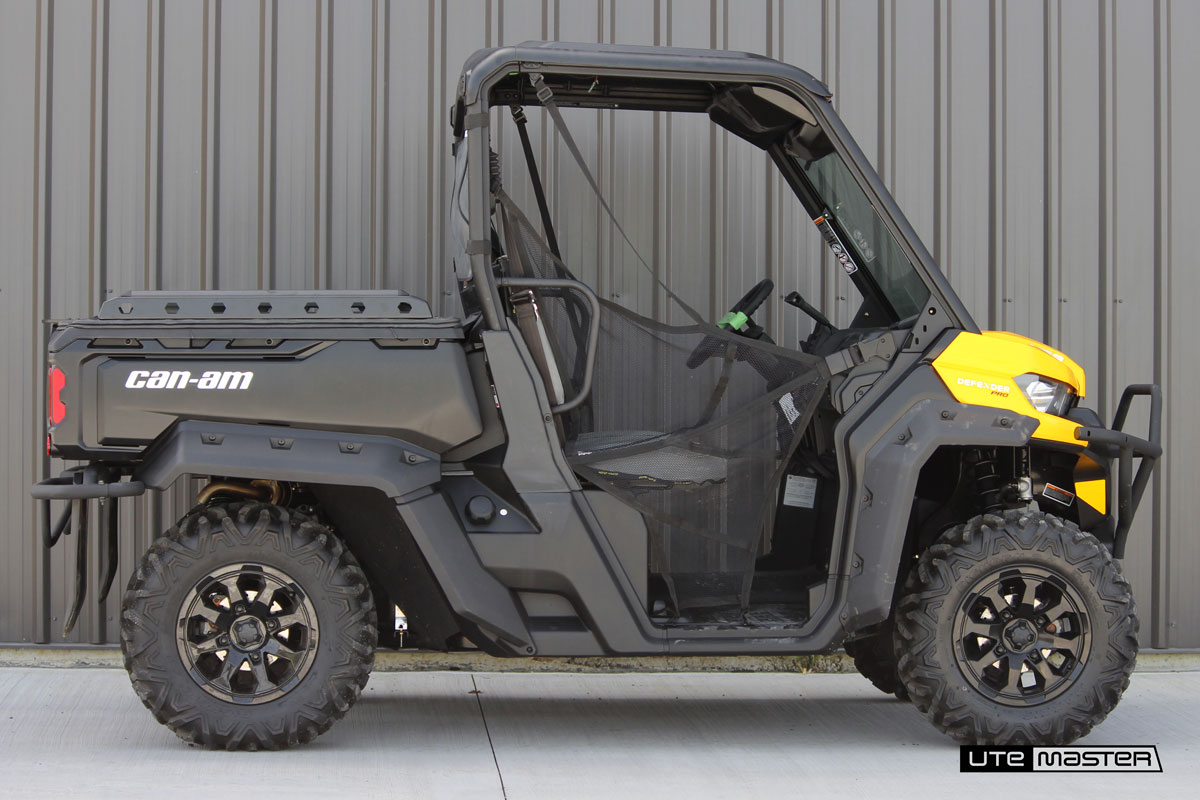 The tough aluminium lid also allows them to securely store their gear without having to worry about it being taken or blowing away in the wind.
The Load-Lid also features Utemaster's new 200kg Load Rated Destroyer Side Rails, check them out here:
Utemaster Destroyer Side Rails
If you have a Can-Am and would like to know more about this product simply contact our sales team by clicking the link below: