Load-Lid to suit Ford Ranger Raptor
Posted on 05 September 2018 by Utemaster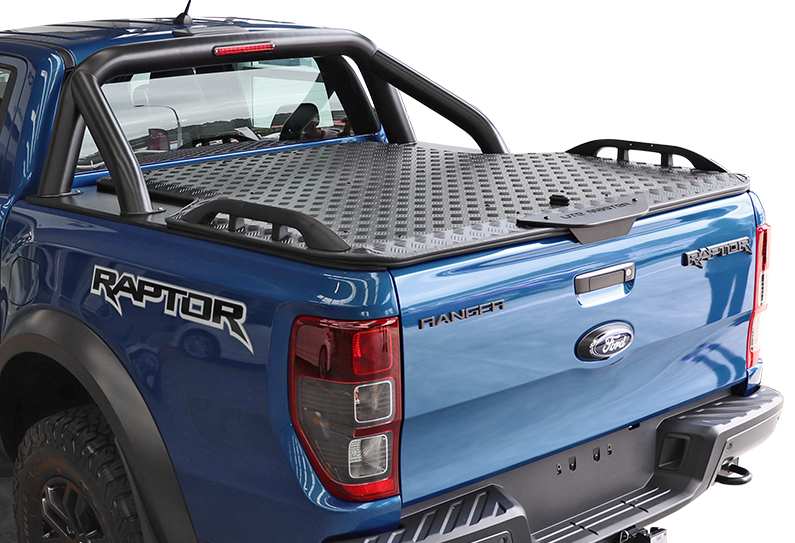 The Ford Ranger Raptor is said to be one of the toughest utes on the market. It's been designed to go where no ute has gone before and push the boundaries of traditional ute design style. Giving limitless freedom to adventurers and those looking to explore the best offroad our country has to offer.
However, there is one thing missing - how are you going to get all your gear to these remote locations? The answer: The Utemaster Load-Lid X.
This model of lid is our best looking, most practical Load-Lid yet that is now avalible for the Ranger Raptor. Meaning you can take more gear to places never thought possible.
Setup your Raptor for the ultimate adventure!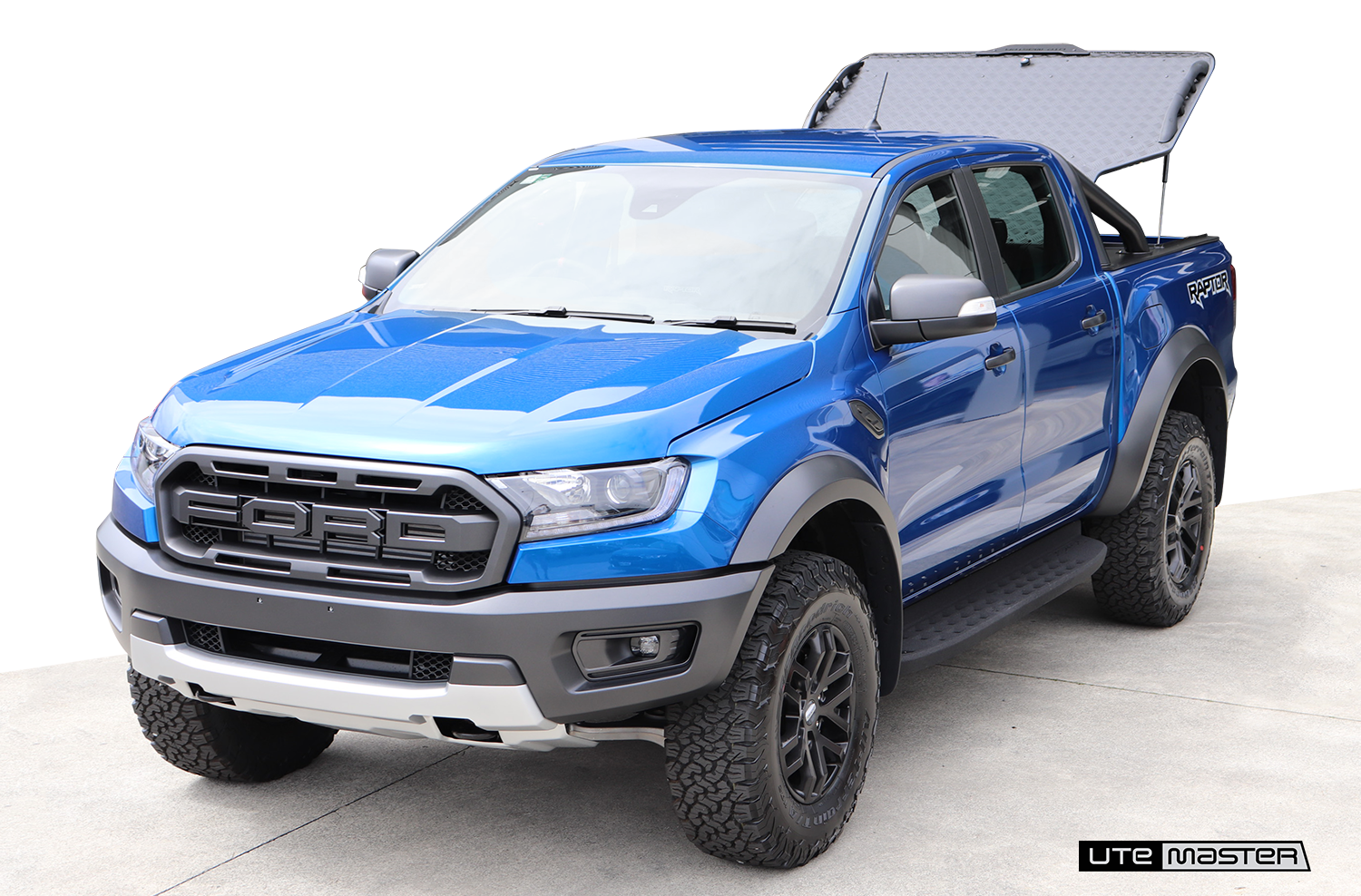 For more information on the Load-Lid X visit: https://www.utemaster.co.nz/our-products/load-lid/ford-ranger/