Load-Lid Now Available For The New Amarok V6 Aventura
Posted on 05 September 2017 by Utemaster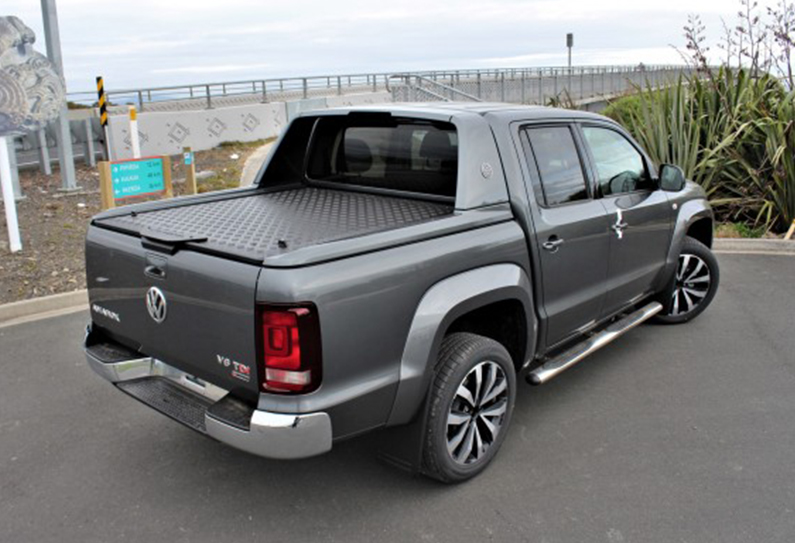 Load Lid Now Available For The New Amarok V6 Aventura.
The new Amarok V6 Aventura Model is the top of the Ute range in terms of luxury and performance. One of the unique features about it is it's plastic moulded Sports Bar on the wellside. This creates a great flow between the cab and the wellside and it would be a downgrade if you had to remove it to add a hard lid.
So the team at Utemaster have been hard at work designing a Load-Lid for this ute - and look at the result! This lid combines all the great benefits that New Zealanders have come to love with the standard Load-Lid, without having to remove one of the key styling features of this awesome ute.
These lids are now available through any Volkswagen Dealership Parts nationwide.