Who Are Utemaster?
We are a team of ute fanatics dedicated to bringing you the best in ute accessories and commercial vehicle fitouts.
In the last 10 years, we have been trusted by nearly 15,000 Kiwis who share the same passion in creating the ultimate ute setup. Whether it be for commercial or recreational use - we have a solution for you.
What are Utemaster world famous in NZ for?
Utemaster is best known for creating the worlds most customisable Hard Lid.
We also are trusted by commercial fleets for our Service Body, Flat Deck & Toolbox fitouts which service a wide range of industries throughout New Zealand.
Accessories
Commercial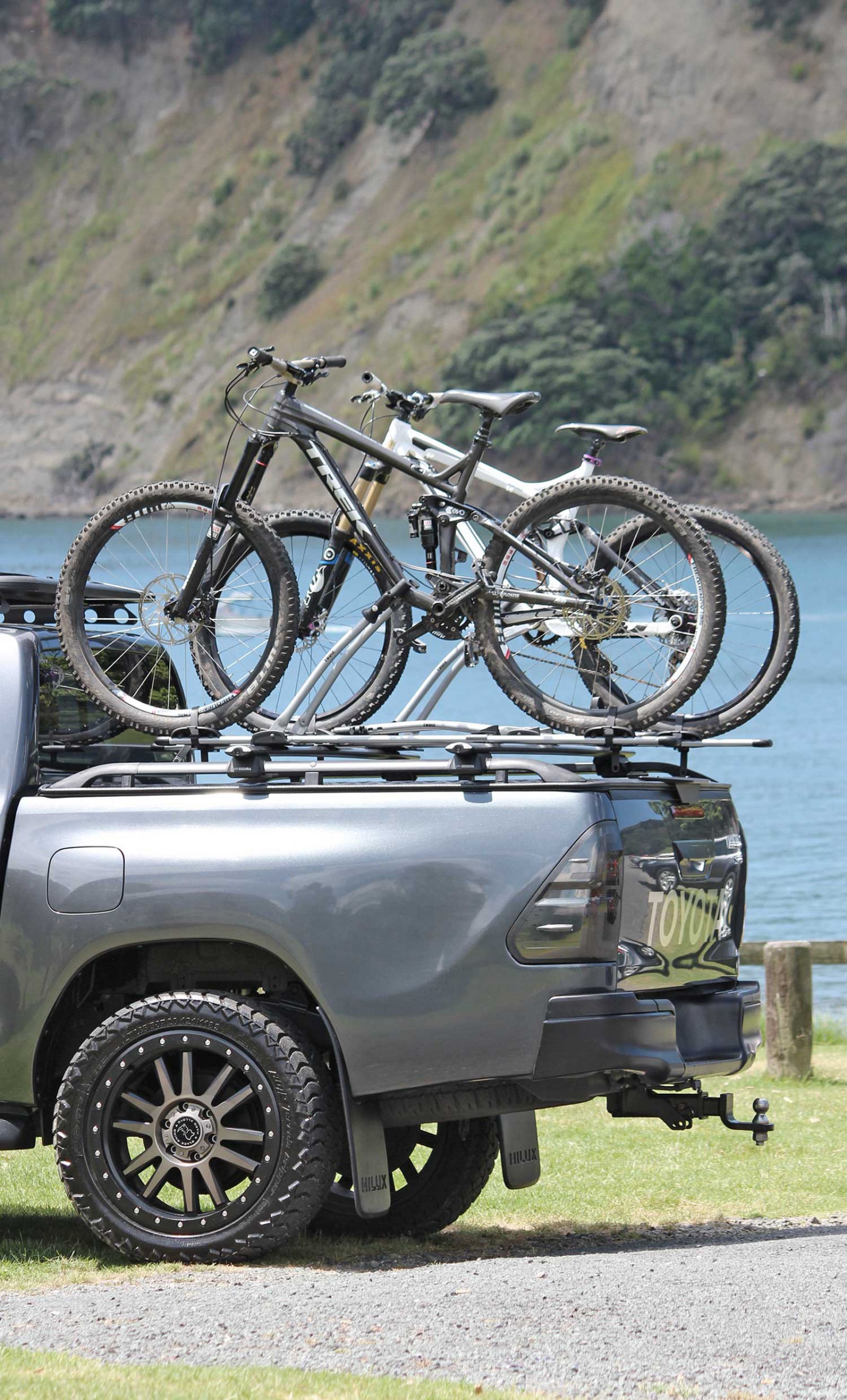 A day in the life with the Load-Lid X
The Toughest Hard-Lid on the market.
To prove our Load-Lid is tough we set out on a mission to destroy it. Built to handle 200kg, the Load-Lid is the ultimate accessory for your ute. Allowing you to carry some serious gear!
Check out the Load-Lid vs Bobcat:
Nationwide Service
Our product can be seen on the roads all over New Zealand. Whether you're in Auckland, Hamilton, Christchurch, Wellington, Tauranga, Whangarei, Dunedin, Invercargill, or any town or city in between, we can supply our product direct to you through our extensive nationwide reseller network.
Whether you're a Tradie, Builder, Electrician, Line Serviceman, Mechanic, or anyone who has a Mobile Workforce we can provide specific industry solutions to your fleet.
We have the solution for your ute
Our products are designed to suit all major ute brands i.e. Ford Ranger, Toyota Hilux, Holden Colorado, Mitsubishi Triton, Nissan Navara, Isuzu D-max, Mazda BT-50, Volkswagen Amarok, Mercedes-Benz X-Class, LDV T60, Ssanyong Musso and Foton Tunland.
In other words, as soon as a new model of ute hits our shores, we jump at the opportunity to unleash it's potential.
Build your dream ute setup
The new Ute Builder is designed to give you the freedom and ability to create your own custom configuration on our website. Whether you're looking for a Load-Lid, Service Body or Deck and Toolbox, the Ute Builder has it all!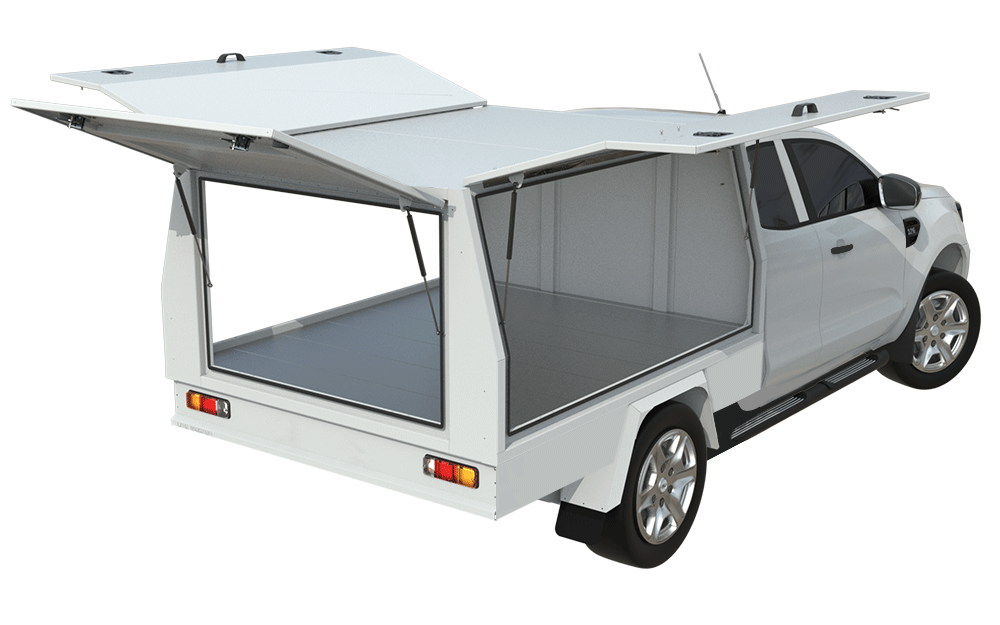 Keep up with the latest.
Follow us on Facebook, Linkedin & Youtube to see the latest and greatest products, or for advice on how to create the ultimate ute setup!