Christmas Delivery Dates
Load-Lid™:
Category 1 (common models): 17th December
Category 2 (less common models): 5th December
Commercial Fitout:
26th November
Any orders placed after the 26th of November cannot be guaranteed to be delivered until after the 13th of January so make sure you get your order in quick!
Who Are Utemaster?
We are a team of ute fanatics dedicated to bringing you the best in ute accessories and commercial vehicle fitouts.
In the last 10 years, we have been trusted by nearly 15,000 Kiwis who share the same passion in creating the ultimate ute setup. Whether it be for commercial or recreational use - we have a solution for you.
Ultra-Fast Lead Times
Typically a commercial ute fitout can take months to get sorted. This can add to the overall cost of the build and delay the time it takes to get the ute into action.
Our in house capabilities allow us to quickly turn around builds at a high standard, so you can get your fleet out on the road as soon as possible.
CURRENT LEAD TIMES:

Commercial Fitout: 3.5 Weeks
Standard Load-Lid: 3 Working Days
For more information, please contact sales@utemaster.co.nz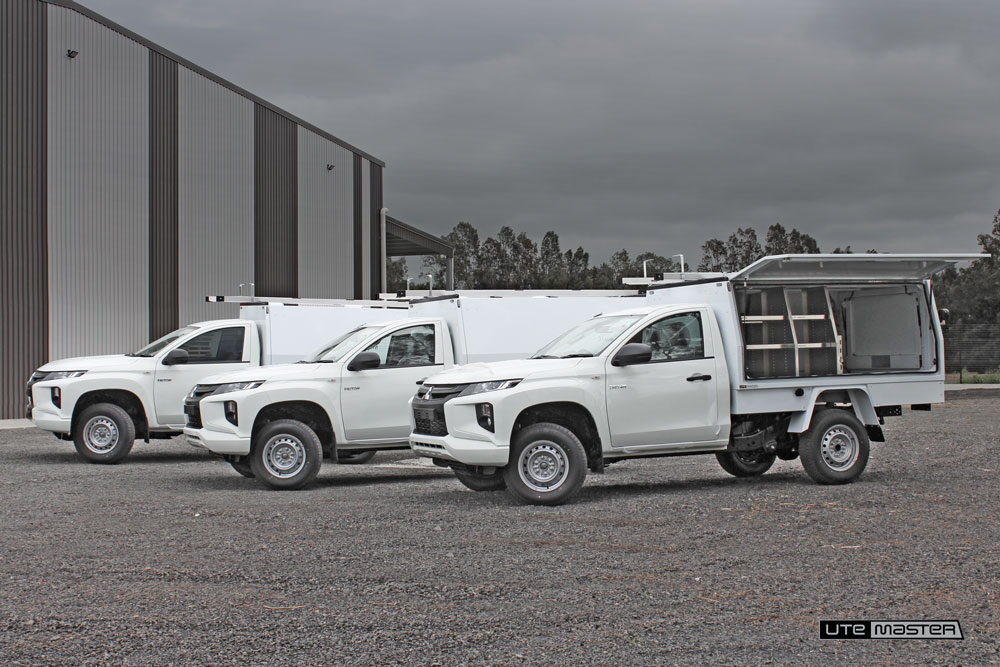 What are Utemaster world famous in NZ for?
Utemaster is best known for creating the worlds most customisable Hard Lid.
We also are trusted by commercial fleets for our Service Body, Flat Deck & Toolbox fitouts which service a wide range of industries throughout New Zealand.
Accessories
Commercial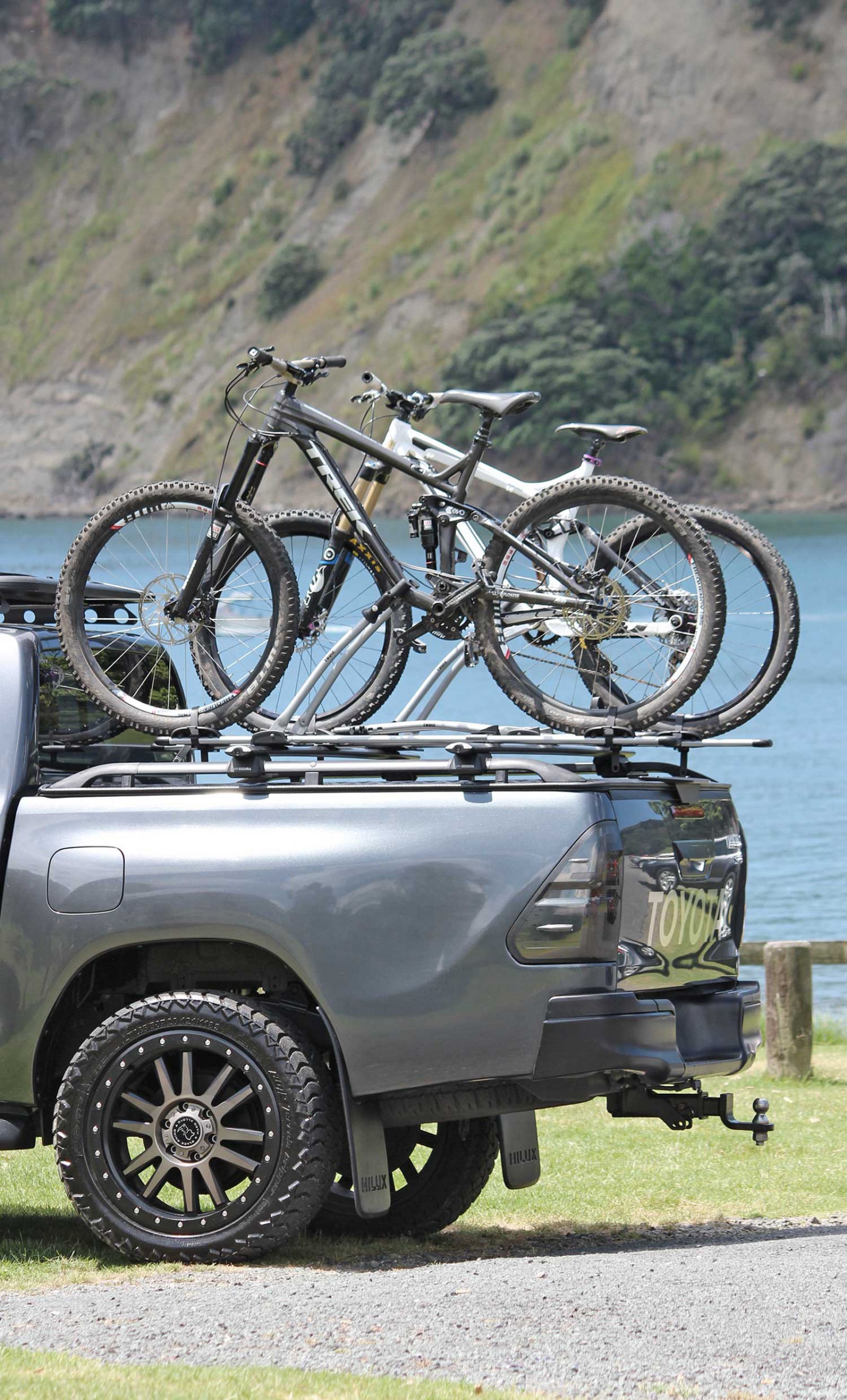 A day in the life with the Load-Lid X
Whether you're a Tradie, Builder, Electrician, Line Serviceman, Mechanic, or anyone who has a Mobile Workforce we can provide specific industry solutions to your fleet.
We have the solution for your ute
Our products are designed to suit all major ute brands i.e. Ford Ranger, Toyota Hilux, Holden Colorado, Mitsubishi Triton, Nissan Navara, Isuzu D-max, Mazda BT-50, Volkswagen Amarok, Mercedes-Benz X-Class, LDV T60, Ssanyong Musso and Foton Tunland.
In other words, as soon as a new model of ute hits our shores, we jump at the opportunity to unleash it's potential.
Build your dream ute setup
The new Ute Builder is designed to give you the freedom and ability to create your own custom configuration on our website. Whether you're looking for a Load-Lid, Service Body or Deck and Toolbox, the Ute Builder has it all!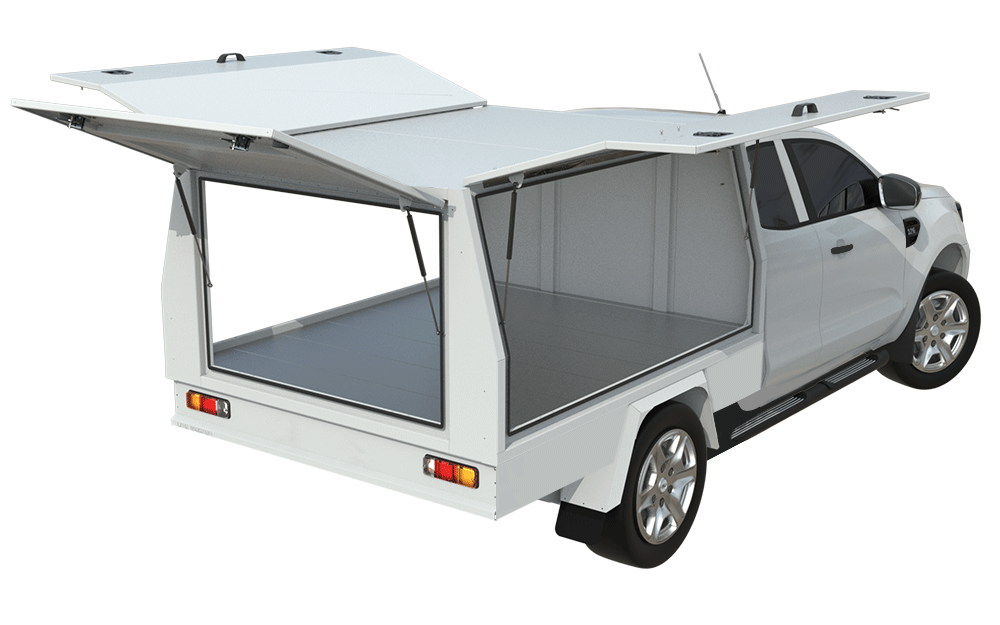 Keep up with the latest.
Follow us on Facebook, Linkedin & Youtube to see the latest and greatest products, or for advice on how to create the ultimate ute setup!