Destroyer Side Rails
Posted on 07 November 2019 by Utemaster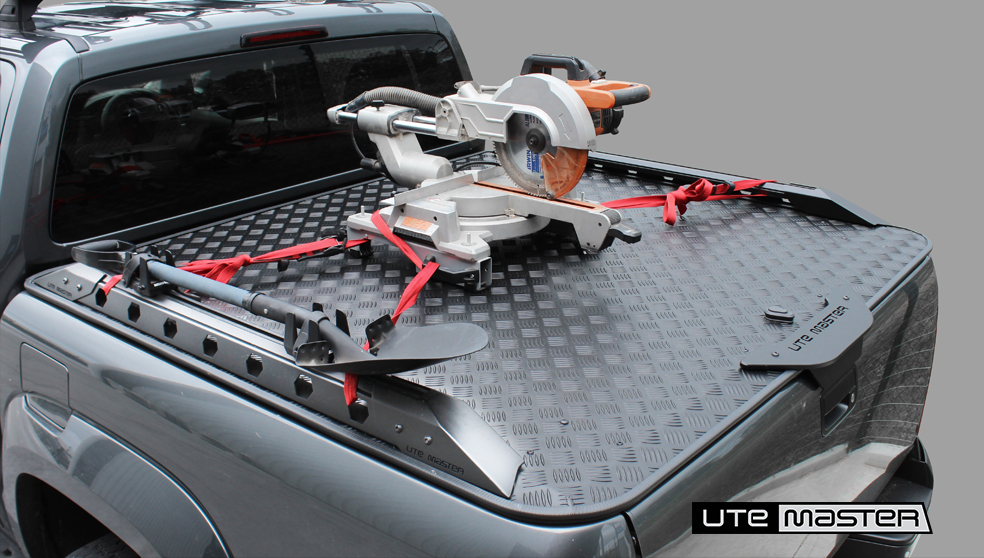 Destroyer Side Rails
It's time to give Load-Lid™ fresh new look!
It's muscular, handsome and very useful. Constructed from pressed aluminium, the Destroyer Side Rails give your Ute a sophisticated, sleek look and a massive leap forward in functionality. Featuring a built-in track that allows you to mount all sorts of accessories.
For more pictures and information head click here.
This product is also now on our Dream Ute Builder: www.utemaster.co.nz/ute-builder