Heavy Duty Ford Ranger Wellside/Tub Mat
Posted on 28 March 2023 by Utemaster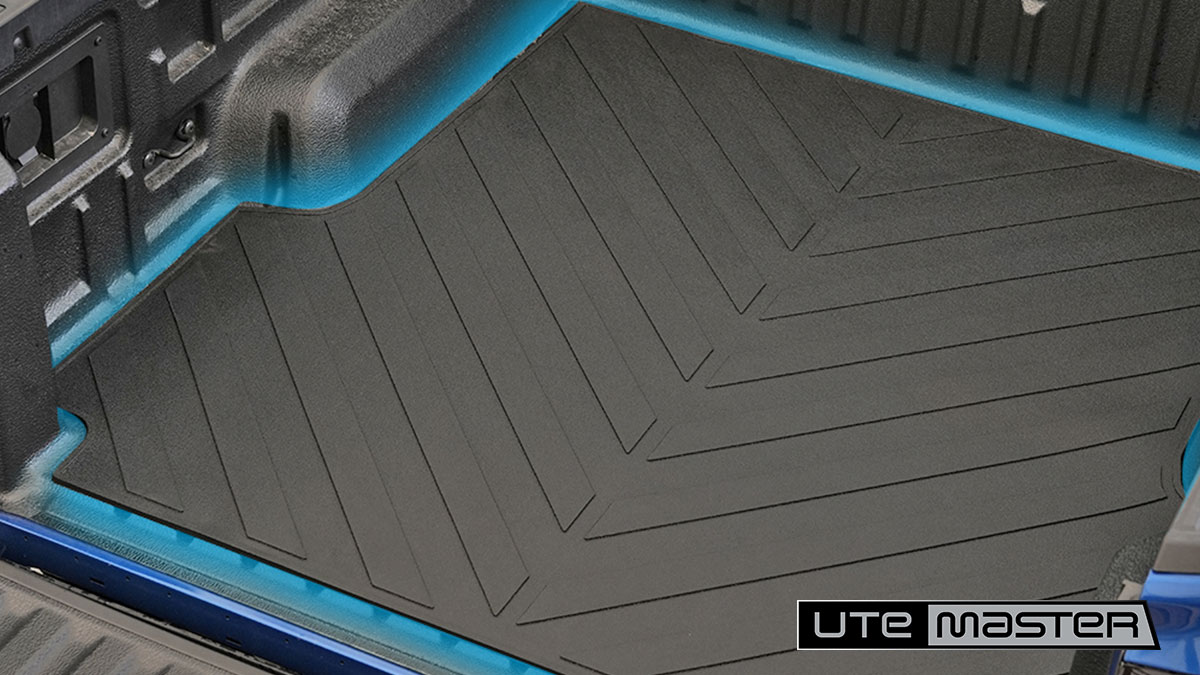 When you're carrying gear in the back of a Ute, the items can easily slide around during transport.
The new Utemaster Heavy Duty Wellside Mat has a non-slip rubber surface to prevent gear from moving during transport.
Features also include:
- 7mm thick
- Non-slip surface
- Easy to clean
- Non-absorbent
- Tailored to fit Next-Gen Ranger
It's the ultimate accessory to accompany the Load-Lid or Centurion Canopy.
Click the button below to find out more: