Ratchet Straps
Posted on 20 January 2022 by Utemaster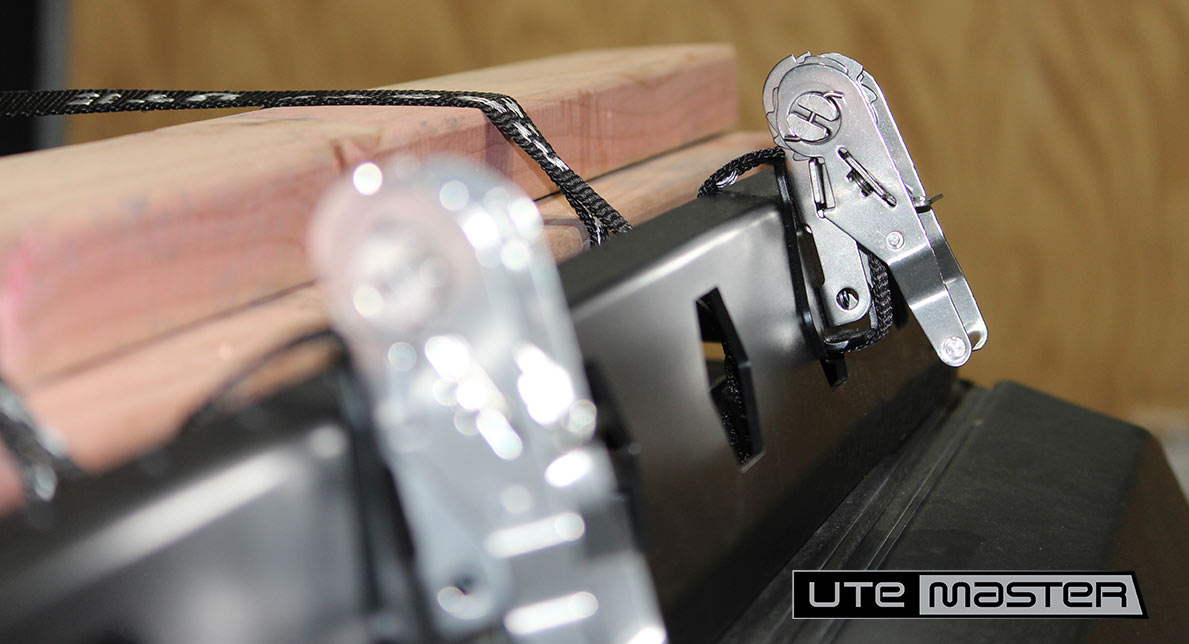 Loading materials on the roof of your vehicle just got easier!
The new Ratchet Straps to suit the Utemaster Cantilever Roof Rack enable you to securely strap down your trade materials and recreational gear without hassle.
Features include:
Designed to fit the hex-shaped cutouts.

Easy to fit/remove and adjust lengthways along the rack.

Can be used for low profile loads i.e. a length of 4x2, and can be used for high profile loads i.e. a wheelbarrow.

200kg load rating.

Corrosion-resistant stainless steel.

Dedicated strap you'll never forget, it won't roll around in the back of your vehicle!

Works with any Utemaster Cantilever Rack.
Pricing and more info can be found here: