If you've invested in a top-of-the-line Ute, don't skimp on accessories!
Posted on 09 December 2022 by Utemaster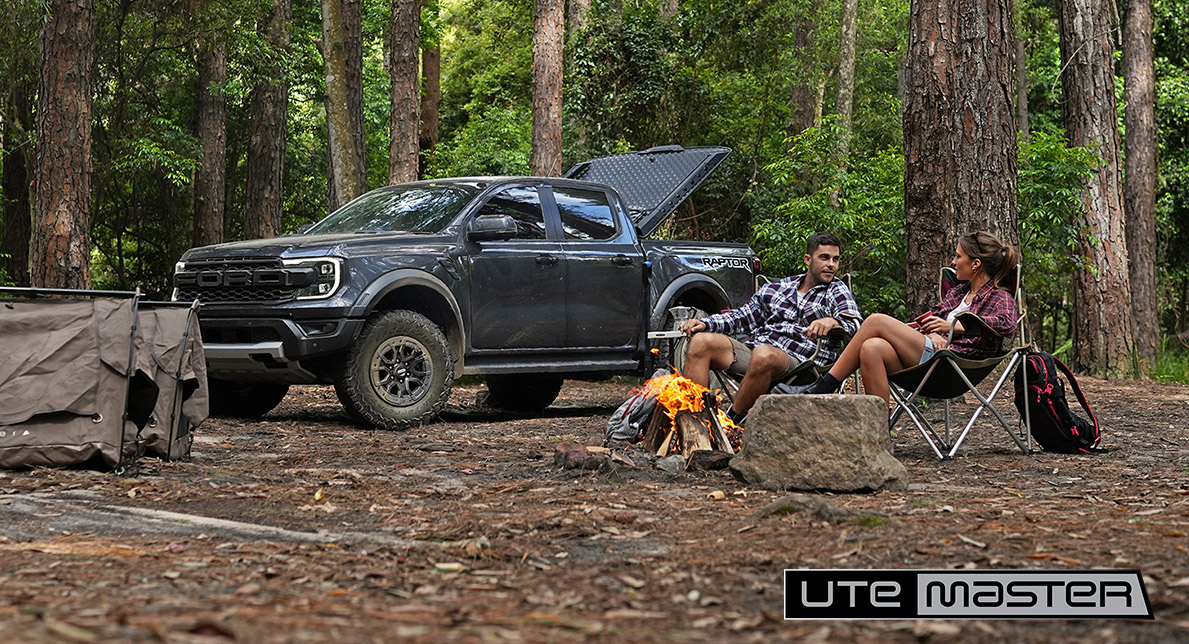 Regardless of whether your Ute is being used as a work truck or a 4WD adventure beast, it should be well-equipped to handle the demands of life. This means you need quality gear you can count on that is built for this purpose.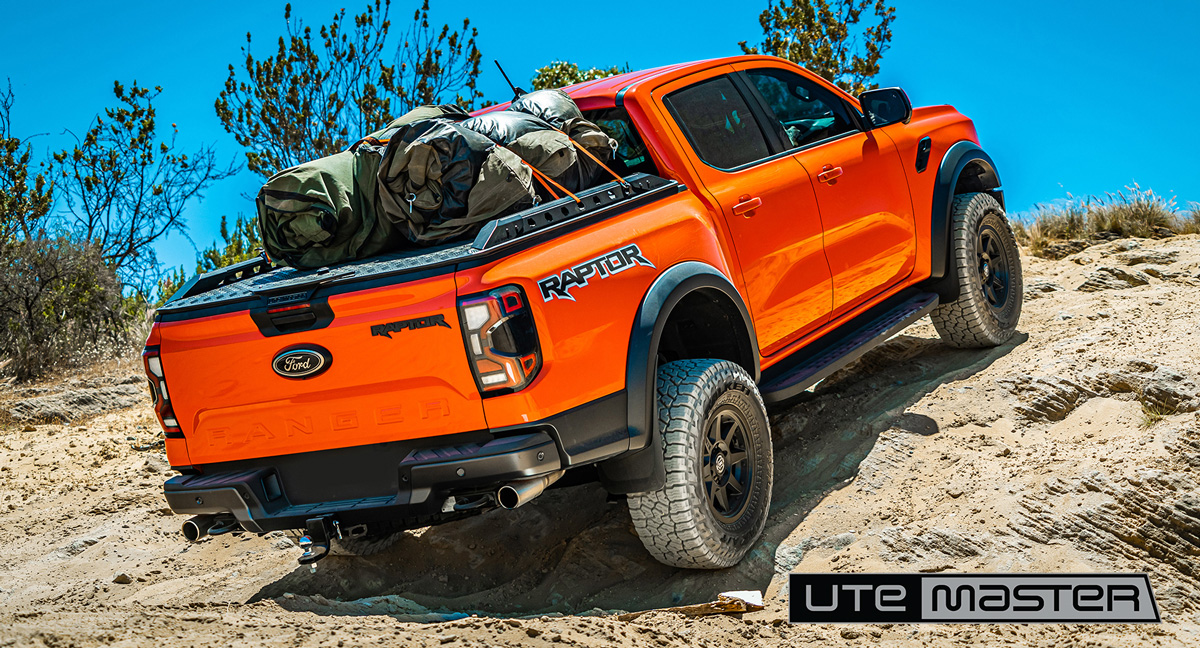 The Utemaster Load-Lid is built for your lifestyle. The 3mm checker plate construction with internal bracing allows it to achieve a 200kg dynamic load rating so you can tie down your trade materials and other adventure gear with ease! Essentially, you can carry twice as much gear because anything that's too big to fit under the lid can be carried on top of the hard-wearing aluminium surface.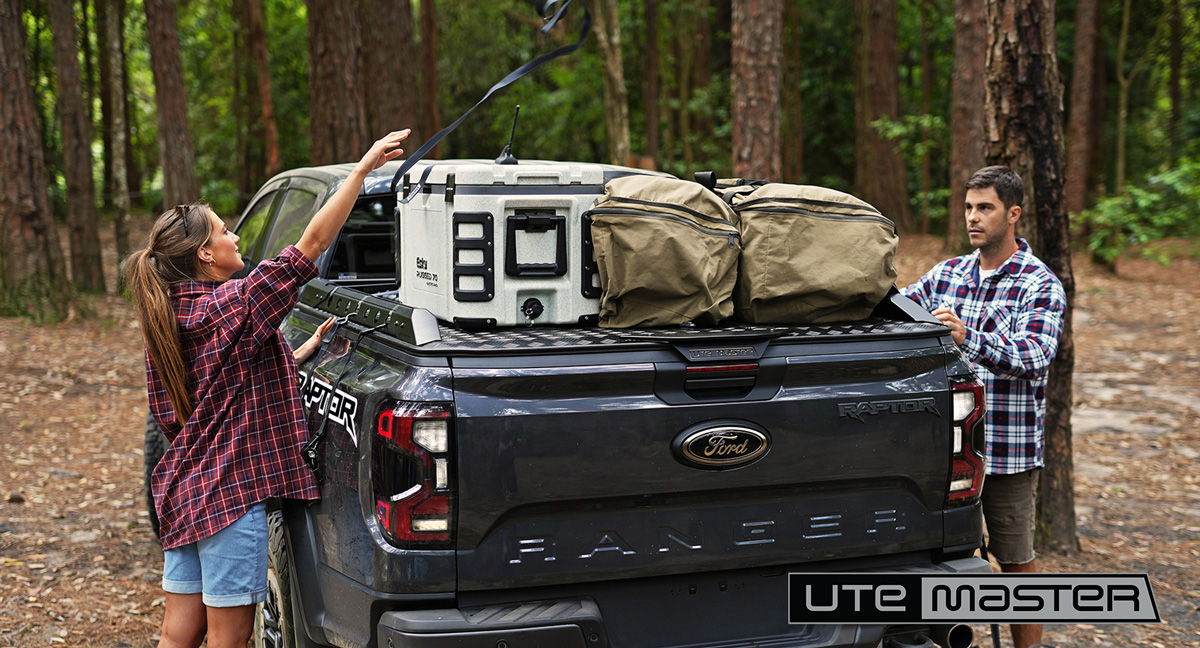 The dynamic load rating refers to the amount of load you can safely carry at open road speeds using genuine Utemaster tie-down accessories. This includes the Utemaster Destroyer Side Rails featuring hex-shaped cutouts which provide solid tie points for your straps.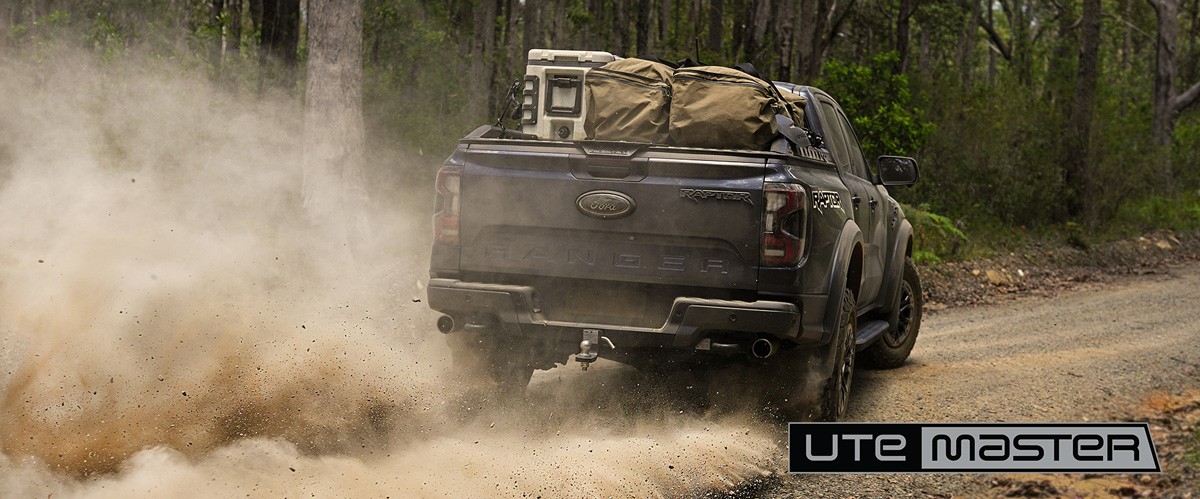 A traditional Fibreglass Top or Tonneau is easy to break into and hard to seal, which leaves your expensive gear vulnerable to water damage, dust or thieves.
For any gear that's stowed away underneath the Load-Lid, you'll have peace of mind your gear is secure and dry. The robust locking system keeps locks on both sides making it hard to pry open. You can either lock it with the supplied key or upgrade to the optional Central Locking which allows you to lock the Load-Lid using the factory car key remote.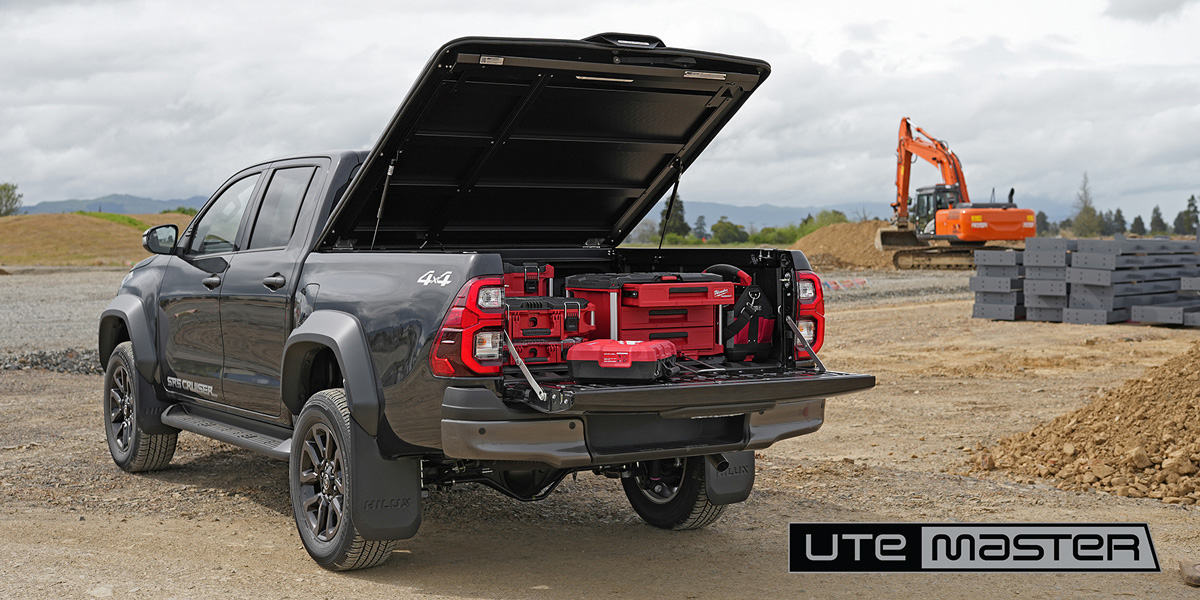 It also features a full-length seal to keep your gear dry and reduce the amount of dust that enters your wellside. Unlike a roller shutter, you don't have to worry about it jamming or becoming seized up due to dust when off-road.
Wondering how you'll transport your surfboard or longer materials? There is also the option to add a "Load-Lid Spacer Kit" which holds the lid ajar with a 200mm gap at the rear. This allows your gear to hang out over the back of the wellside. It's also ideal for transporting dogs because it allows air to flow into the wellside area.

What if I want to carry large whiteware or a motorbike? If it can't fit on top, you can remove Load-Lid within a matter of minutes. You'll just need a mate to help you lift it off and you'll be good to go!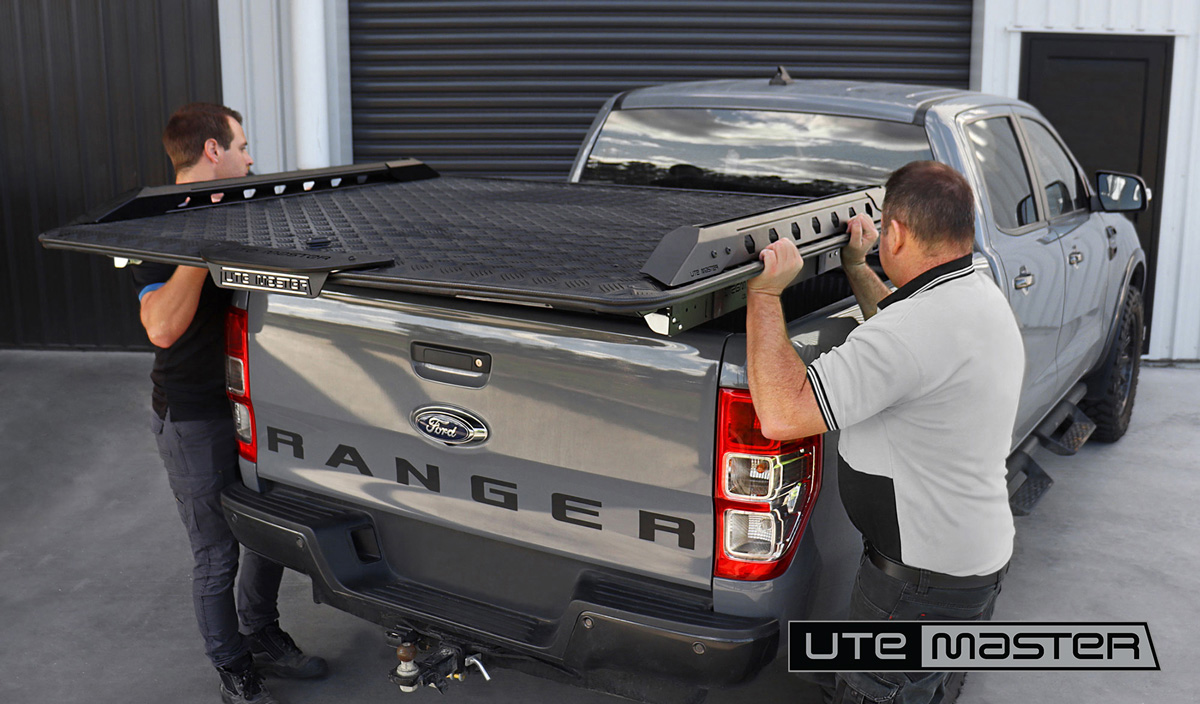 If you're looking to spec-up your Ute with quality gear, the Utemaster Load-Lid will "Unleash Your Ute's Potential so you can Get Stuff Done, Enjoy Life's Adventures"
This website contains further information on this product including pricing, which is featured on their "Dream Ute Builder". The builder contains a massive range of accessory options and it allows you to build your customise your dream Ute, and then order it directly from our website.