Hard Lid to suit Volkwagen Amarok Darkside Edition
Looking for a hard lid that will unleash the load capacity of your new 2020 Volkswagen Amarok Darkside Edition?
The Load-Lid™ by Utemaster is now available to order and is designed to fit around your existing sports bars.
Key Features
- Designed to work with the new Volkswagen Amarok Darkside Edition
- Standard 200kg rating for additional load capacity
- Adds security to gear in your wellside
- Features Slam Lock functionality
- Works with Central Locking
Load-Lid to suit Volkswagen Amarok Darkside: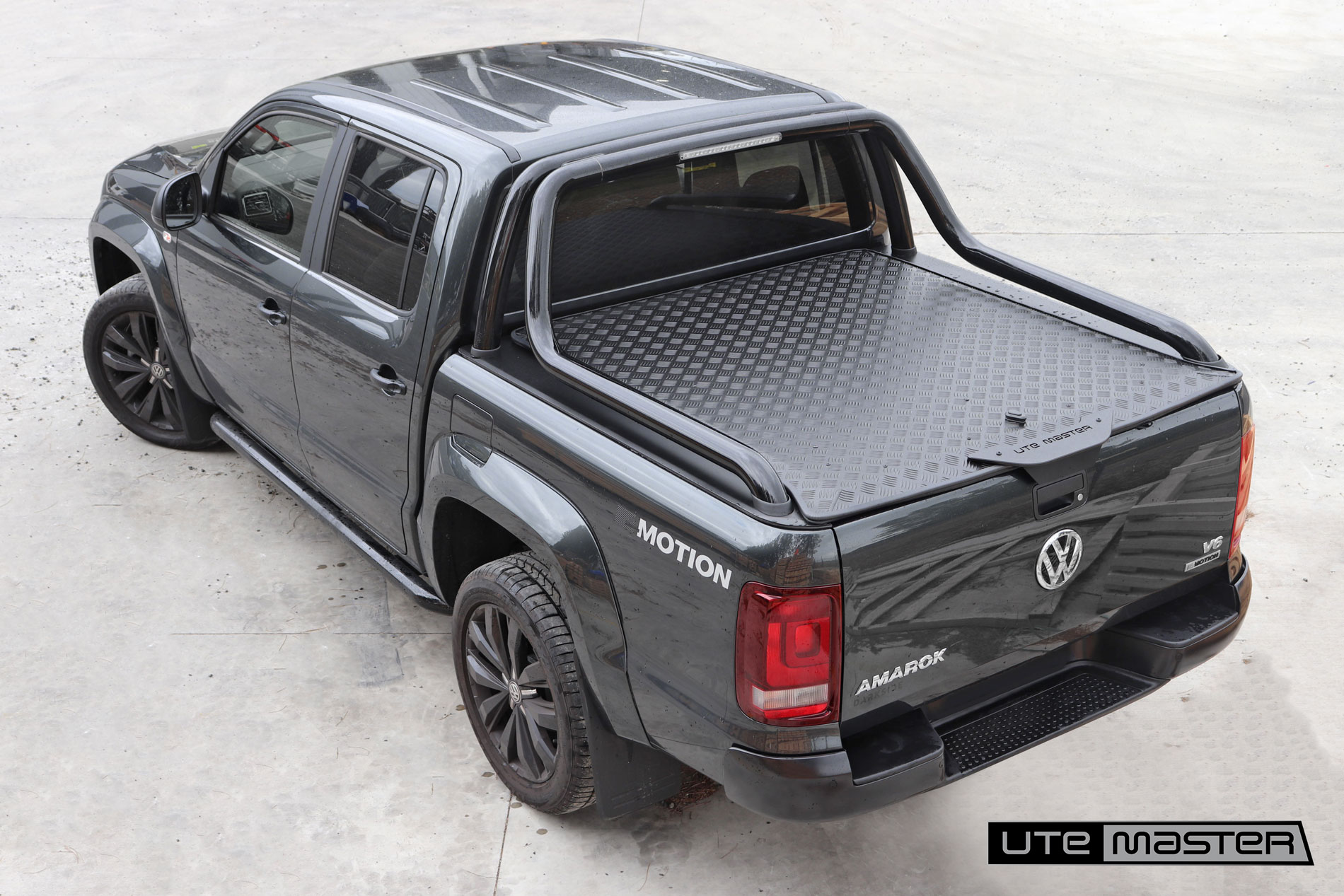 The new Central Locking system for the Load-Lid X is easy to install and adds another level of functionality to the Load-Lid.

No longer will you manually need to turn the key to lock the lid, the Central Locking Loom can be wired into the vehicles locking system, meaning it can be locked or unlocked with the press of your car key remote.
Central Locking Loom: Part# LL-CLK
Load-Lid Accessories
The Utemaster Load-Lid is known for being the most customisable hard lid on the market.
Click the link below to view our full range of Load-Lid accessories including the new Destroyer Side Rails!