Load-Lid™ to suit Ram 1500 DT Ram Box
COMING SOON
The Utemaster Load-Lid™ is compatible with the 2021 Ram DT model with Ram Boxes.
The Load-Lid™ maximises load capacity, security and overall versatility of this beast. Allowing you to get more work done, enjoy life's adventures!
Key Features
- Designed to work with the Ram Boxes
- 200kg load rating for additional load capacity
- Adds lockable security to gear in your wellside
- Rust-free aluminium construction
- Features slam lock functionality with twist lock for easy access to gear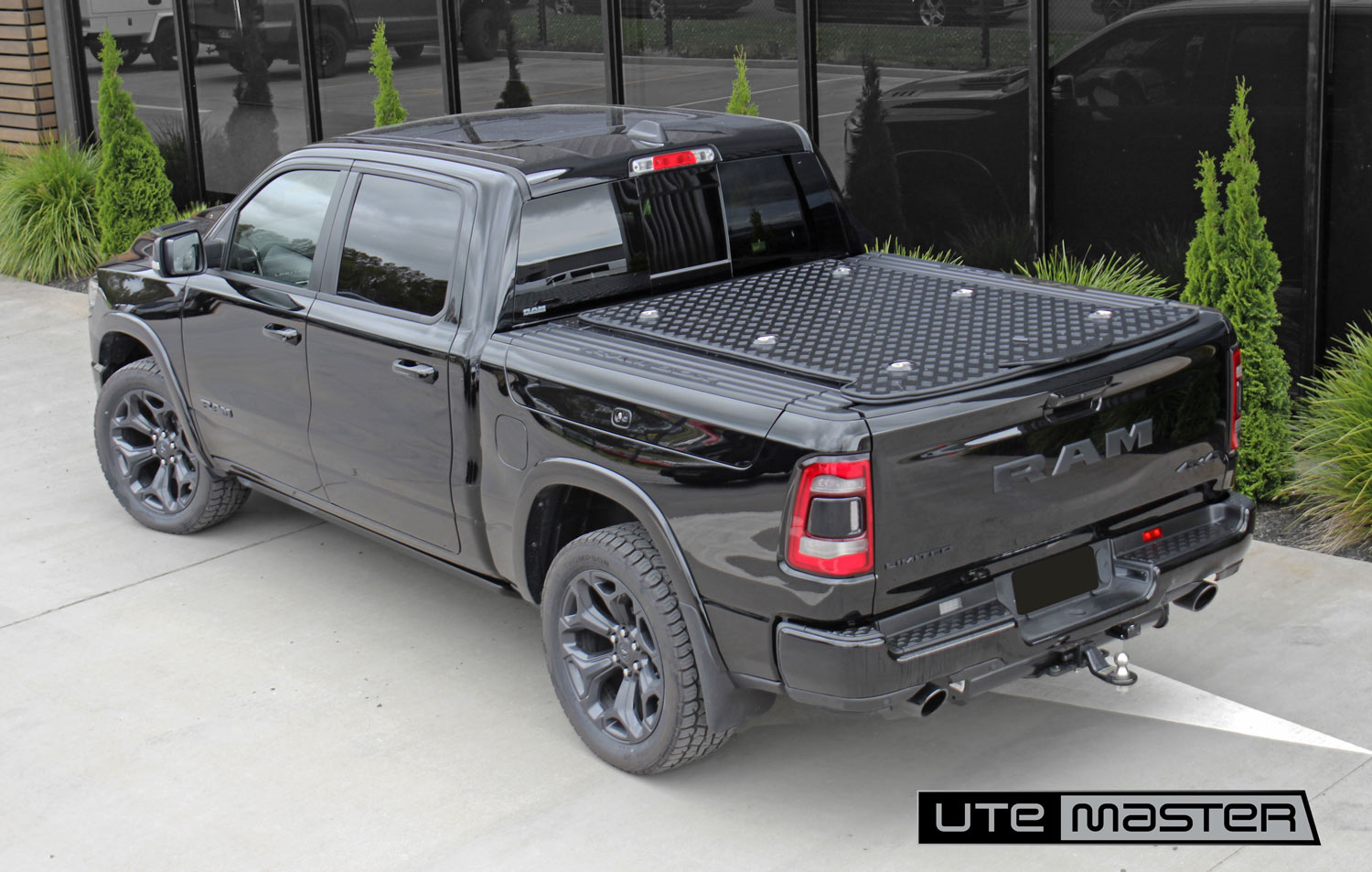 Part Number
Load-Lid™ to suit the 2021 Ram DT with Ram Boxes: Part#LLX-DRB31-RAMBOX
Comes standard in black, accessories such as side rails and lashing rings are not included as standard.
More models of Load-Lid™ to suit the Ram 1500 can be found here. Load-Lid™ to suit the 2022 model coming soon.