Lid Spacer Kit
Utemaster Load-Lid™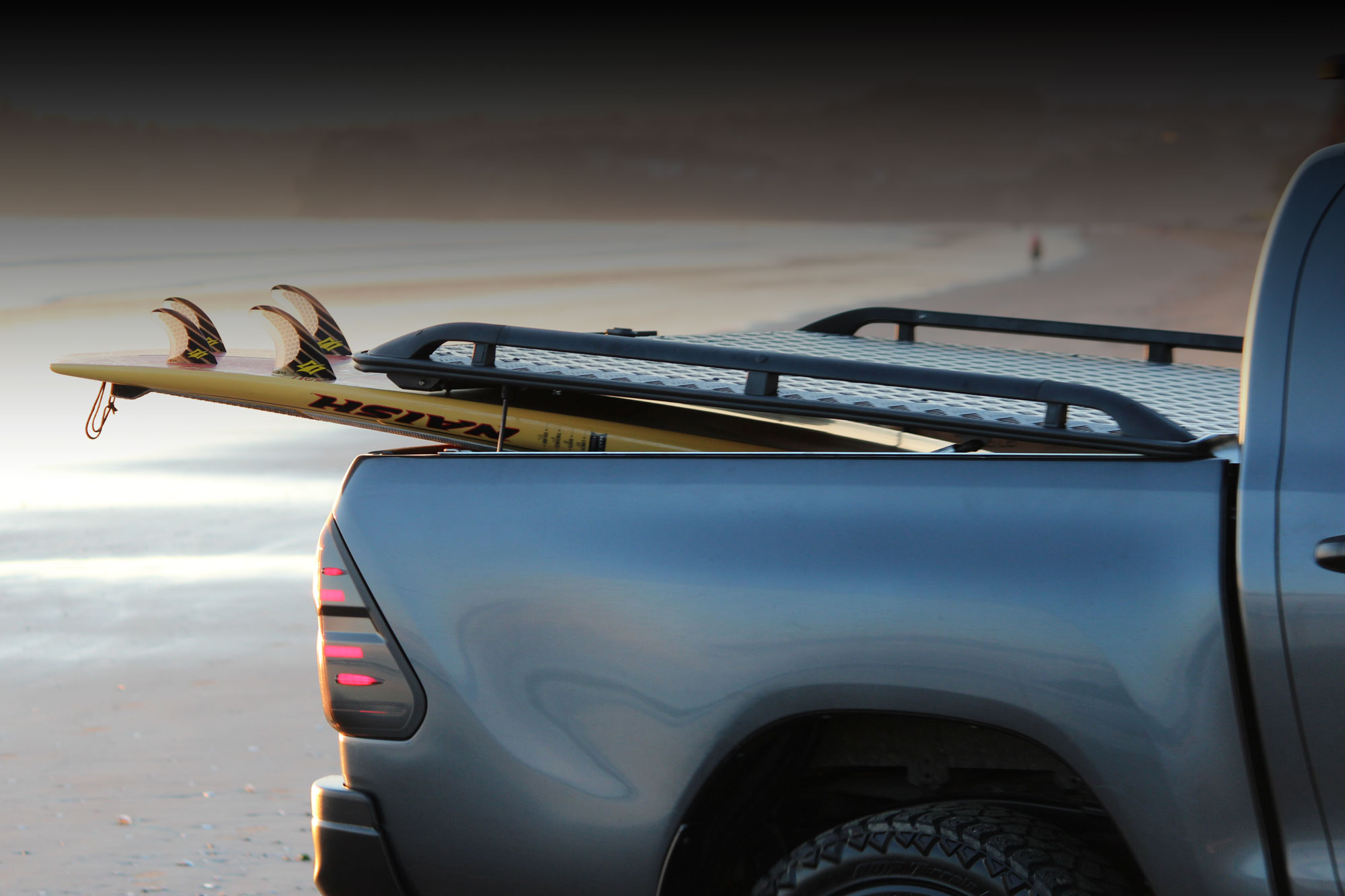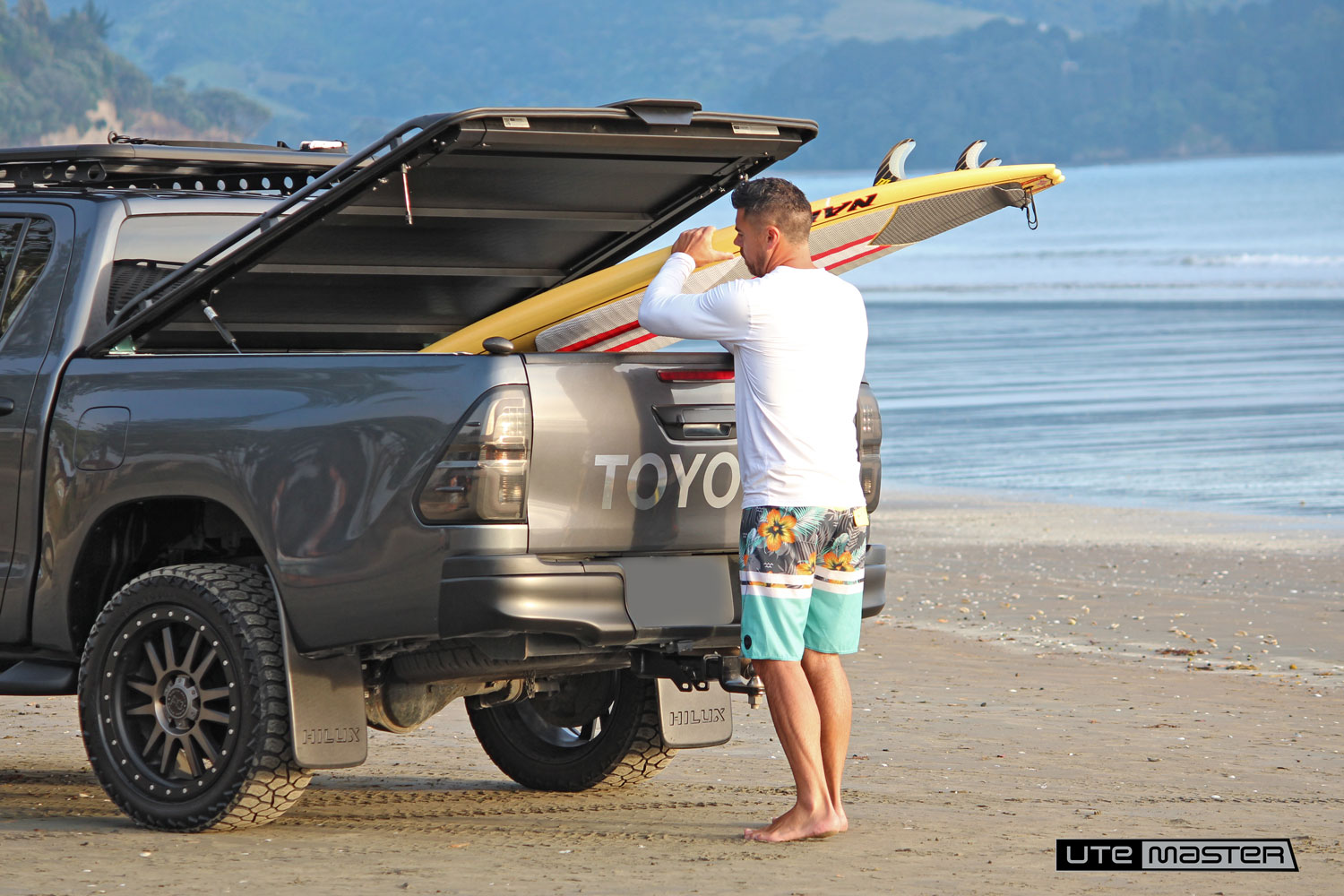 SELECT YOUR VEHICLE MODEL FOR A QUOTE
From
$100
+ GST
(freight to be calculated at checkout)
Add to cart
If you don't already own a Load-Lid and would like a quote for the whole setup, head to our Ute Builder
Configure Quote in Ute Builder
If you've got the world's best hard lid, you'll feel like you can go anywhere in your Ute. There's no reason why a man's best friend should feel any different.
The Lid Spacer Kit ensures that your dog gets all the ventilation it needs while you explore your new freedom.
Raises the height of the Load-Lid by either 100mm or 200mm.
Part Numbers:
100mm strut to suit standard lids Part#70909-100-STD
100mm strut to suit sports bar lids Part#70909-100-SB
200mm strut to suit standard lids Part#70909-200-STD
200mm strut to suit sports bar lids Part#70909-200-SB
100mm Lift Strut: $100 + GST 200mm Lift Strut: $104 + GST