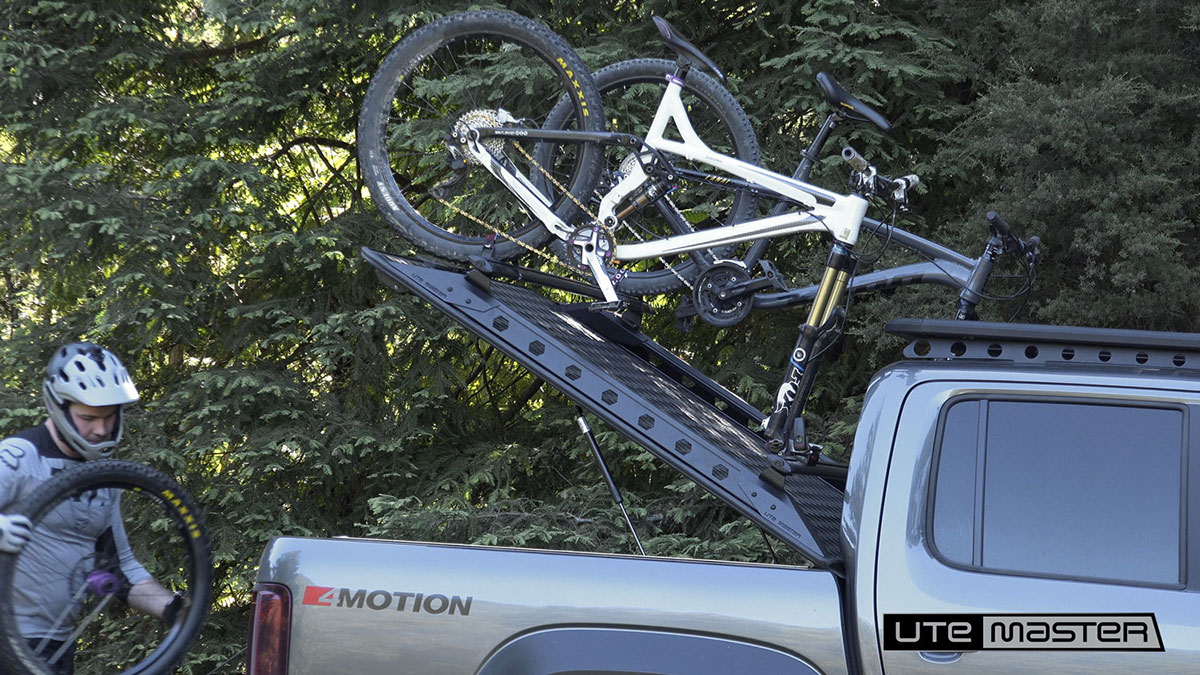 How does it work?
The Load-Lid™ comes standard with gas stays that are designed for opening the lid with no load on top.
A Gas Stay Upgrade will help you open the Load-Lid™ if it has gear on top, such as bikes, rooftop tent and other gear.
Please make sure the strength of the gas stays fitted to the Load-Lid™ matches the weight of the load you are carrying. The 15kg+ gas stays should not be fitted unless there is a load on top.
Part#LLGS-UPGRADE-15KG - (0-15kg, 1 Bike) - Please note, this requires 15kg of downward force to close the lid when not loaded*This option is recommended for ladder rack, crossbars and/or bike carriers by themselves.
Note: The upgraded gas stays should only be used when there is a weight on top of the lid. This is because they are designed to increase the opening strength, it also increases the amount of force required to close the lid.
We recommend that you keep your original gas stays and swap them out to match the load weight range mentioned above, otherwise it will make day-to-day use difficult and could damage the product.
SELECT YOUR VEHICLE MODEL FOR A QUOTE
From
$183
+ GST
(freight to be calculated at checkout)
Add to cart
If you don't already own a Load-Lid and would like a quote for the whole setup, head to our Ute Builder
Configure Quote in Ute Builder