DESTROYER SIDE RAILS
200kg Load Rating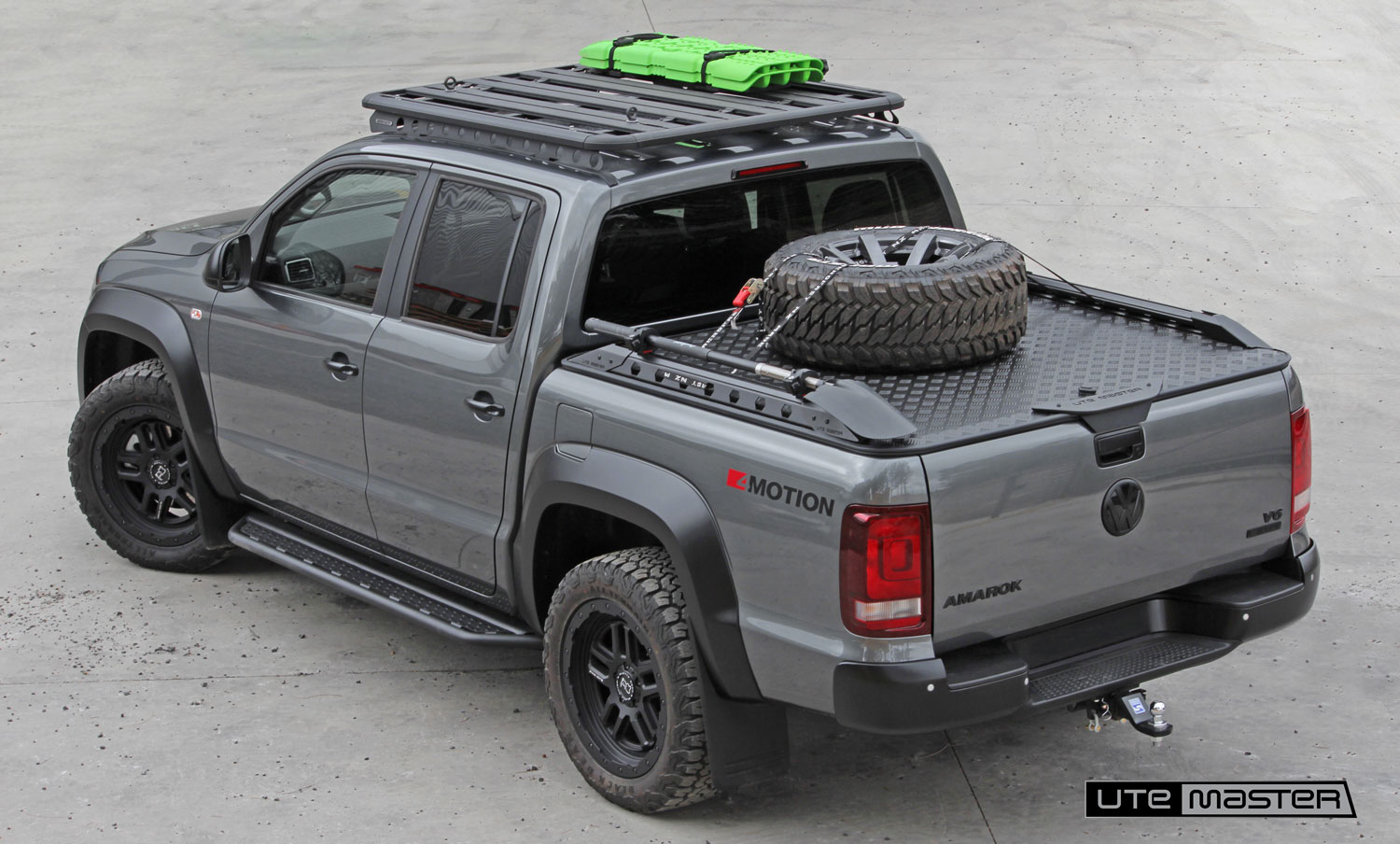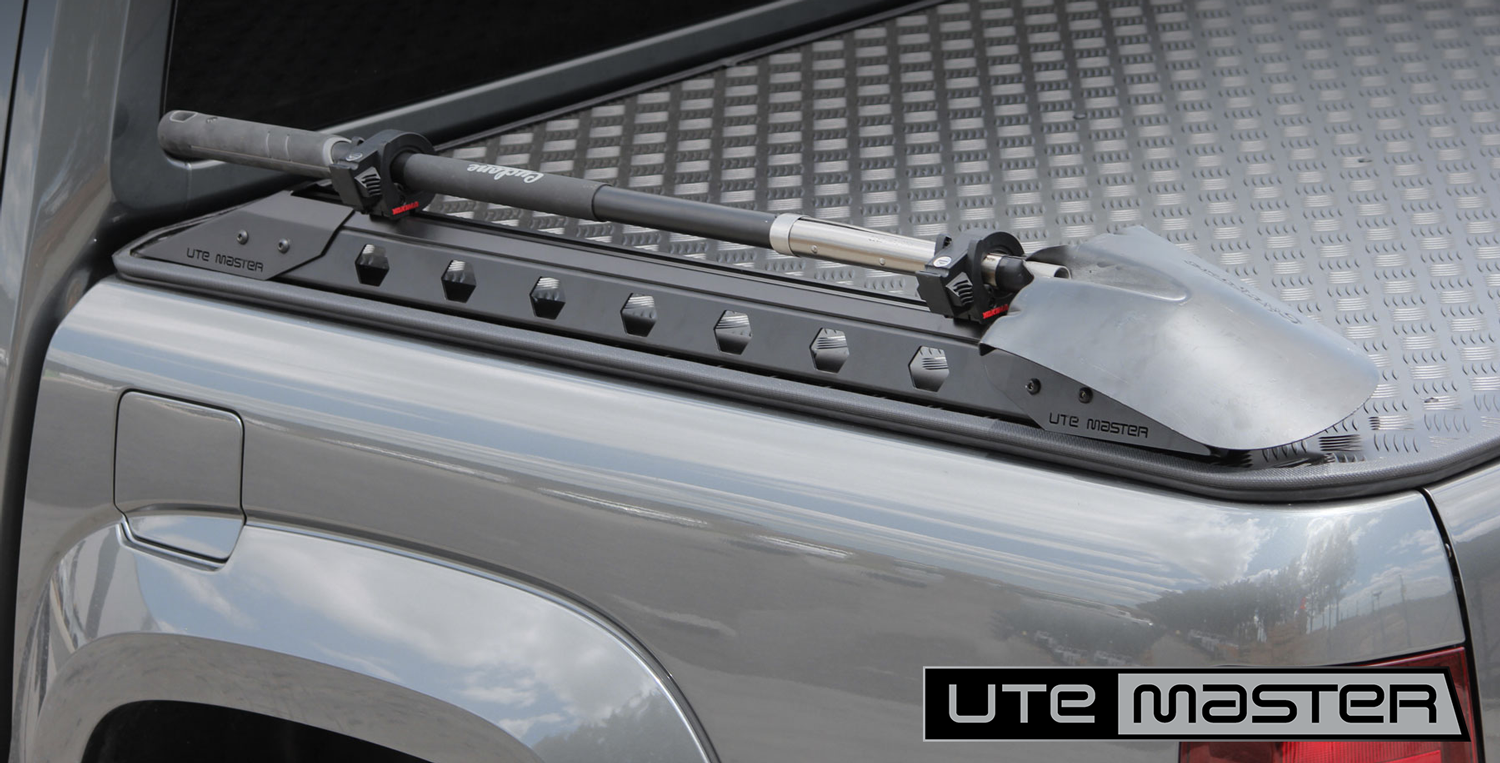 SELECT YOUR VEHICLE MODEL FOR A QUOTE
From
$616
+ GST
(freight to be calculated at checkout)
Add to cart
If you don't already own a Load-Lid and would like a quote for the whole setup, head to our Ute Builder
Configure Quote in Ute Builder
It's muscular, handsome and very useful!
Constructed from pressed aluminium, the Destroyer Side Rails give your ute a sophisticated, sleek look and a massive leap forward in functionality.
To suit Standard Load-Lid
Part #SR-DESTROYER | Price: $616 + GST
NZ Design Registration 426187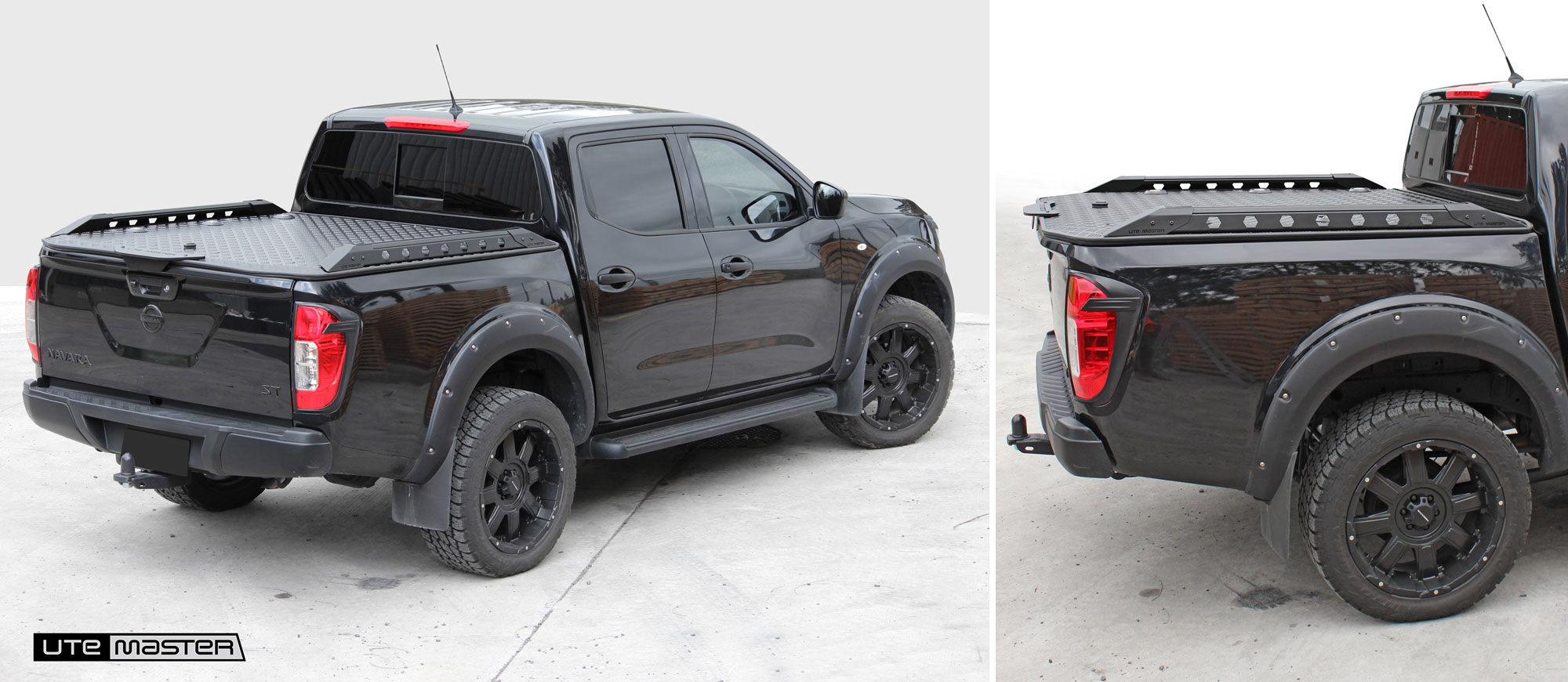 To suit Sports Bar Load-Lid
Part #SR-DESTROYER | Price: $658 + GST
NZ Design Registration 426588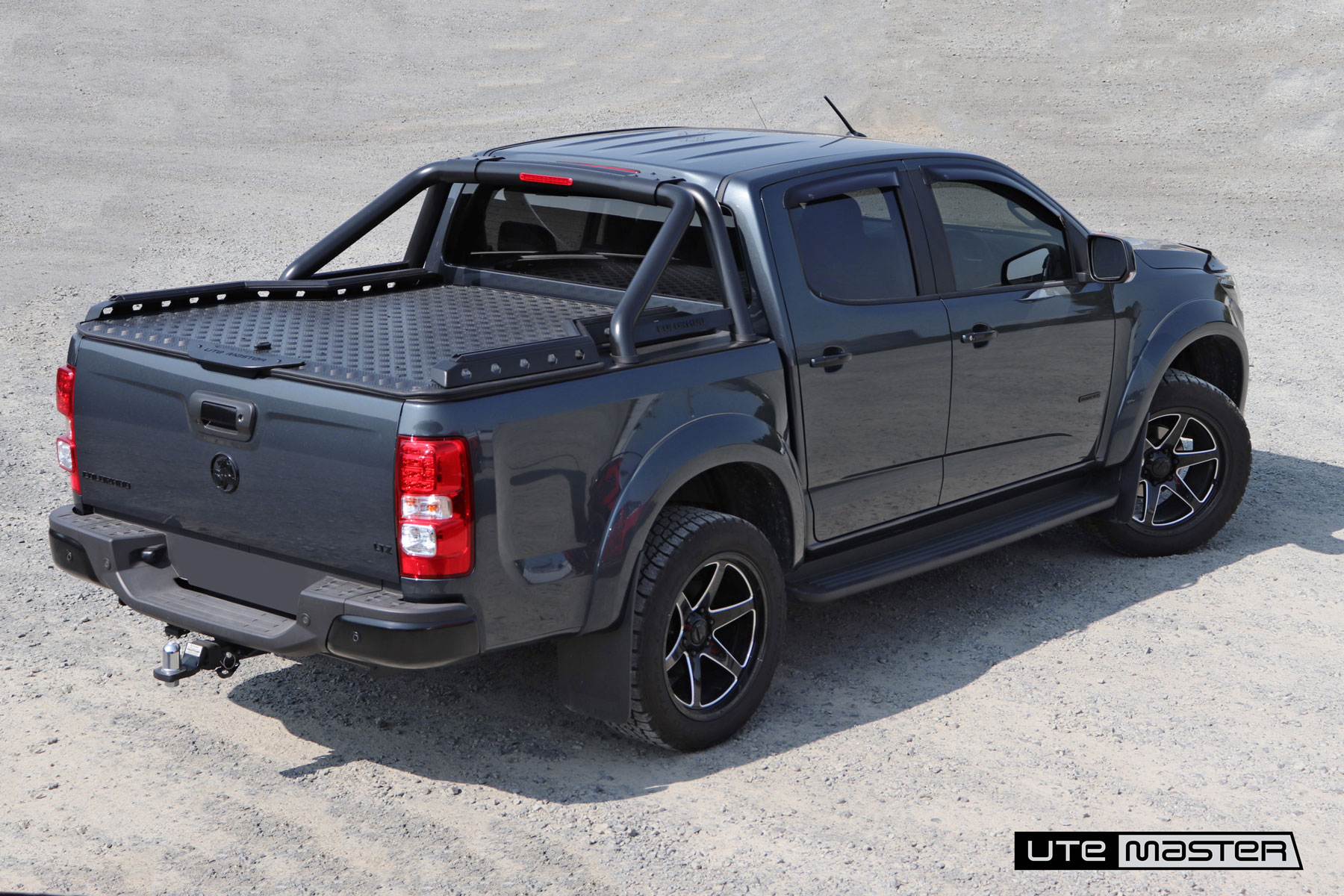 How tough is it?
200kg Load Rating!
If you look at it from the back you can immediately tell that this rail isn't going anywhere. The 60mm wide profile speaks nothing other than tough! Constructed from a hybrid of pressed aluminium and extrusion bolted directly to the hard lid, you can trust this rail to secure the heaviest of loads.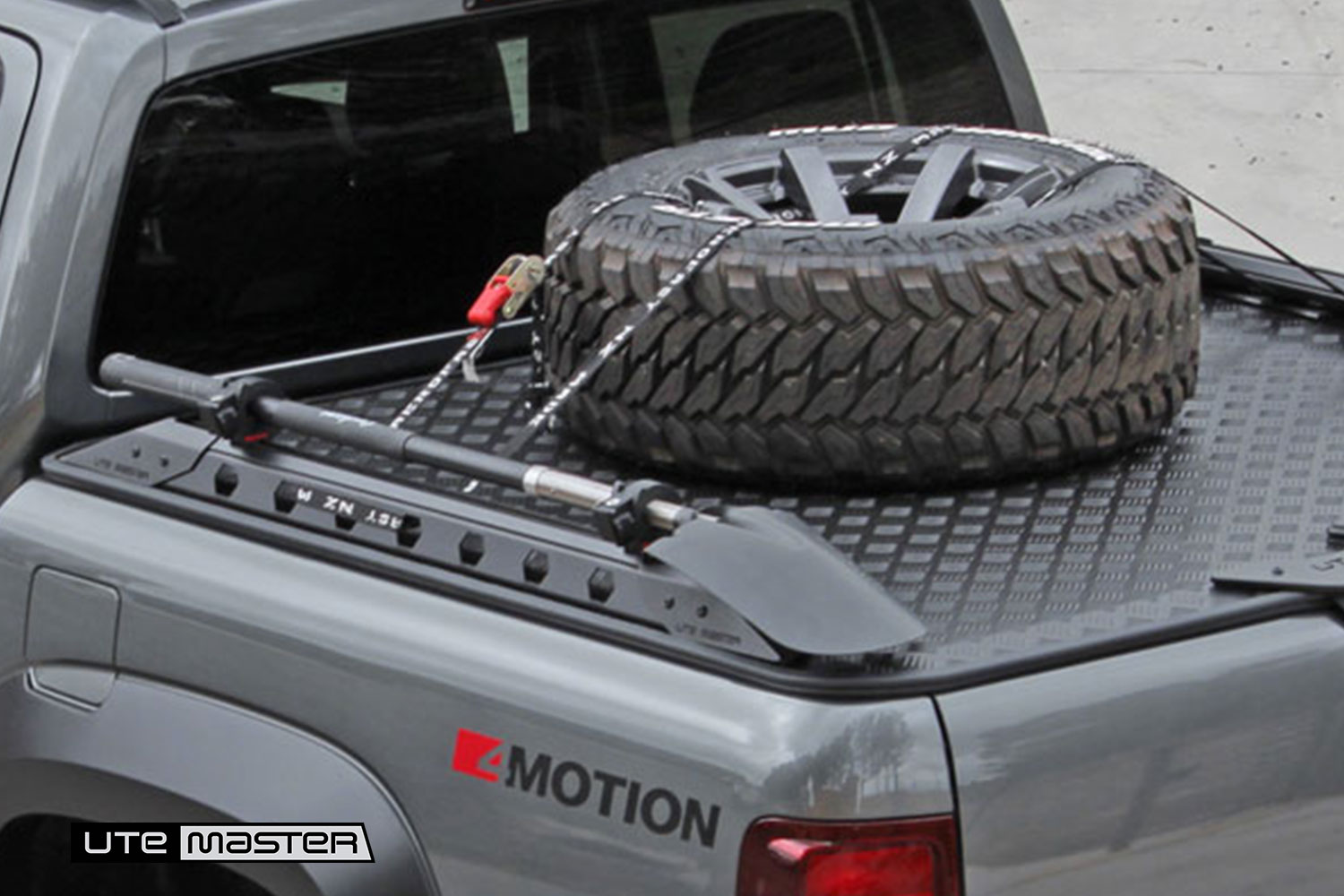 Fourteen Tie-Down Points
Using the hex-shaped tie-down points you can be sure your straps will sit firmly in place by crisscrossing between the hex cutouts on each side.
The cut-outs are also particularly useful if you are using straps with hooks to secure PVC pipe, kayaks or any trade and recreational gear.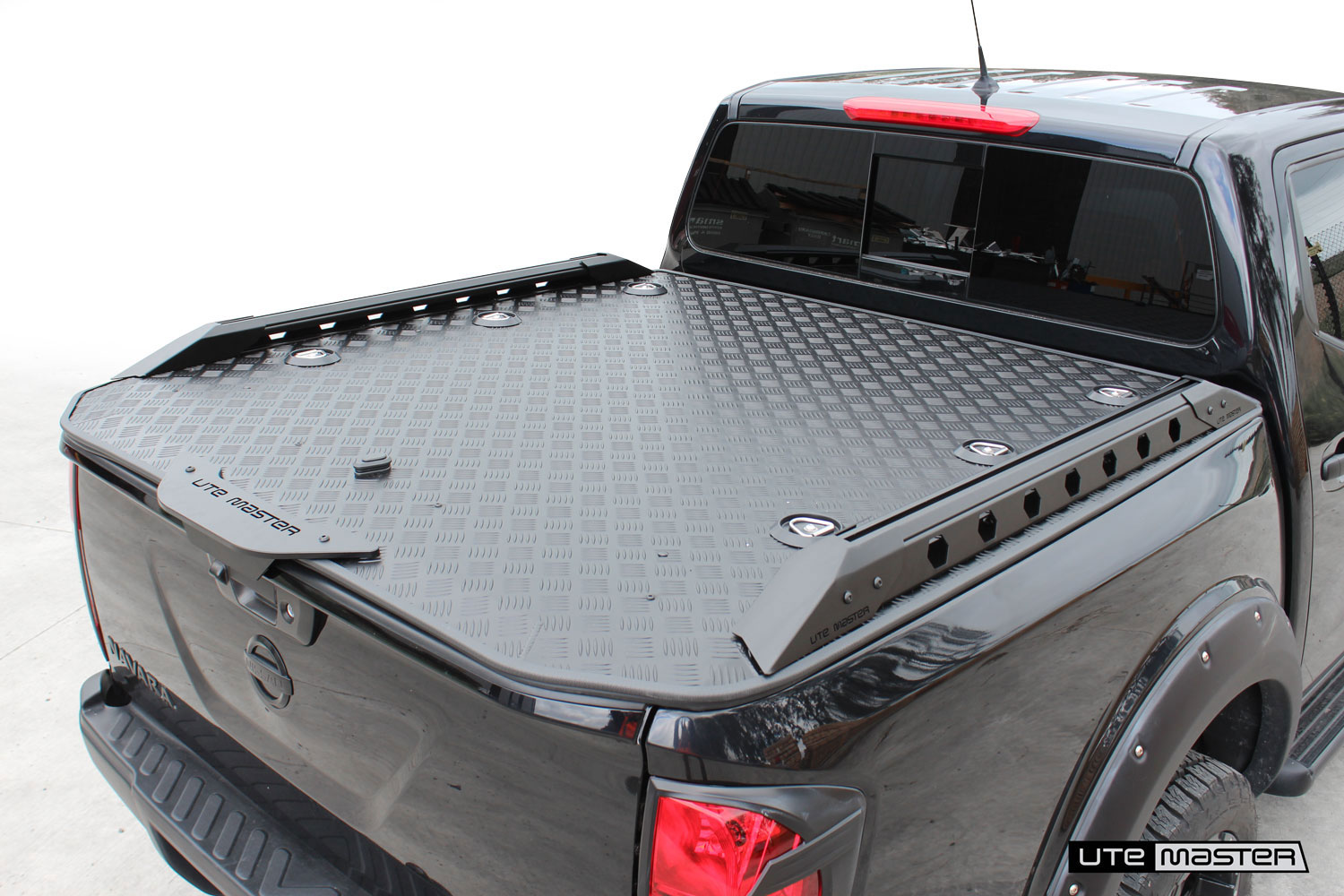 Featuring a built-in T-Track
The built-in T-Track is designed to give you as much freedom as possible when it comes to securing your load. It is compatible with all the major roof rack accessory brands, meaning you can install shovel mounting brackets, rod holders, cross bars and much more directly to the rail!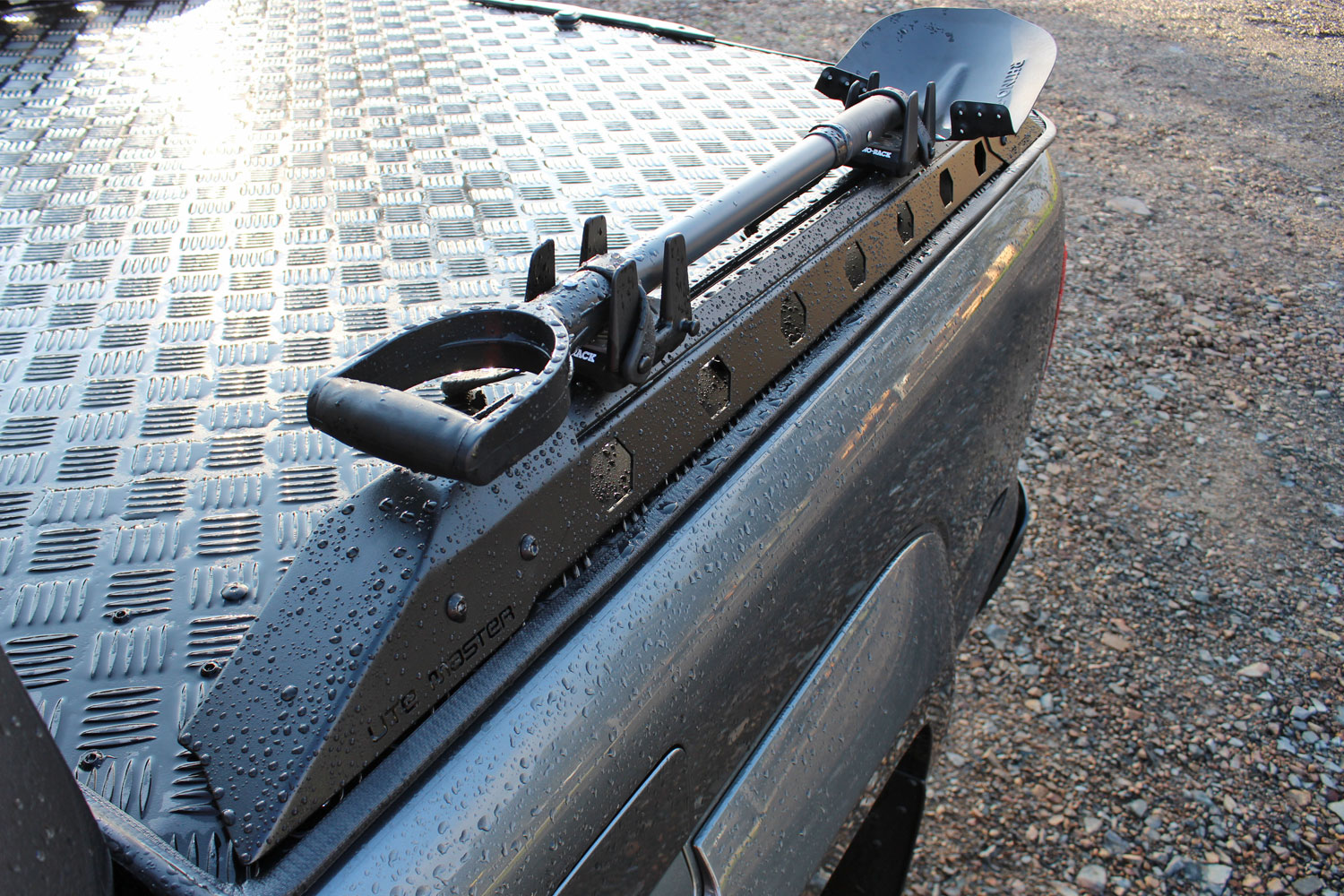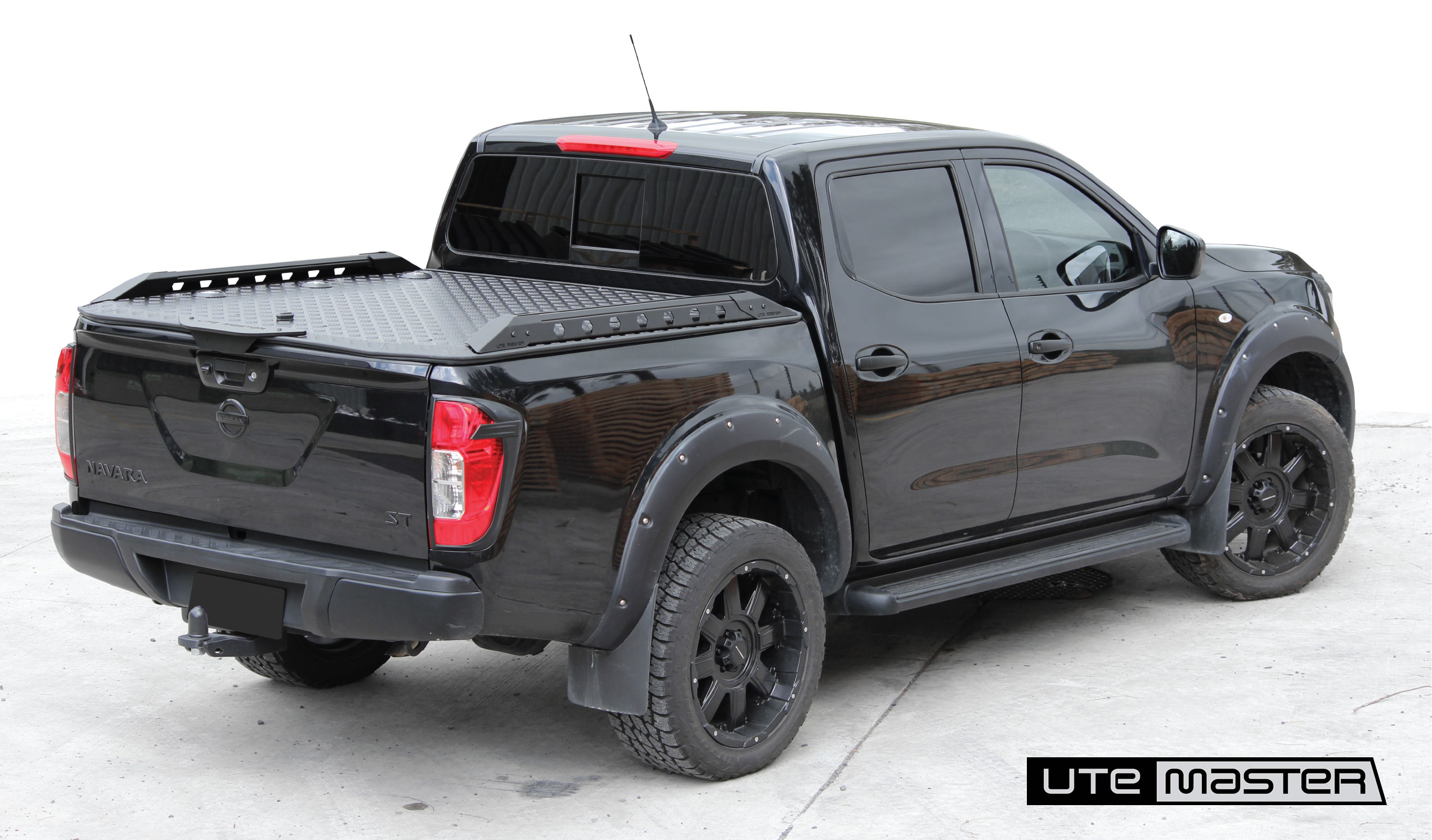 Frequently Asked Questions
Q.) What are the Destroyer Side Rails rated to?
A.) The Destroyer Side Rails are rated to 200kg.
Q.) Will they work with my existing sports bars?
A.) Yes! We have a model-specific version that is designed go around your existing sports bars. See the images featured above.
Q.) Can I mount accessories to the T-Track?
A.) Yes, the Destroyer Side Rail features a built in T-Track that allows you to mount crossbars, shovel holders and anything else that would fit into a standard T-Track.