WHEEL HOLDER
Hard Lid Accessories
If you're 4WD enthusiast or like to travel into the outback, you will know that a spare wheel is one of the essential items you need to bring with you.
The Wheel Holder to suit the Utemaster Load-Lid positions you spare wheel up and out of the way, meaning you don't have to compromise on space in your tub. Constructed from aluminium, the holder is lightweight and heavy-duty.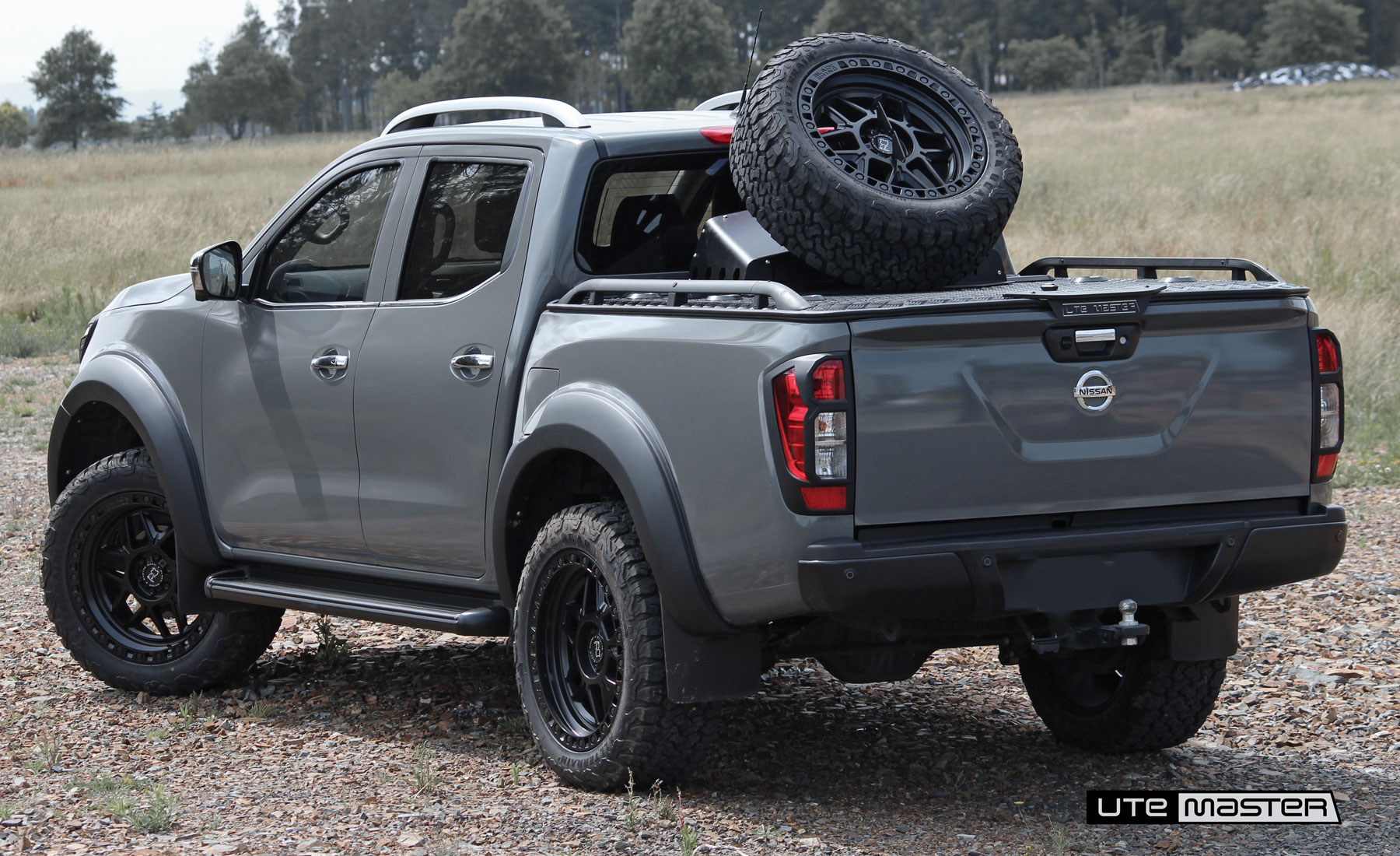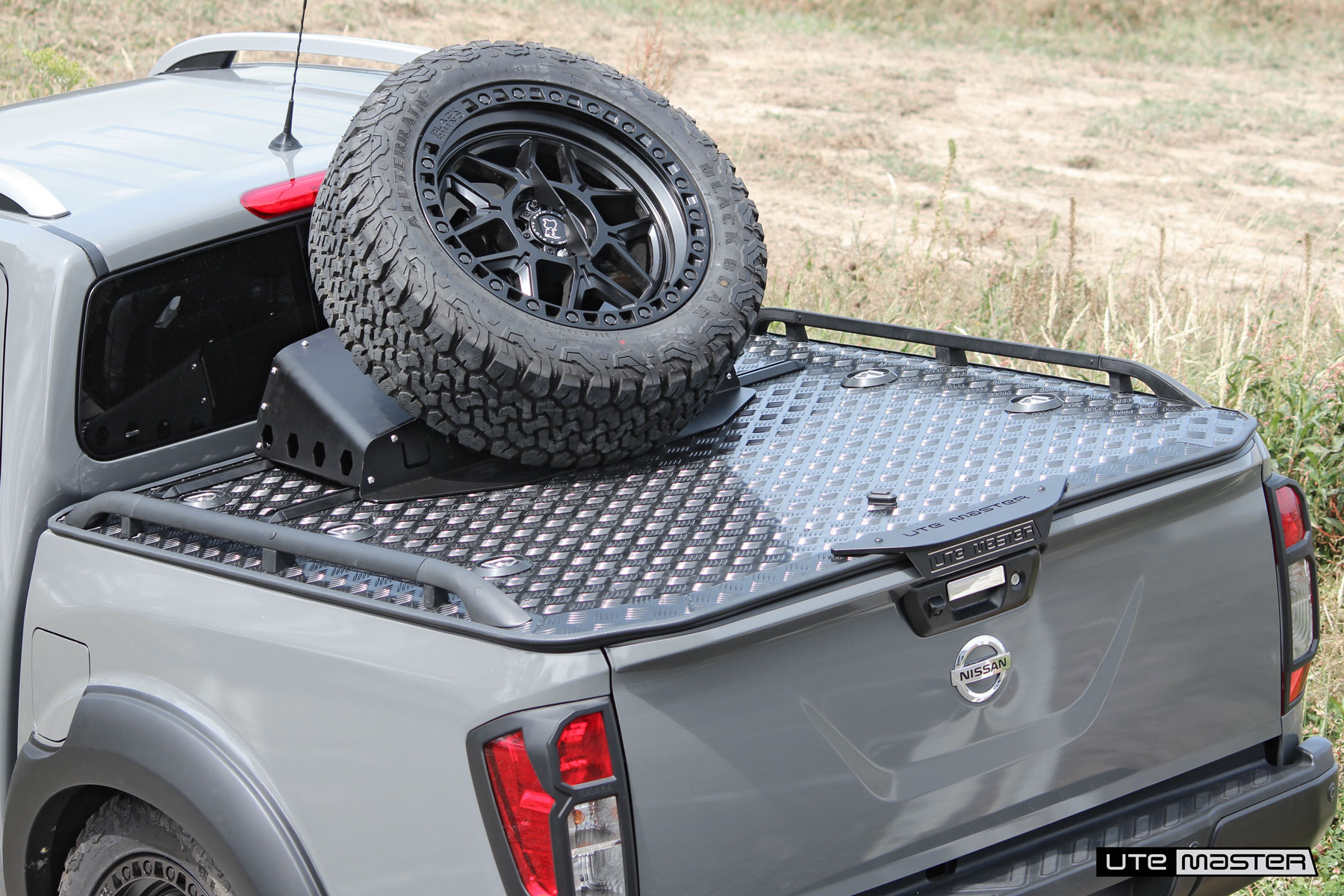 Frequently Asked Questions
Q.) How does the wheel holder attach to the lid?
A.) The wheel holder is mounted using a T-Track system so it can easily be removed if required.
Q.) Will it make the lid too heavy to lift open?
A.) The wheel is positioned right at the front of the lid for minimal effect on the lid lifting weight. It is also possible to upgrade the gas struts.
You may also be interested in...
Destroyer Side Rails to suit the Utemaster Load-Lid