If you want to carry bikes, ladders or anything that stands tall on the back of your ute, a set of side rails are for you.
Restrain up to 70Kg. These come standard in Black will add to the look of your already exciting ute build.
Part#SR1550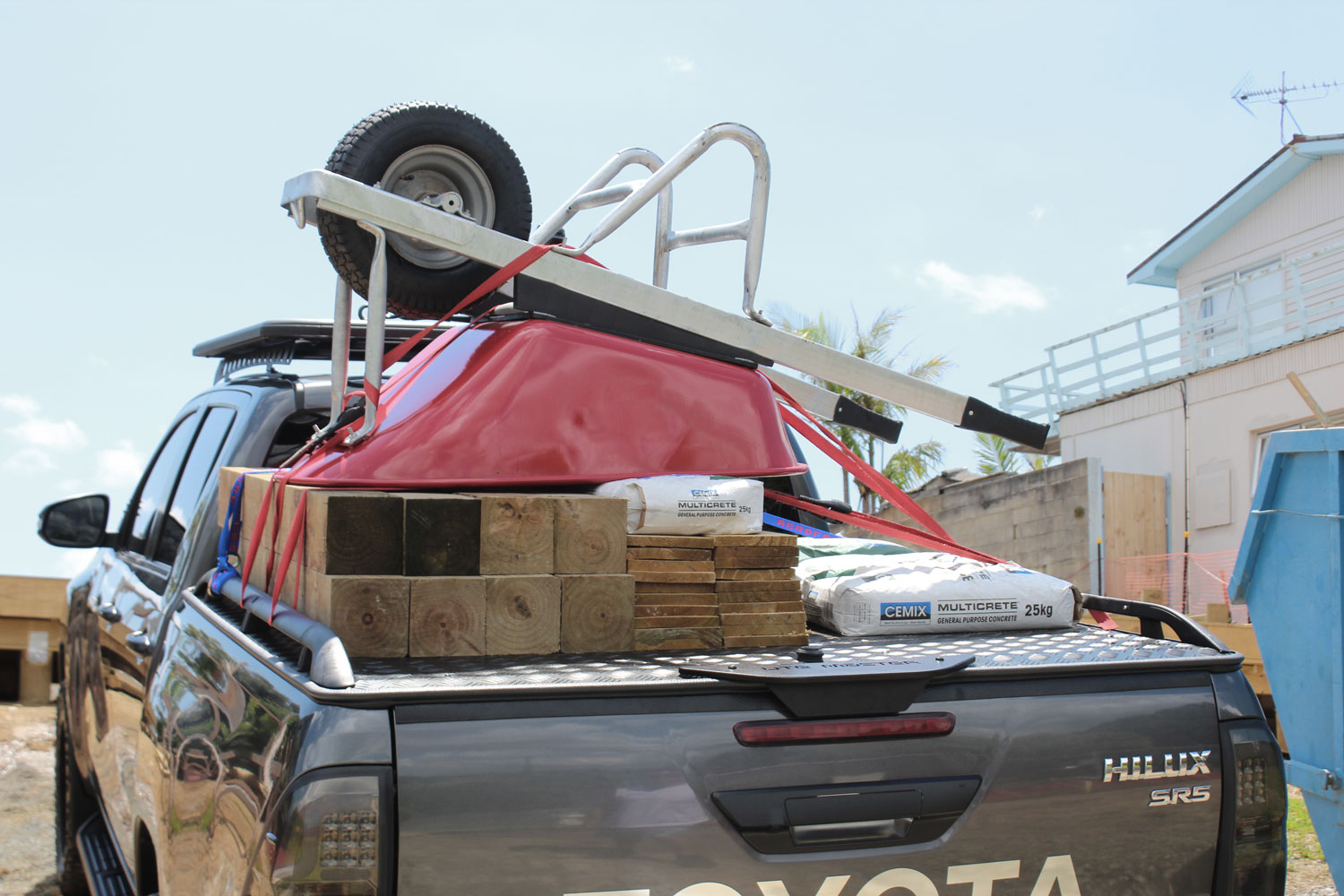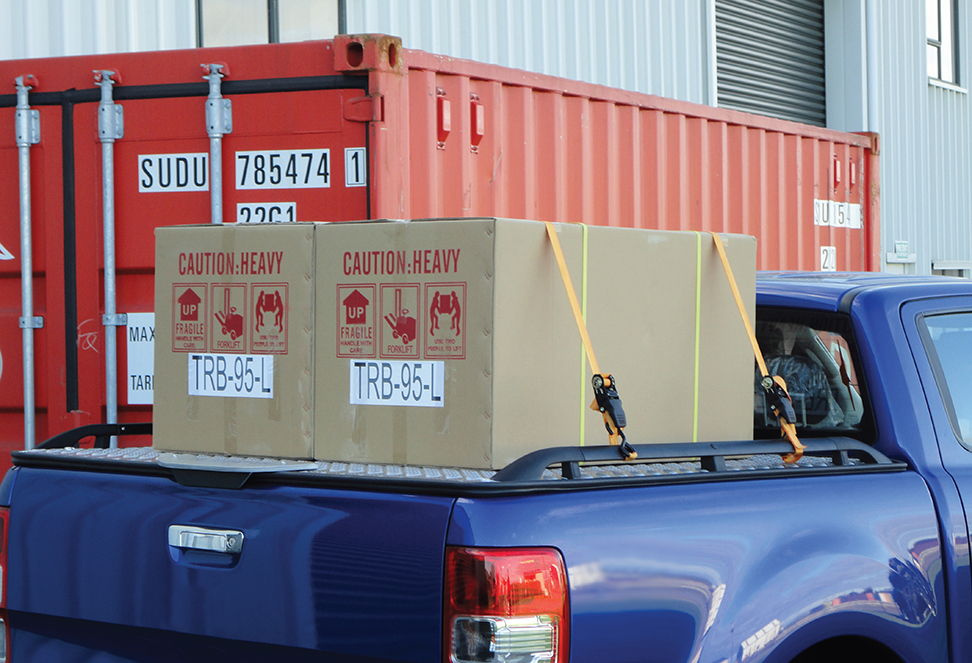 Looking for a way to mount your tools off the side of your hard lid?
The Tool Mount Kit allows you to easily mount gear off the edge of your hard lid. Whether you are carrying a shovel, fishing rod, paddle, broom, weedeater or anything in between this handy little bracket will prevent your gear from rolling around loose in the tub and making a mess.
To suit Standard Load-Lid Side Rail
This product contains a bracket designed specifically to wrap around the Utemaster Side Rail.
Part#TL-MNT