ROBUST PORTABLE SANITISER STATION
Why is job site sanitation important for my business?
Preventing the spread of viruses and bacteria at the job site has never been more important.
COVID-19 Alert Level 3 protocol requires all workers to wash or clean their hands before entering and leaving the site.
It is important that each member of staff follow a mandatory procedure to help reduce the risk of the virus spreading between staff and customers.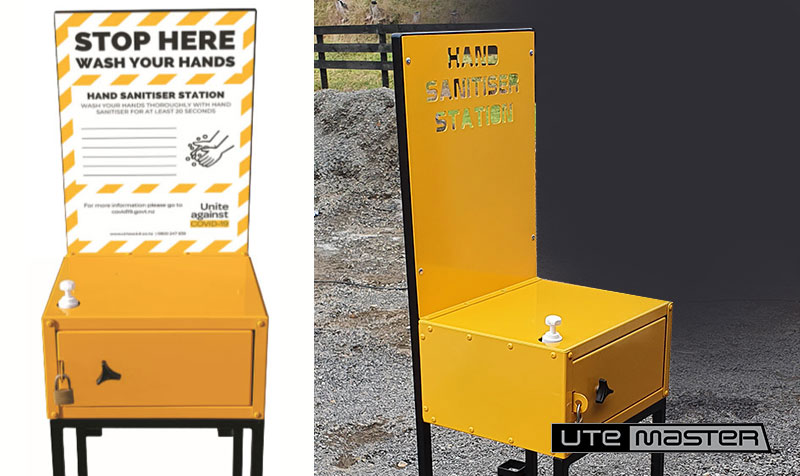 Utemaster has worked with industry leaders and developed a robust portable hand sanitisation station for construction sites with the below benefits.
Features Include
Allows easy access to hand cleaning on sites.

Strong robust design with powder-coated finish allowing effective and easy cleaning.

Portable to allow it to be positioned on-site wherever required

2 sleeves to allow anchoring to ground with Y post or similar.

The secure cupboard that can be locked (padlock not included) that incorporates the sanitiser reservoir and stores replacement bottles

Warning Notice board with a notes section for site-specific information.

Custom options available on request.
Please note: The bottle with sanitiser is not included with the stand.
Pricing: $495 + GST
Dimensions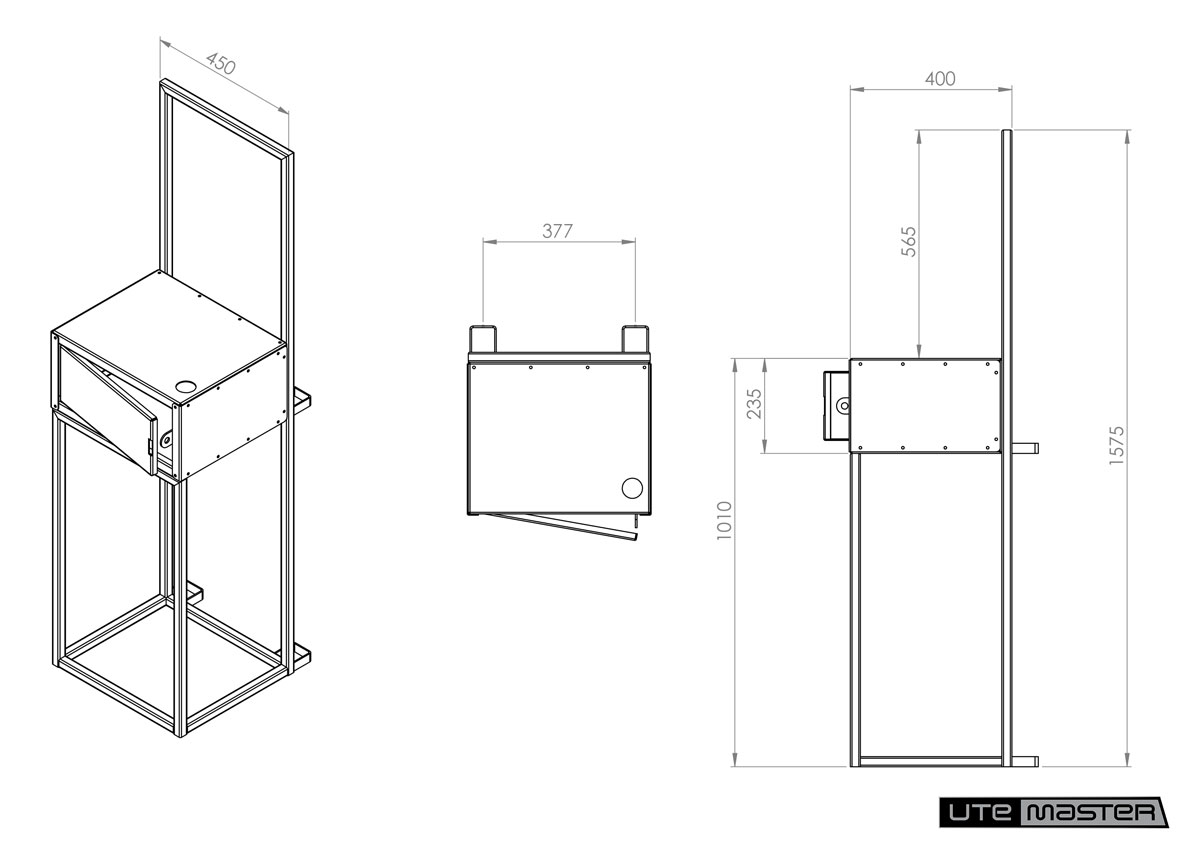 How quickly can Utemaster deliver these?
We understand that the current circumstances mean you will require this product urgently. Thankfully Utemaster's capability is all in-house, so we do not need to worry about relying on a third party.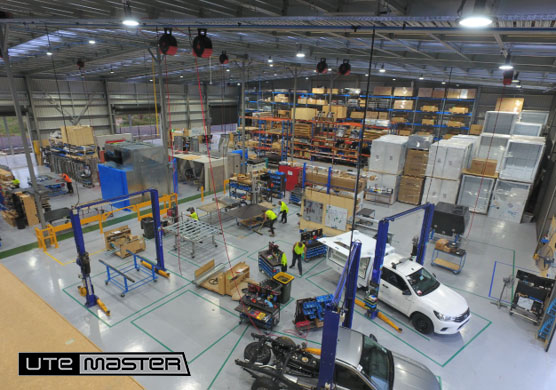 How do I order?
Simply click the button below to proceed to the online web order form.
Or contact our team