VAN CARGO BARRIERS
Designed to give you maximum rear cargo space while affording the driver the protection they need for whatever cargo they may be carrying.
Features Include:
19x19 ERW Semi Bright Steel Tube

Mesh Welds Tested For Penetration To AS/ NZ 4034.1:2008

3.15 Truform Welded Mesh Wire For Optimum Welded Strength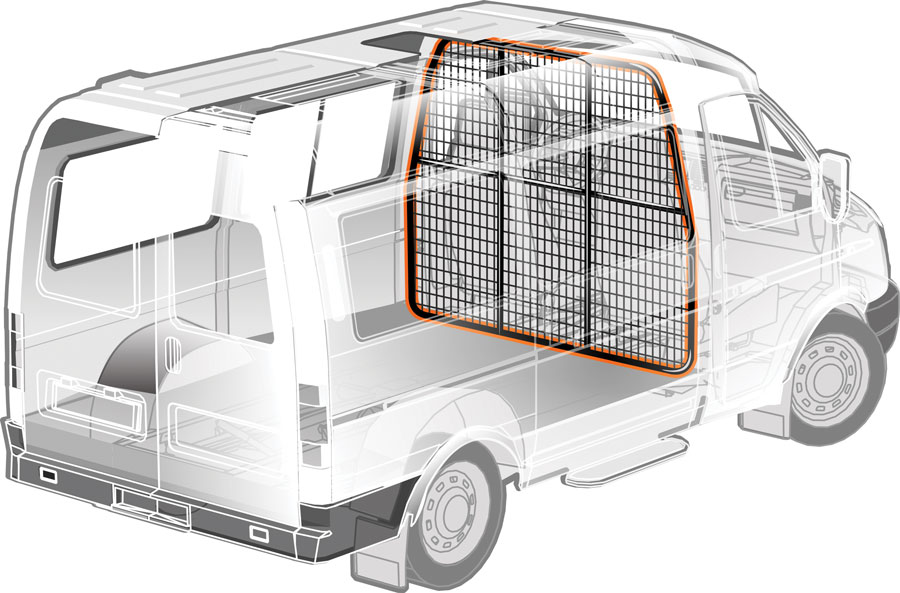 Anti-Vapour Partitions
Anti vapour partitions restrict dangerous vapours and fumes entering the cabin area, thus protecting the driver and occupants.
Autosafe anti vapour partitions also function as a cargo barrier, fully complying with AS/NZS 4034.1:2008 Standards.
Anti vapour partitions help soundproof and insulate the cabin area. In addition, the 1 piece configuration makes the partition easy to fit, picking up on existing captive threads and mounts where possible.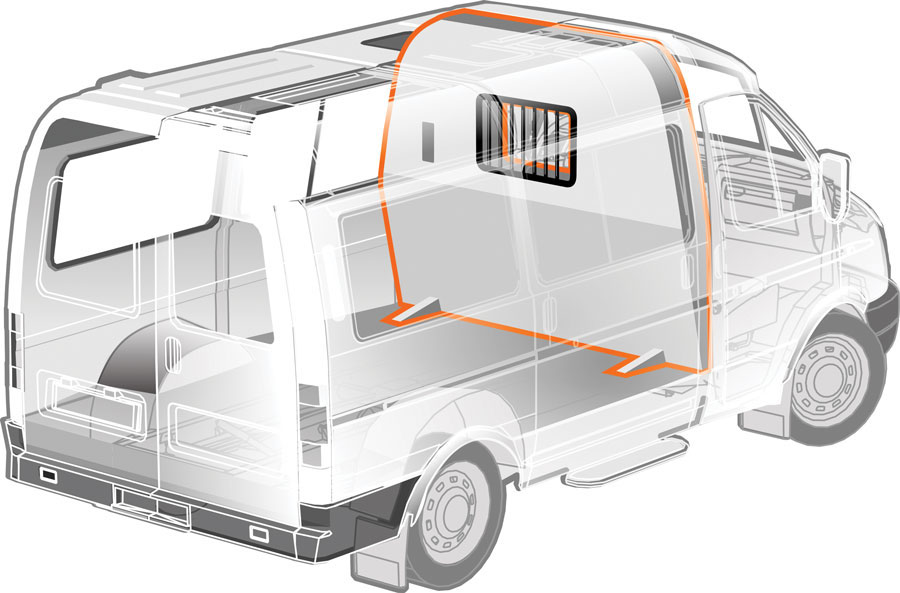 Maximise Occupant Safety
As the name suggests, 'Autosafe' products are designed to maximise occupant safety. All products are run through a 4 stage test process to ensure that each product passes the highest standard for driver safety and comply with the strict requirements of the standard AS/NZS 4034.1:2008.
Click the link below to read this amazing story of a life saved by an Autosafe barrier!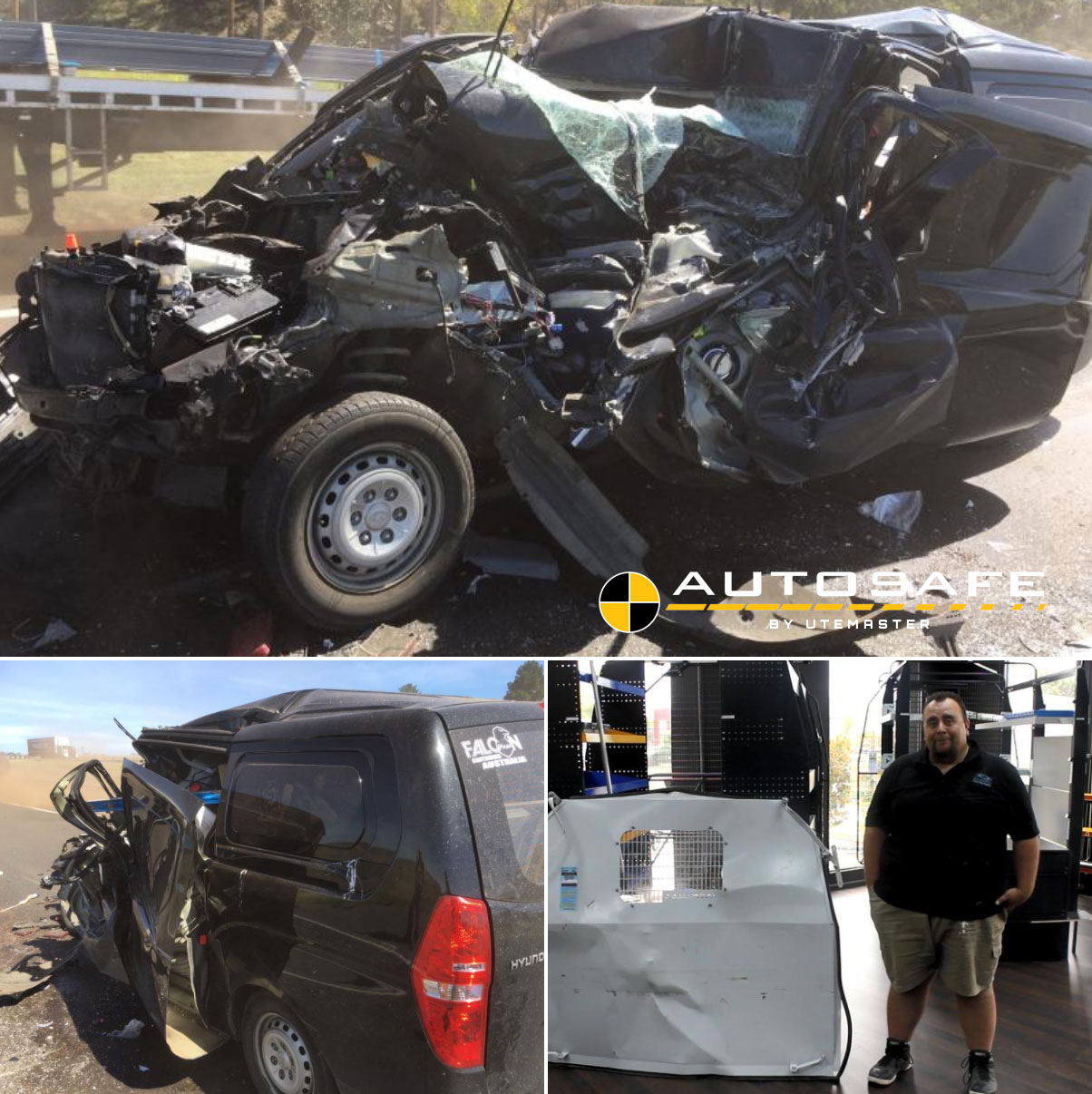 In-house manufacturing
We have the ability to manufacture a high volume of Ute products, right within the 4 walls of our factory! Every month, up to 450 Utes are fitted with a Utemaster product.
Utemaster is committed to continually expanding our operation and improving quality to ensure that you as the customer have the best experience possible with a NZ made product.