Service Body Trailer
Take your workshop with you...only when you need to
A quick trip out to the supermarket or into the city would be a lot easier if your ute didn't have tools and other gear rolling around in the back.
The Service Body Trailer allows you to take a lot of gear to site and gives you the flexibility to leave it there if required.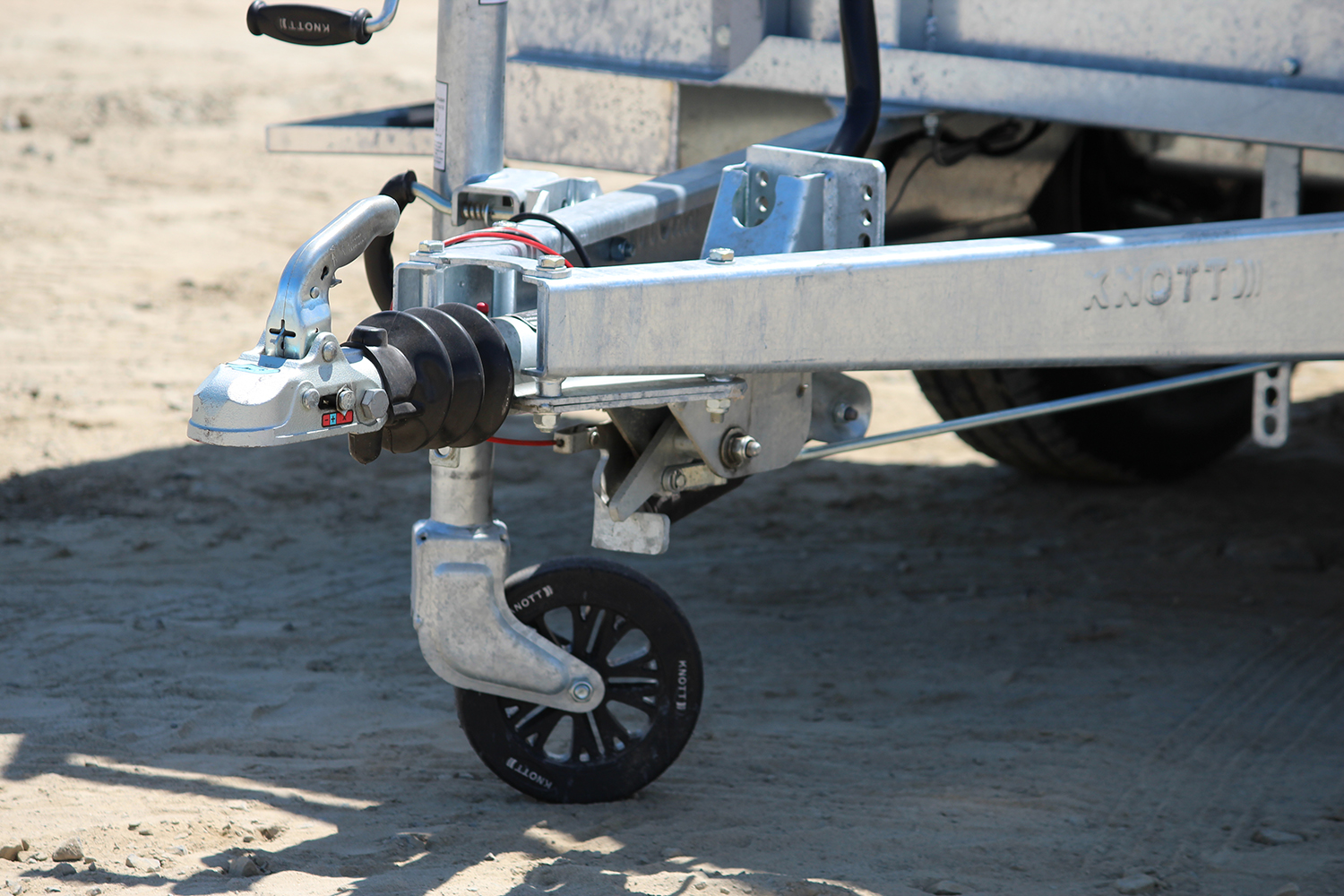 Make this a thing of the past, all the tools required for the job are stored in one central location and can be transported by anyone on the team.
Imagine if you weren't left waiting again, what would the productivity savings be?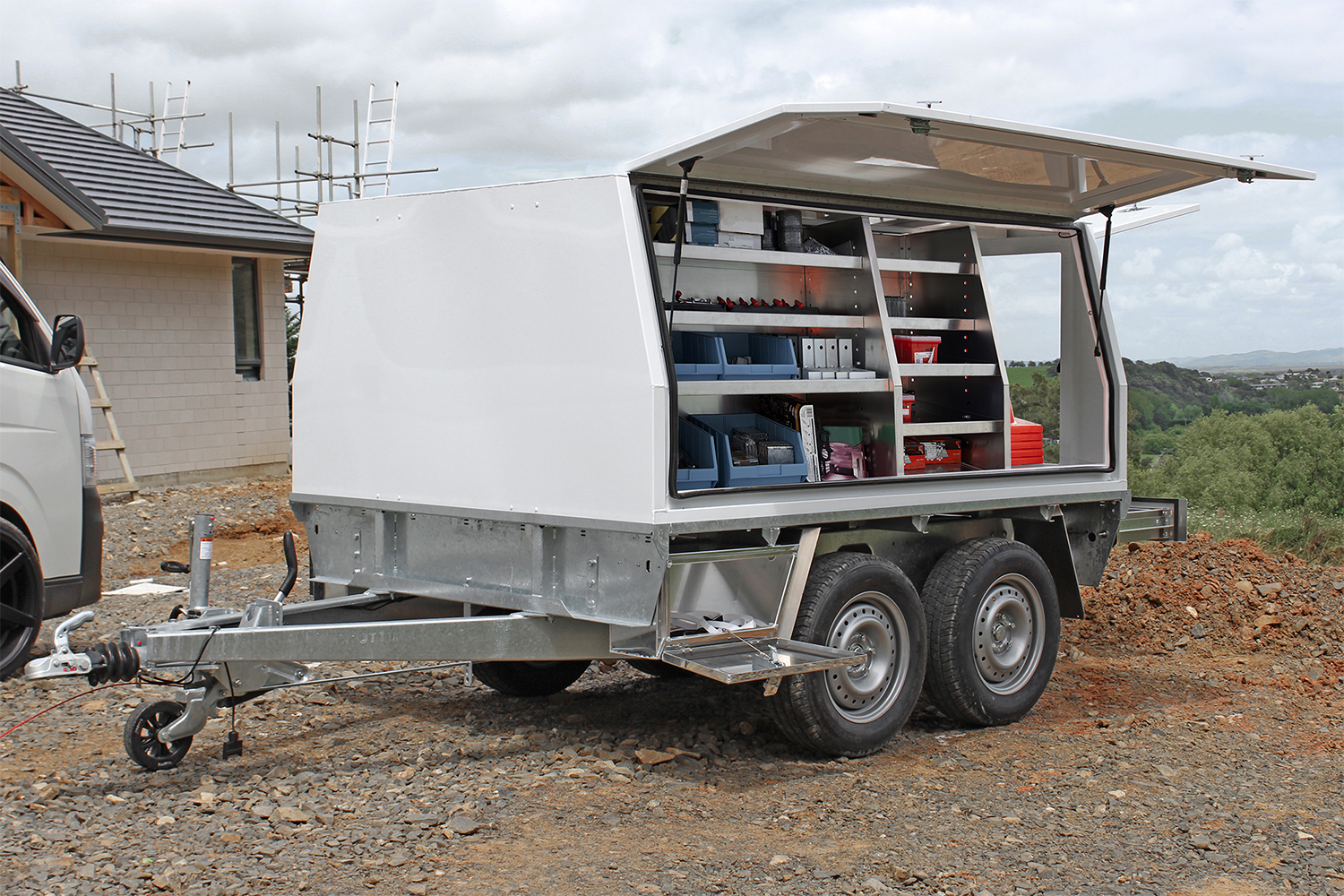 Single Cab like storage space.
But on any configuration of Ute, Van or SUV - actually anything with a towbar.
The 2400x1800mm trailer size gives you 4.32m2 of floor space.
Add a full Service Body and get nearly 4m3 of storage area.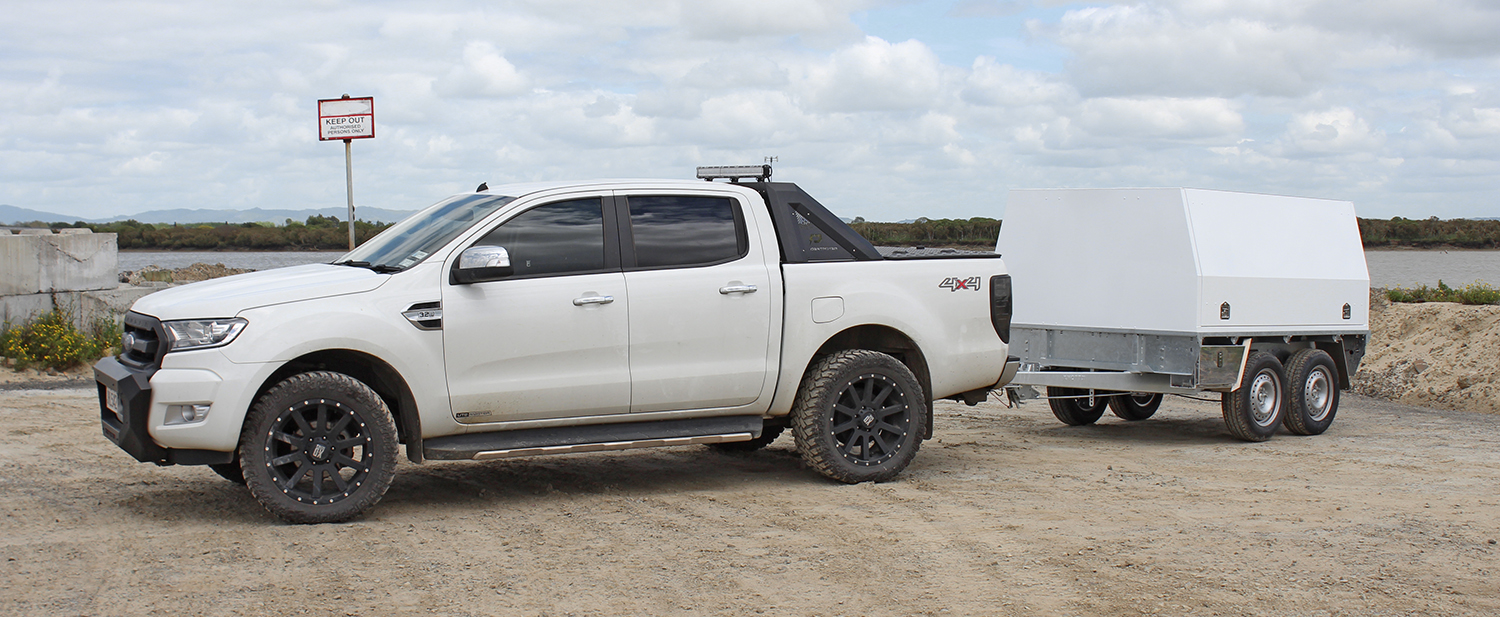 Service Body Only
Full Length Body
If having more internal storage sounds like what you are after the Service Body Trailer is also available as a full-length body and no deck, giving you the internal space you need to carry all your shelving storage and gear with you.
Service Body Trailer:
2400x1800 (No deck, full length of trailer)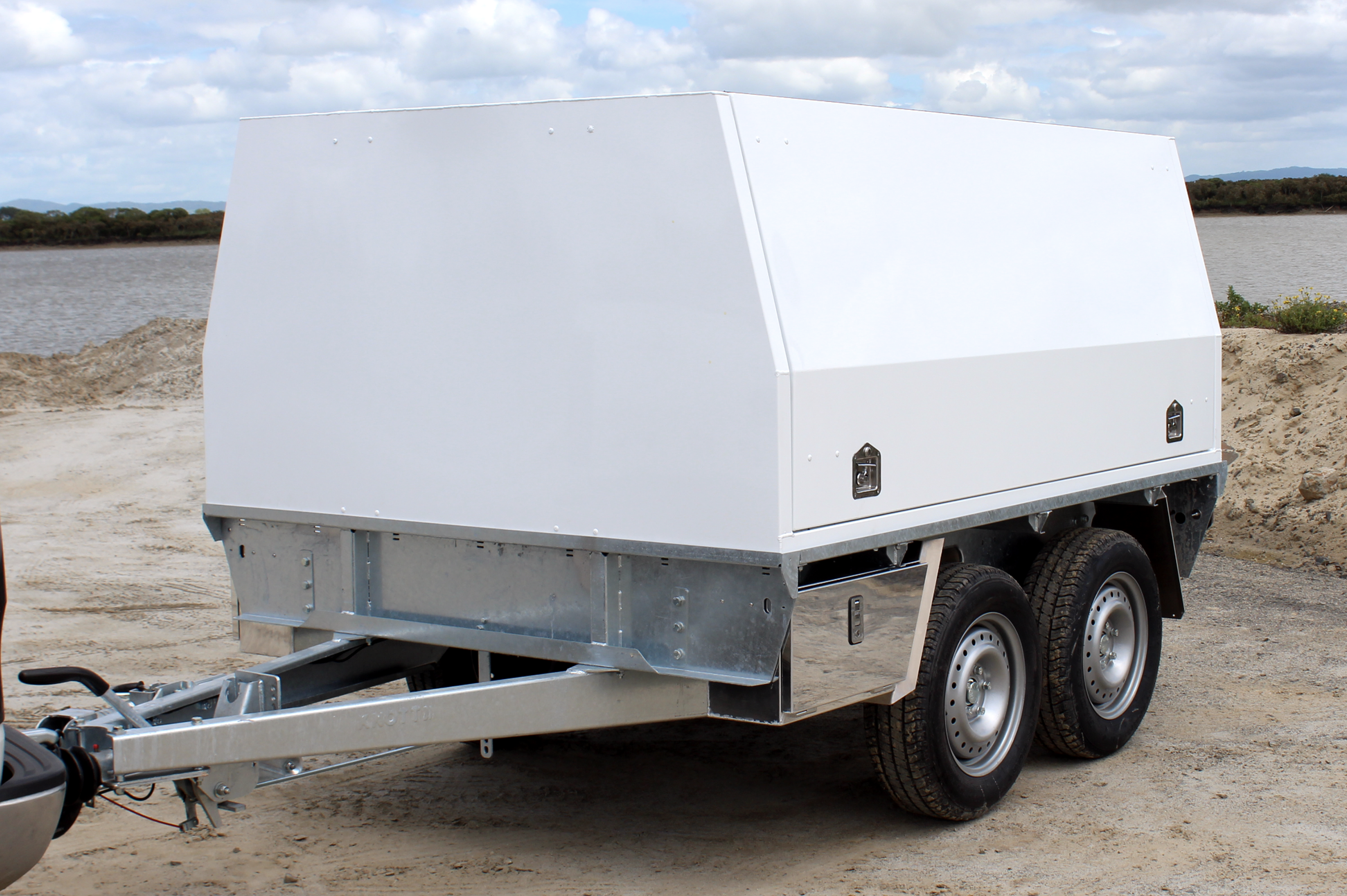 Service Body + Deck
Service Body + Deck Sizing:
1800x1200 (1800x1200mm Open Deck)
1800x1500 (1800x900mm Open Deck)
1800x1800 (1800x600mm Open Deck)
1800x2100 (1800x300mm Open Deck) Part#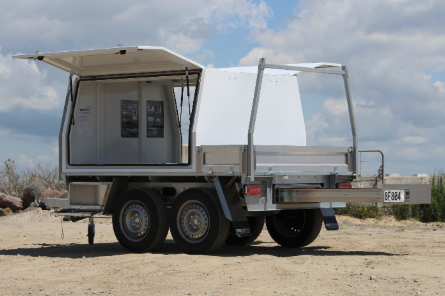 Vehicle Limitations and payload capacity often hampers an operations team from getting onsite jobs done on time and in budget.
At Utemaster we set about to resolve this with our low weight, high payload capacity Service Body Trailer. With coupling rated to 2700kg you can now get all your gear on site, no matter the location.
Be assured of quality with European Engineered Couplings, Hubs & Axels which provide a smooth refined ride.
Built in New Zealand, you can trust that this trailer will last the distance.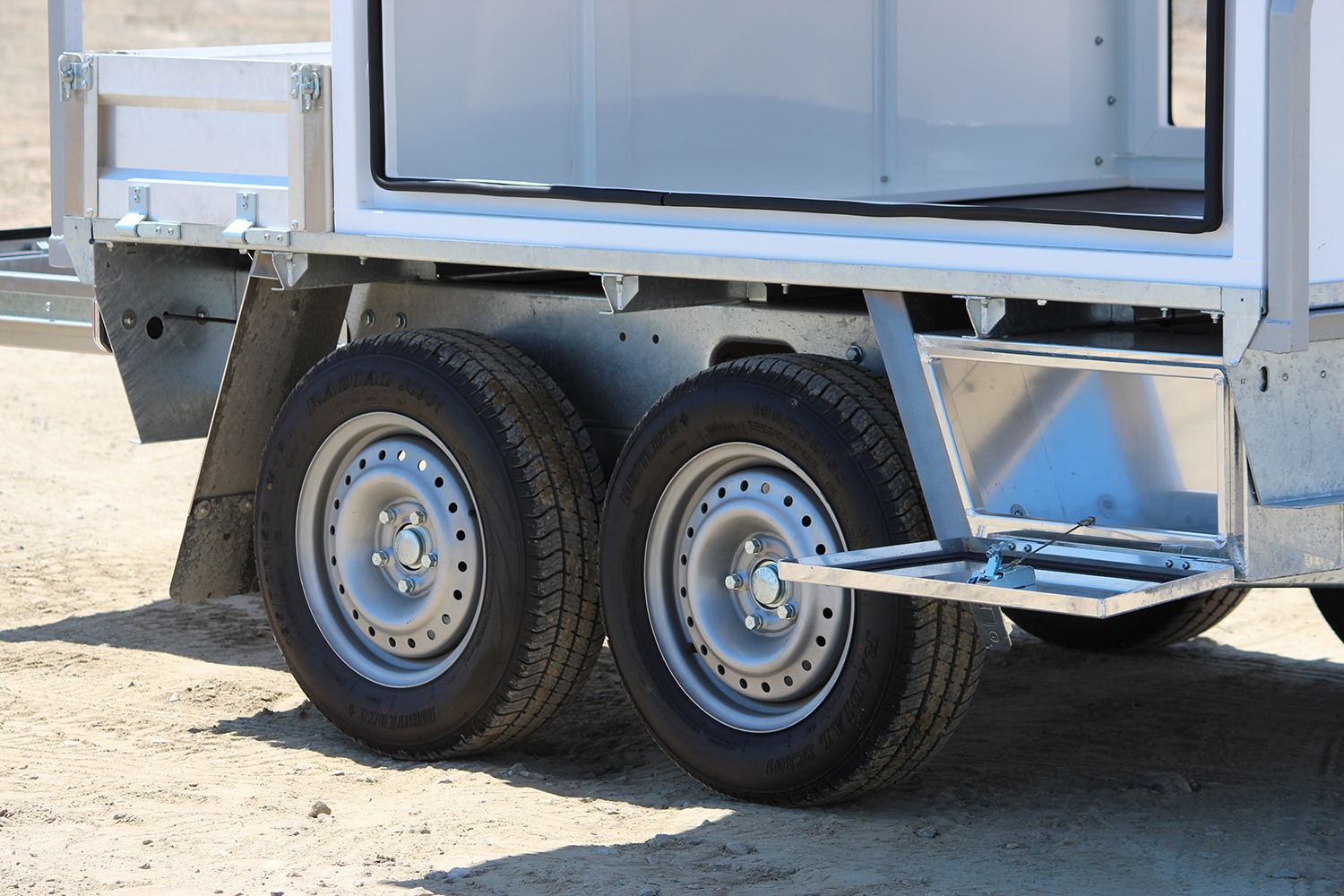 The days of getting out of the car to flip over the lockout latch before reversing are over.
The wheel hubs detect the reverse motion and release the brakes meaning you don't have to get out of your vehicle. This makes it easier and safer for the driver.
So you can stop quickly, the trailer is braked on both axle which means even if one wheel is off the ground, the trailer will still brake.
With a coupling rated at 2700kg and a combined axle rating of 3000kgs, the Service Body Trailer is built to handle your toughest projects.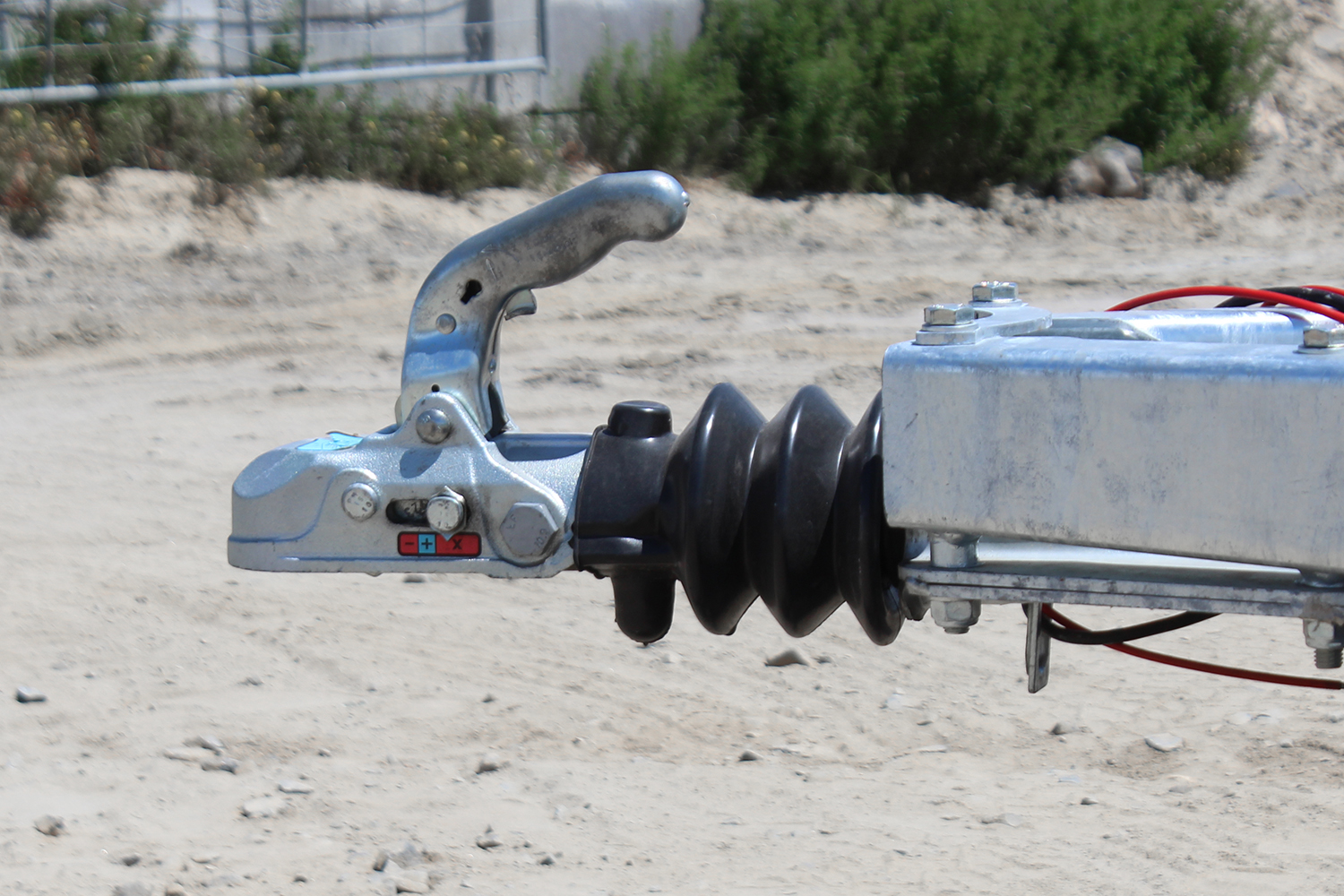 It doesn't matter how often you upgrade your ute, having a separate tradies trailer means there's one upfront cost that doesn't crop up everytime you get a new set of wheels.
The Rubber Torsion Suspension system means the wheels will move and adjust to the driving surface separately, making the ride smoother and quieter for the driver.
The Rubber Torsion system eliminates the 'bounce' that a traditional leaf spring trailer suffers from.
It makes navigating off the beaten track easier and more comfortable.
The lightweight front end combined with the jockey wheel makes it easy to push the Service Body Trailer into where you need it.
Simply line up the coupling over the towbar, lower the jockey wheel and it will snap on automatically.
Service Body Features
Check out our full range of customisable Service Body Features that can be added to your trailer!