LED Flood Lights
External Lighting
The Eurobeam Flood Light offers the perfect illumination for a night scene were a bright spot of light is required with a soft illumination around it.
What can these be used for?
- Lighting up a power pole at night and the soft lighting increases visibility on the surroundings.
- Illuminating machinery from a distance
Part# L27EO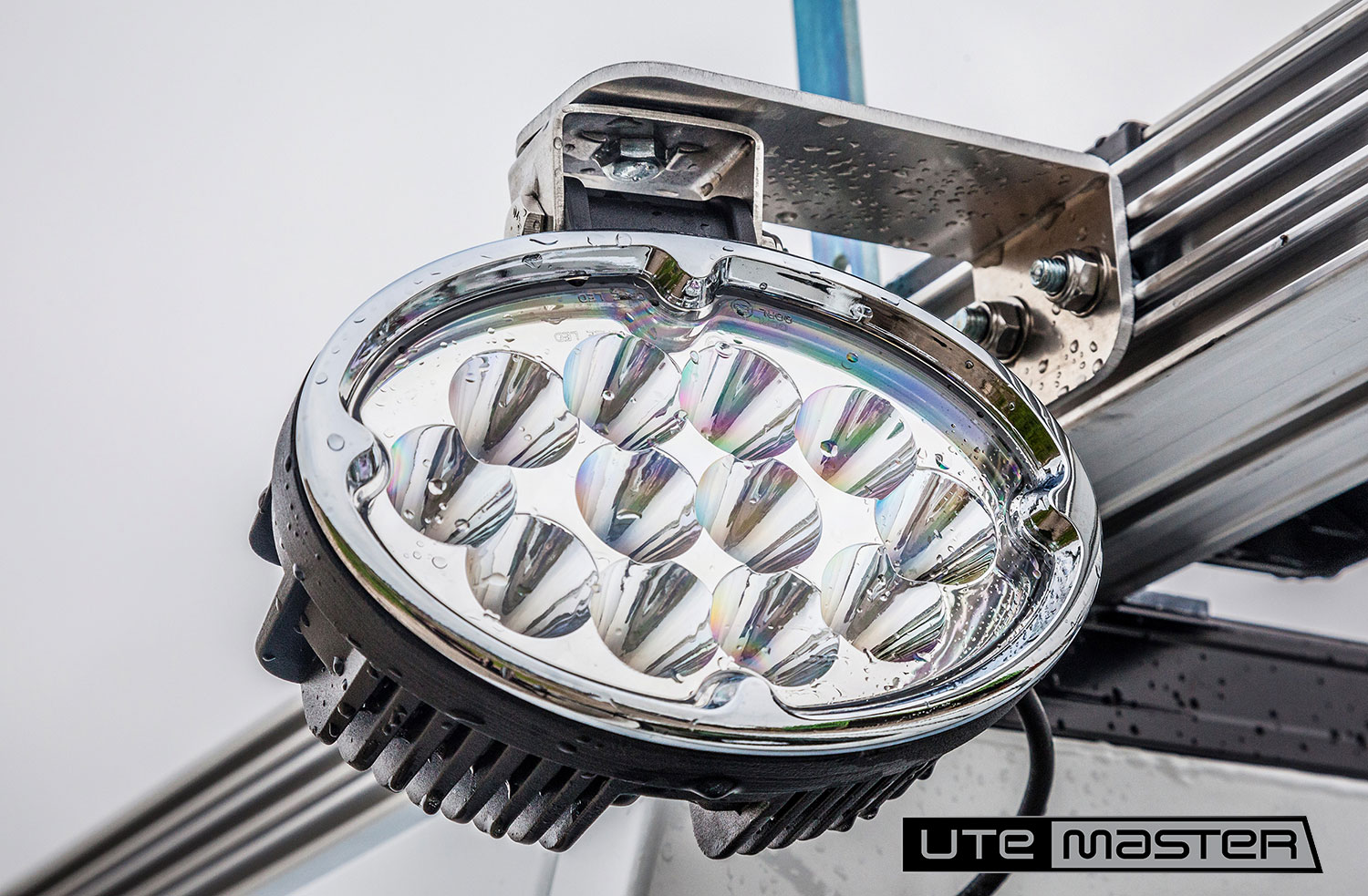 Works with Utemaster Service Body or Deck & Toolbox Fitouts.