Service Body Floor Rubber
The smooth steel surface of a normal Service Body floor can make it difficult to secure gear in place if it's sitting loose on the floor. If you were to place an object such as a hammer it could slide around on the surface because there is no traction.
To prevent this from happening we supply a rubber floor mat which will sit underneath the interior accessories.
The rubber is an insertion rubber with fibre reinforcing, which means its super strong and won't tear easily if you drag something on it. It's also resistant to damage from oils and chemicals if you spill these on it.
It can also help reduce the noise when loading metal items.
Double Cab: Part#FLOOR-RUBBER-1800
Extra Cab: Part#FLOOR-RUBBER-2100
Single Cab: Part#FLOOR-RUBBER-2400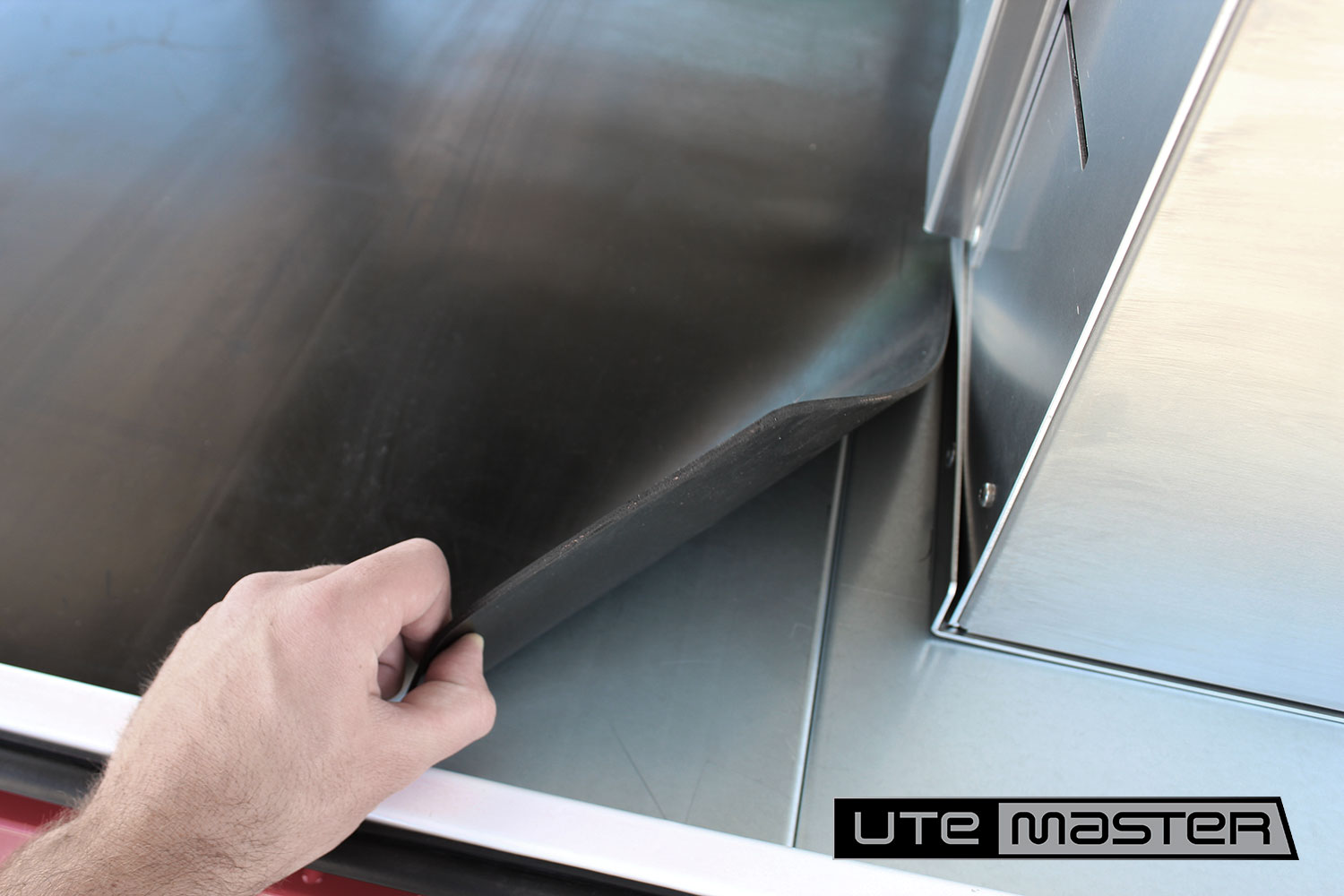 We can also supply a rubber with a grip tread pattern which you can check out here.