Service Body Roof Racks
Part#RRHDLPRACK
Load rated to 75kg
Option of either 2 or 3 Roof Racks on the body
Ratchet Straps
Part#REB and RRG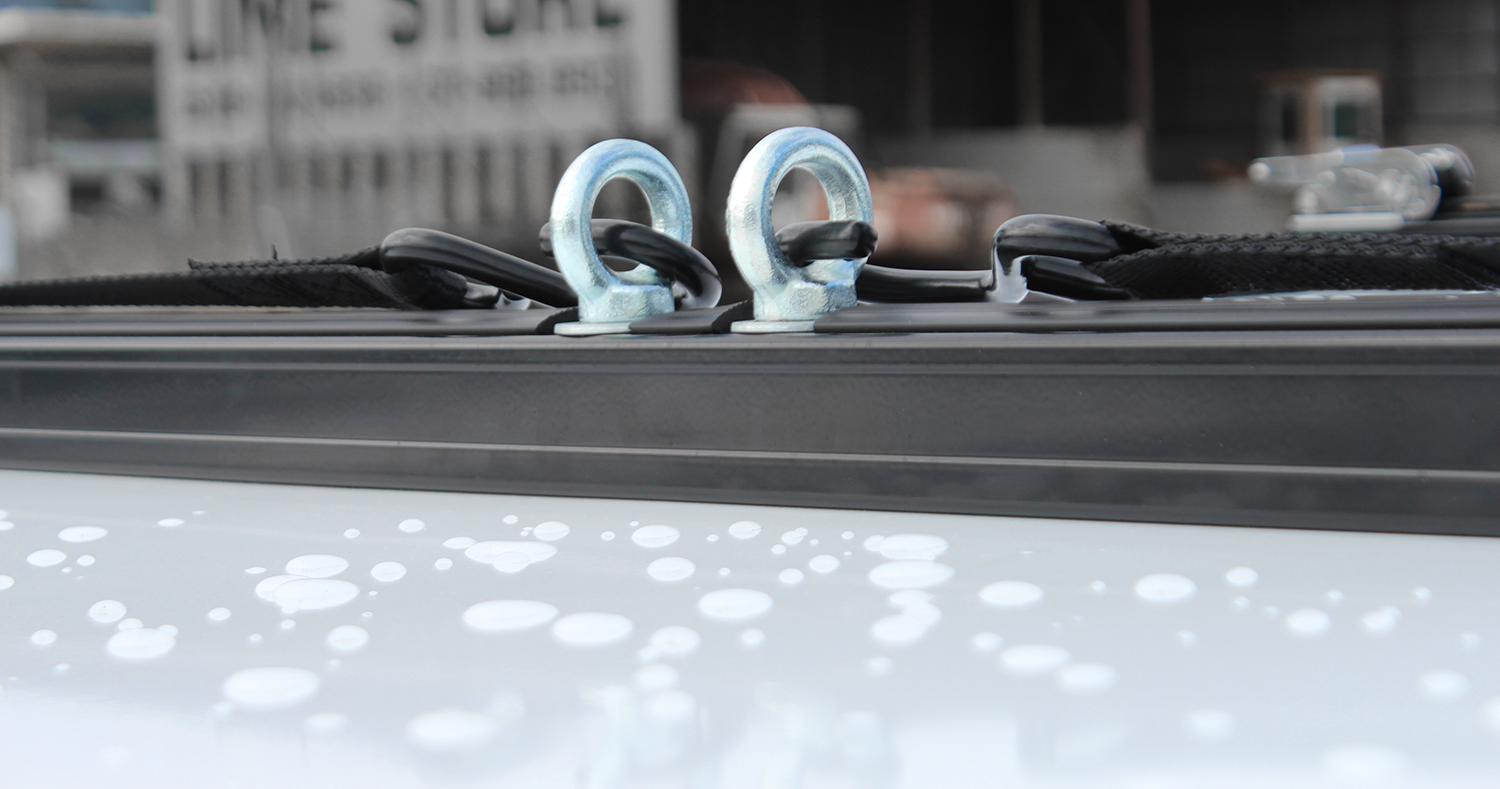 The Service Body Roof Racks can be installed at time of order, or can be retro-fitted if required.
Rather than mounted flat to the roof of the body, we can also supply on standard roof rack feet:
Part#RRHDLPRACK-LIFTED
Cab Mounted Roof Racks
Part#RRCMRR (with a raised footpack)
Load rated to 75kg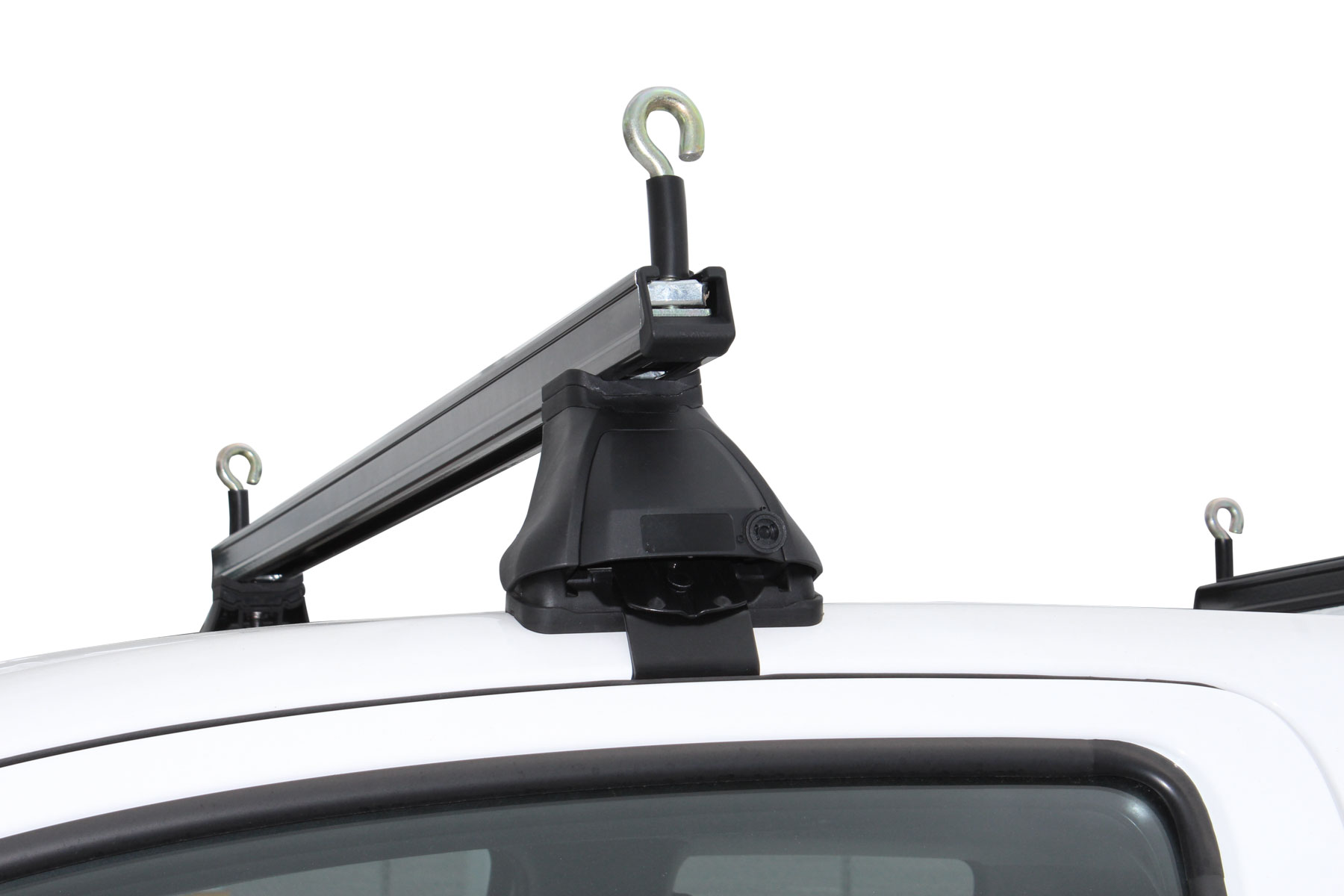 Roof Rack Height Spacer
If your fitout contains an Underbody Drawer you will need to add the following part number to the cab mounted rack.
This is because the Underbody Drawer raises the height of the Service Body and it will need a spacer to make sure it is level.
The spacer can raise the bar up to 100mm. It can also be cut down to shorter lengths.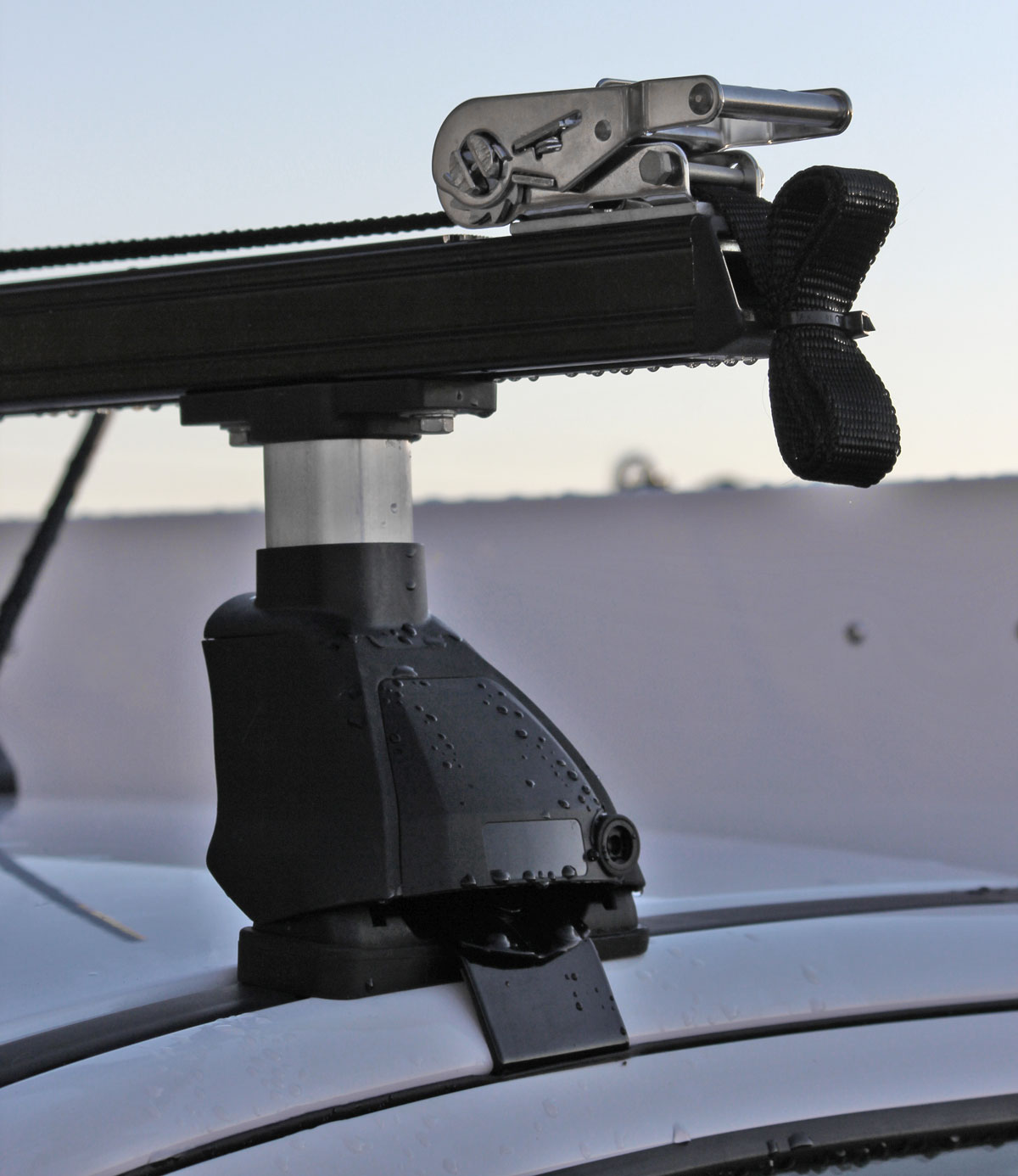 Conduit Carrier
Mounted directly to your Service Body Roof Racks the Conduit Carrier is perfect for carrying long materials on your roof.